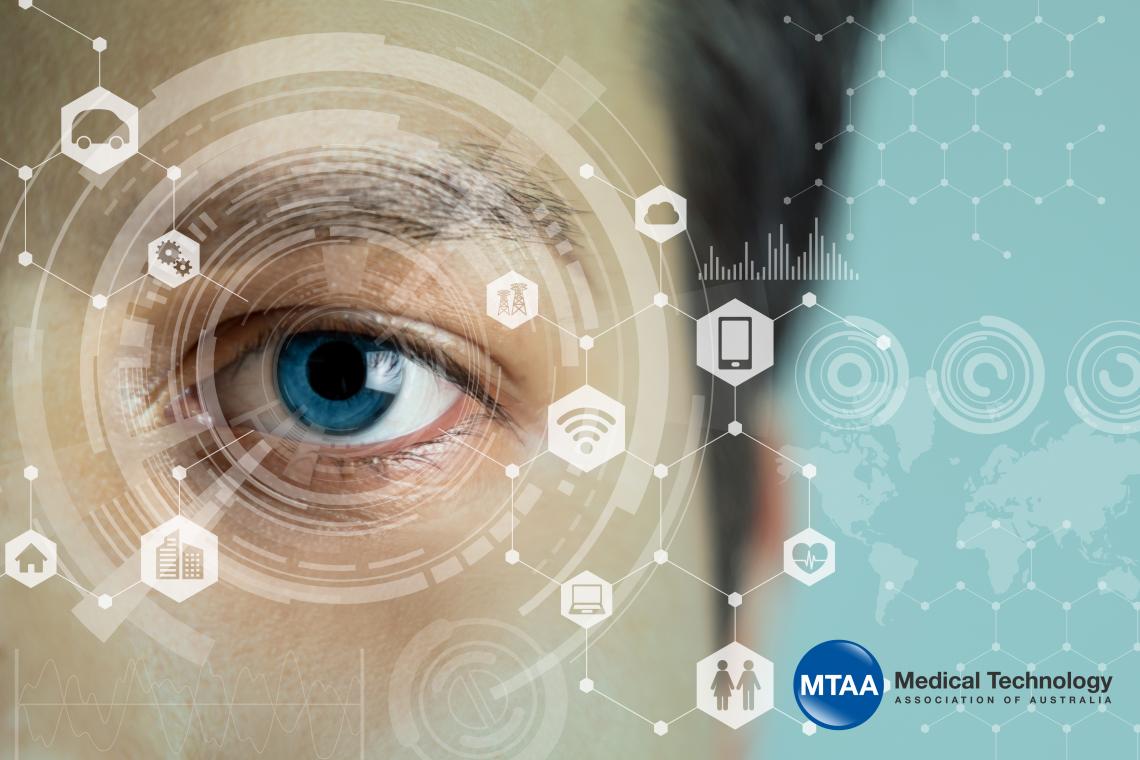 Australian MedTech Innovation - The Clinical Research landscape
9:00am Thursday, 11 May 2017
4:30pm Thursday, 11 May 2017
This full day forum will provide an update of ongoing reforms in clinical research, its implementation progress, roadblocks and success seen thus far to inform whether the long term goal of leading the world in clinical trials research is attainable. In addition, sponsors, start-ups companies and clinical researchers will have an opportunity to discuss and share their invaluable experience from years of conducting medical devices clinical trials in Australia.
Speakers include:
Falko Thiele, Director Clinical and Regulatory Affairs, Biotronik Australia
Anne O'Neill, NSW Health Office for Health and Medical Research
Dr. Gordon McGurk, Director of Clinical Trials Section, National Health and Medical Research Council
Prof. Gregg Suaning, Graduate School of Biomedical Engineering, UNSW
Prof. Ian Kerridge, Director of PRAXIS Australia, Professor of Bioethics and Medicine at the Centre for Values, Ethics and the Law in Medicine (VELiM) at the University of Sydney
Hugo de Jong, Director R&D, PWC
Prof. Tony Weiss, Biochemistry & Molecular Biotechnology at the University of Sydney, Scientific Founder of Elastagen
Sue MacLeman, CEO MTP Connect
Simon Windsor, Project Officer, Bellberry
Ben Wright, Chief Innovation Officer & Head of Investment Strategy, Cicada
Prof. Robyn Guymer, Professor of Ophthalmology, University of Melbourne
Dr. John Gillespie, Healthcare Economics & Reimbursement, Medtronic ANZ, Sydney
Facilitated by: Christy Thiel, Director Clinical Affairs APAC, Edwards Lifesciences
Member rate: $55 Non member rate: $92
For more information on speaker & session times please View the Program
Contact Information
If you need any assistance with registration, please give us call.
Additional Information
Speaker Biographies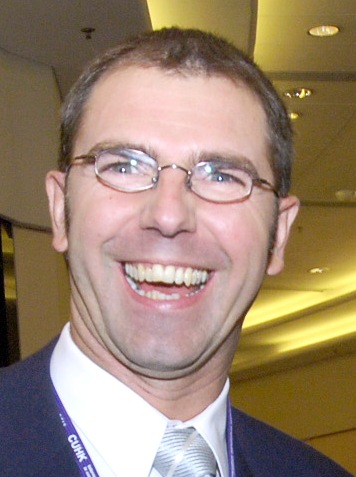 Falko Thiele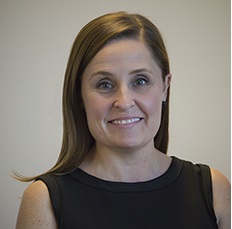 Anne O'Neill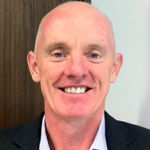 Dr. Gordon McGurk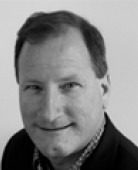 Prof. Gregg Jorgen Suaning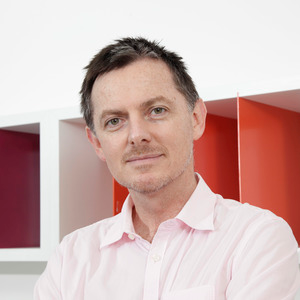 Prof. Ian Kerridge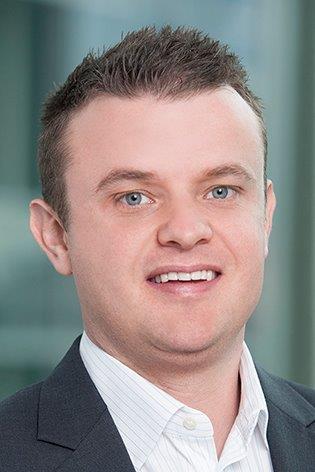 Hugo de Jong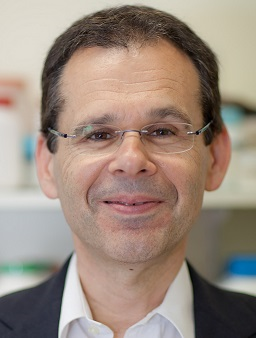 Prof. Tony Weiss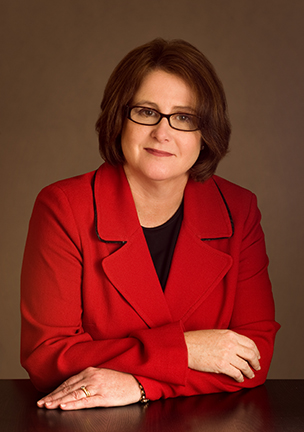 Sue MacLeman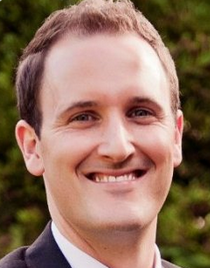 Simon Windsor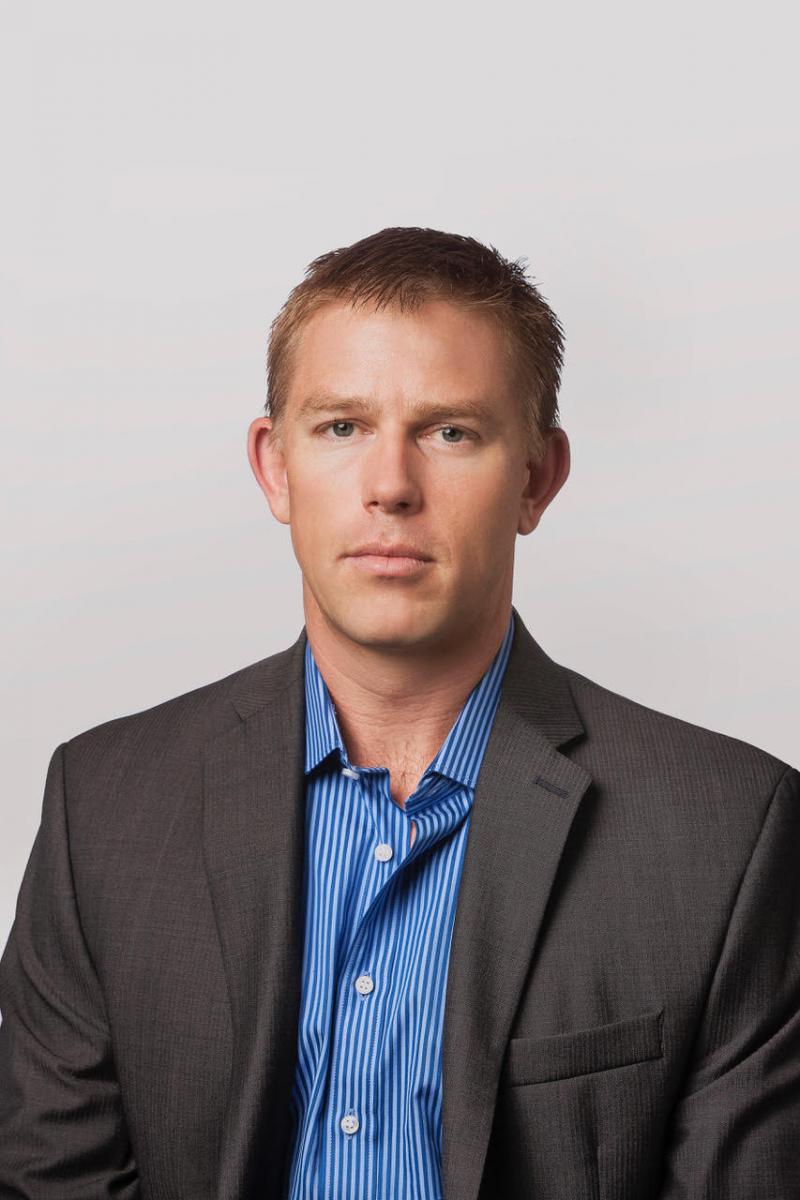 Ben Wright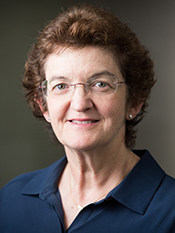 Prof. Robyn Guymer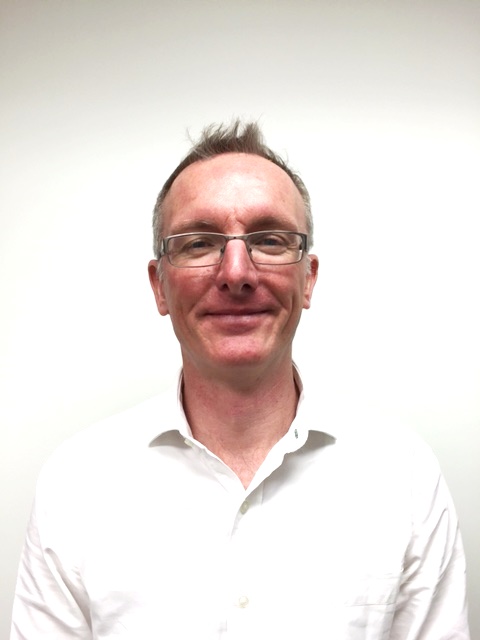 Dr. John Gillespie