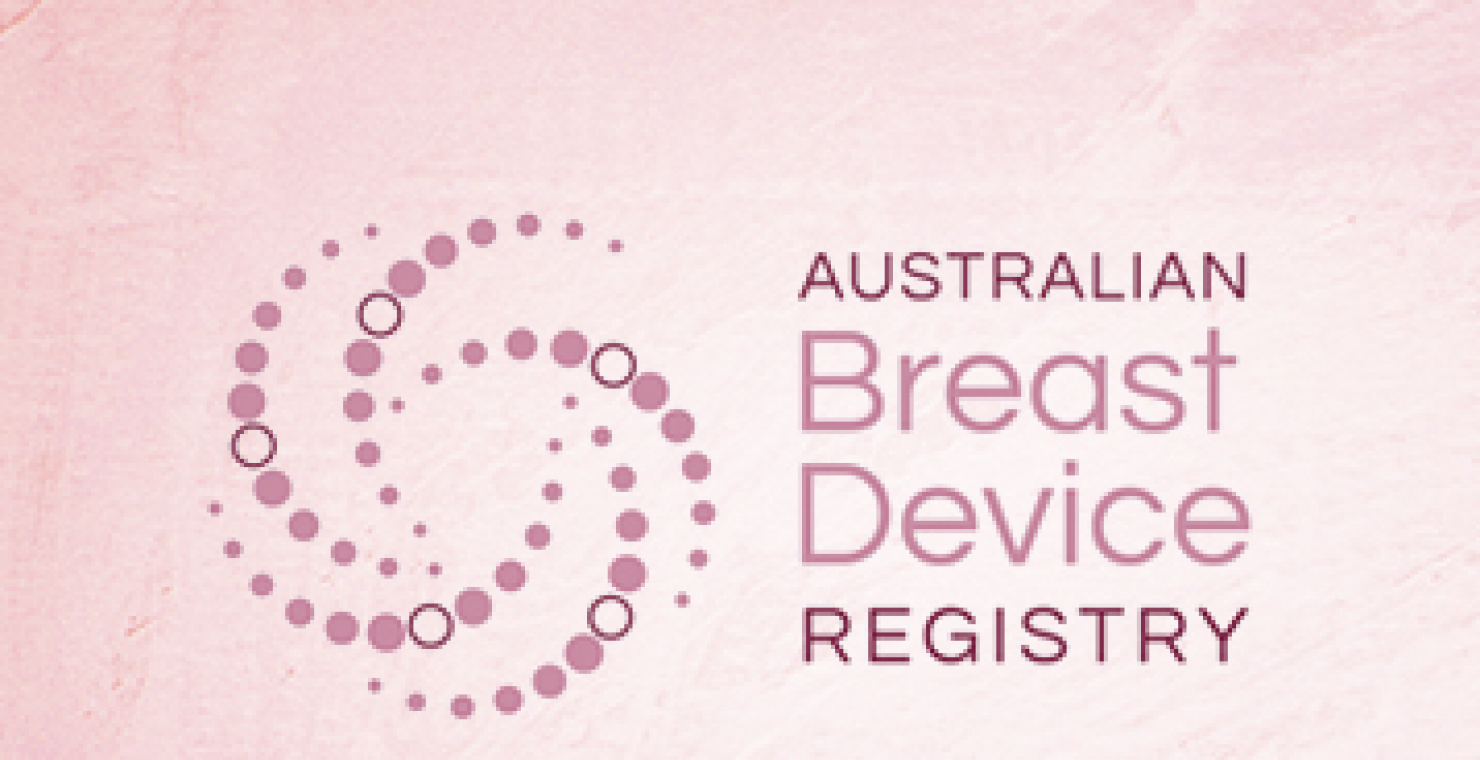 Industry Briefing – Breast Device Registry
4:00pm Thursday, 31 August 2017
5:30pm Thursday, 31 August 2017
Medical Technology Association of Australia
Level 12, 54 Miller Street
North Sydney
,
New South Wales
2060
Australia
Previous debate on the safety of high-risk implantable breast devices (e.g. breast implants, breast tissue expanders and acellular dermal matrices) fuelled the need for a national registry tracking device performance and patient wellbeing. The Australian Breast Device Registry (ABDR) led by Monash University, an independent data steward, facilitates real time knowledge to identify possible trends and complications associated with breast devices and surgery. The result is the potential to significantly improve patient health outcomes – with currently over 300 surgeons and 17,000 patients from all states and territories contributing to the registry, and increasing daily.
Our industry prides itself on constantly improving quality and engaging in ongoing collaboration with partners in higher education, government and the wider health system. One such example is the Australian Breast Device Registry (ABDR) - a Commonwealth initiative tracking the quality and outcomes of breast devices and surgery across Australia.
Join ABDR project leads for an industry-specific update hosted by MTAA on the progress of the registry, combating conditions such as ALCL, reporting and collaboration with international breast implant registries.
Contact Information
MTAA Professional Development