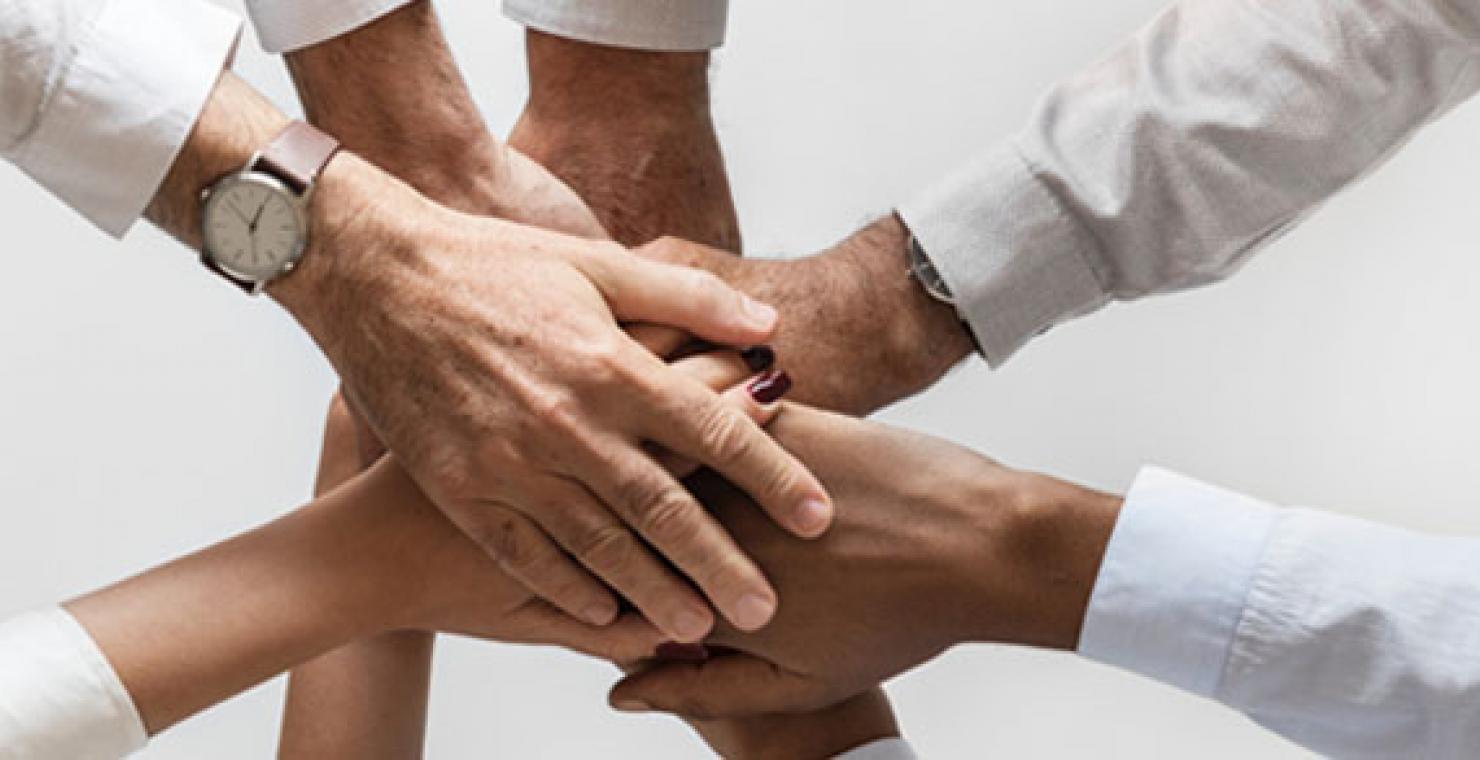 Six Signature Traits - WiMT Workshop
8:00am Thursday, 22 November 2018
9:30am Thursday, 22 November 2018
The six signature traits of curiosity, cultural intelligence, collaboration, commitment, courage and cognizance will all be discussed with stories shared from industry leaders who have experience success from new leadership thinking. Ideal for professionals in all stages of their career, attendees will interact and explore their individual leadership differences and on how to leverage their qualities in an adaptive working environment.
MTAA Ignite Program: Supporting the next generation of Women in MedTech
The MTAA Ignite Program is a WiMT initiative to 'fire up' medical device companies to sponsor a female student to attend an MTAA event, where they can connect with the Medtech industry network and be inspired and supported in their personal development.
Sponsorship of a student is a practical and tangible way that leaders in Medtech can provide support and encouragement to women to enter a career within the Medtech industry.
Sponsors will be recognised at the event and the sponsored student will be seated at the same table as the sponsor organisation.
Please email events@mtaa.org.au if you wish to book a table of 8, you will receive a $100 discount.
Sponsorship opportunities are available, please email events@mtaa.org.au to enquire.
Additional Information
Juliet Bourke
Juliet leads Deloitte Australia's Diversity and Inclusion Consulting practice and co-leads the Leadership practice. She is a member of the Australian firm's Diversity Council, and sits on a number of boards and award panels, such as the Telstra Business Awards, the Harvard's Women's Leadership Board and the Deloitte Insights Editorial Review Board. Juliet's own awards include Women Lawyers Association of NSW (Achievement Award), University of NSW (Alumni Award) and Centre for Leadership for Women.