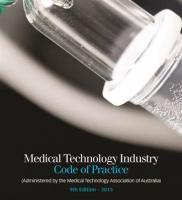 Purchase includes
Domesitic postage of 1 x Printed 48 page publication
A free pdf version is available to download from our website, or pick up your free copy from our office in North Sydney.
contact MTAA on 02 9900 0600 for international postage quotation.
Availability:
Usually ships in 2-3 days.