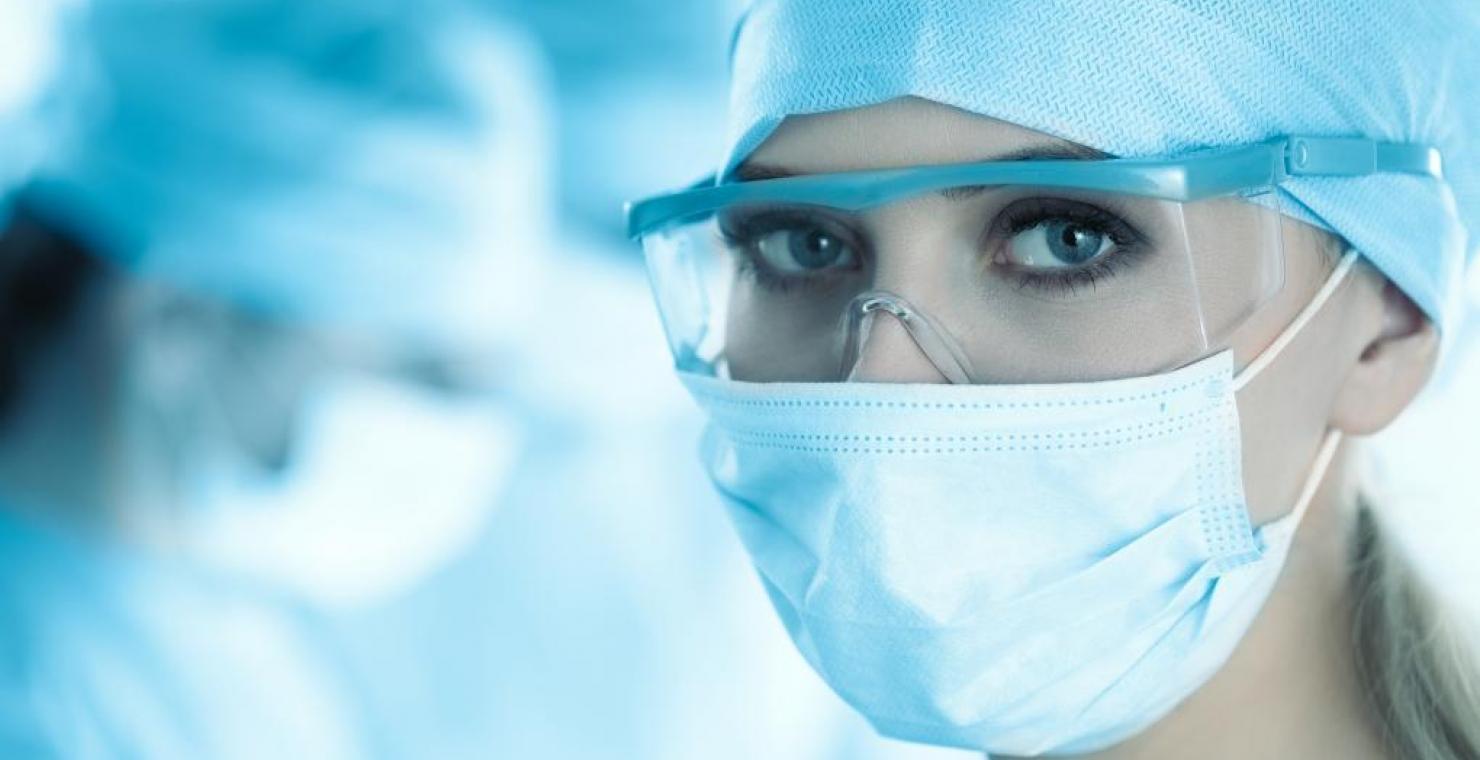 1.5 Introduction to Operating Theatre Protocols Sydney (5 April 2019)
9:30am Friday, 5 April 2019
5:30pm Friday, 5 April 2019
St Vincent's Hospital
Fred Street Conference Room 3, Level 4, Aikenhead Building, Victoria Street
Victoria Street
Darlinghurst
,
New South Wales
2010
Australia
This introductory assessed module familiarises Medical Company Representatives (MCR's) with relevant 2018 ACORN Standards by providing theoretical and practical training in the perioperative environment.
Learning outcomes
Examines the 2018 ACORN Standards for Perioperative Nursing relevant to MCR's
Understands the role of the MCR in the perioperative environment
Examines patient privacy and confidentiality requirements
Considers WH&S issues
Understands the importance of managing accountable items including the Surgical Count and Time Out procedures
Recognises and applies the principles of infection prevention.
Other information
Participants should wear comfortable shoes appropriate for the perioperative environment, as they will be required to change into perioperative attire before entering the operating theatre.
Places are limited. Following registration, participants will be emailed a tax invoice as confirmation and one week prior to the learning you will receive the program of learning and other relevant instructions. Following successful completion of the training, participants will receive a Certificate of Participation in their portal and photo ID card valid until 31 October 2020.
Please make sure a recent photograph appropriate for an ID Card is attached to your account in the BIO section in order for your ID Card to be produced.
Approvals and Accreditation
This module has been approved and accredited by ACORN . It is worth six (6) CPD points if you are a registered nurse. Once the module is completed, to gain CPD recognition please print your MTAA Certificate of Participation that includes the ACORN accreditation logo. This should be provided to the NMBA as part of your portfolio of CPD evidence if requested for your annual nurse registration accreditation. This module forms part of the Enabling Medical Company Representatives who are also Nurses Retain their Professional Qualifications ACORN approved curriculum. There is also a section in your MTAA profile that includes a CPD Points listing.
Who should participate? 
MCR's new to the perioperative environment, MCR's who have never done this training, and MCR's who have been out of the workforce for a period of time and have missed 2 or more updates to the ACORN standards should attend this Level 1 training.
Modules 1.1 Healthcare Facility Protocols, 1.2 Professional Conduct, 1.3 Patient Privacy and Confidentiality, 1.4 Infection Prevention, 1.7 WHS Fundamentals and 2.1 Introduction to the Code of Practice are also recommended for MCRs visiting HCFs.
How much does it cost?
The fee of this one-day face-to-face module is $1599 for non-members and $959.40 for members (including GST).
How do I register?
To register, please click on the Register button below. You must be logged into "My Portal", or you can create your own account if you don't already have one. Payment must be made by Credit Card (Visa, MasterCard or American Express) at the time of booking. All Credit card payments are processed via our secure registration provider, Securepay. There are no additional fees for payment by credit card.
Changes & cancellations
Please refer to our Terms & Conditions
Tax invoice
A copy of all your transactions are also available in your Transaction History tab on your Portal and can be viewed or downloaded anytime.
For further information please email pd@mtaa.org.au
Contact Information
Lee Grow, Professional Development Manager
Additional Information
Facilitator: Ms Margaret Butler
Margaret Butler is a Perioperative Nurse Educator in the operating suite of St Vincent's Hospital, Sydney with over 20 years perioperative education experience. In her role she coordinates tertiary affiliated postgraduate perioperative nursing education programs and professional development and specialty workshops. She is also involved in undergraduate nursing and medical student education and holds a conjoint appointment with University of New South Wales. Margaret is an active member of the NSW Operating Theatre Association/ACORN.