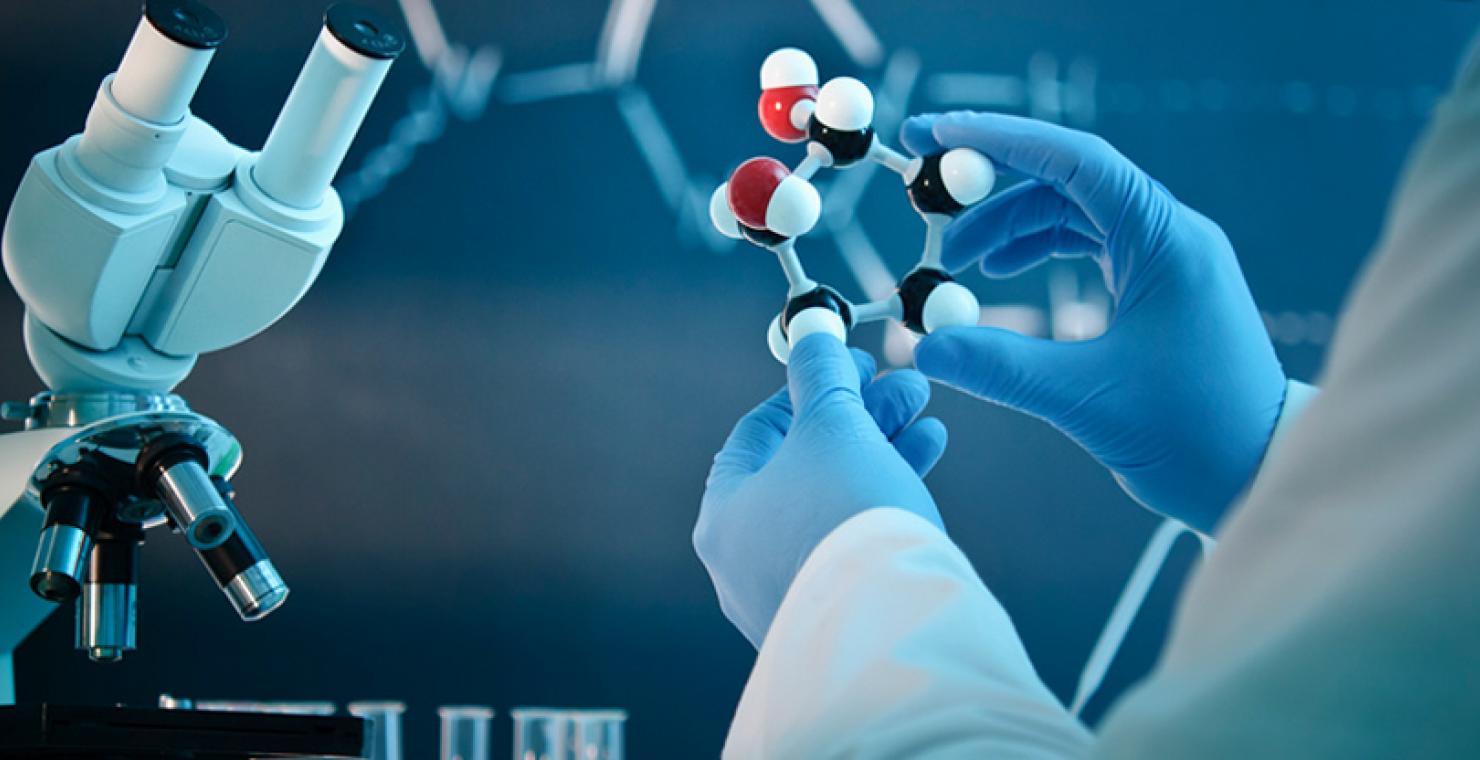 3.4 Quality Management Systems (QMS) and Conformity Assessment Procedures
Module 3.4 Quality Management Systems (QMS) and Conformity Assessment Procedures forms part of the 3.0 Regulatory Requirements for Medical Technology.
Learning outcomes
Part 1: QMS for Medical Technology
An introduction to the use of ISO 13485:2003 QMS and how it relates to the design, development, manufacture and supply of medical technology.
Learns about the use and application of the ISO 13485:2003 quality management system
Understands how the system relates to design, development, testing, manufacture and supply
Understands why a quality management system does not have to be applied to the manufacture of Class I medical devices.
Part 2: Conformity Assessment Procedures
A description of the conformity assessment procedures which must be carried out by manufacturers of medical technology and how these are audited and certified by the TGA.
Learns why conformity assessment procedures have to be used by all manufacturers of medical technology
Understands the different conformity assessment procedure options
Gains insight into the auditing and certification processes used by the TGA.
Who should attend? 
Sponsors and manufacturers of all medical devices, and especially those involved with Class IIa, IIb, III and Active Implantable Medical Devices should attend the training.  Module 3.3 Australian Legislative Framework: Company roles and responsibilities or equivalent industry experience are the recommended pre-requisites for this Level 2 module.
How much does it cost? 
The cost of this full day module including GST is $950 for members and $1575 for non-members. Once payment is accepted, applicants will be registered. Standard credit card fees apply.
How do I register?
This module has not been scheduled. To register your interest, please click on the Register Your Interest button below. Once sheduled, payment must be made by Credit Card (Visa, MasterCard or American Express) at the time of booking. Credit card payments are processed via our secure registration provider, Securepay.
Changes & cancellations
Cancellations for all face-to-face training and events will be accepted up to five business days prior to the training and are subject to a cancellation fee of $50. Attendees from the same organisation may be swapped up to two working days prior to the training if MTAA is advised and agrees in writing. No refunds are issued for cancellations after this time. Please note, cancellations where payments were made online by credit card will be refunded less credit card fee(s).
If a cancellation is made less than five days prior to an event, without prior notice or substitution, there will be no refund. Should MTAA cancel an event, a full refund will be made.
To make a cancellation or swap an attendee, please contact reception by P: +612 9900 0650 or E: pd@mtaa.org.au
Tax invoice
You will be emailed a paid tax invoice once payment is complete. A copy of all your transactions are also available in your Transaction History tab on your My MTAA Account and can be viewed here anytime.
For further information please E: pd@mtaa.org.au