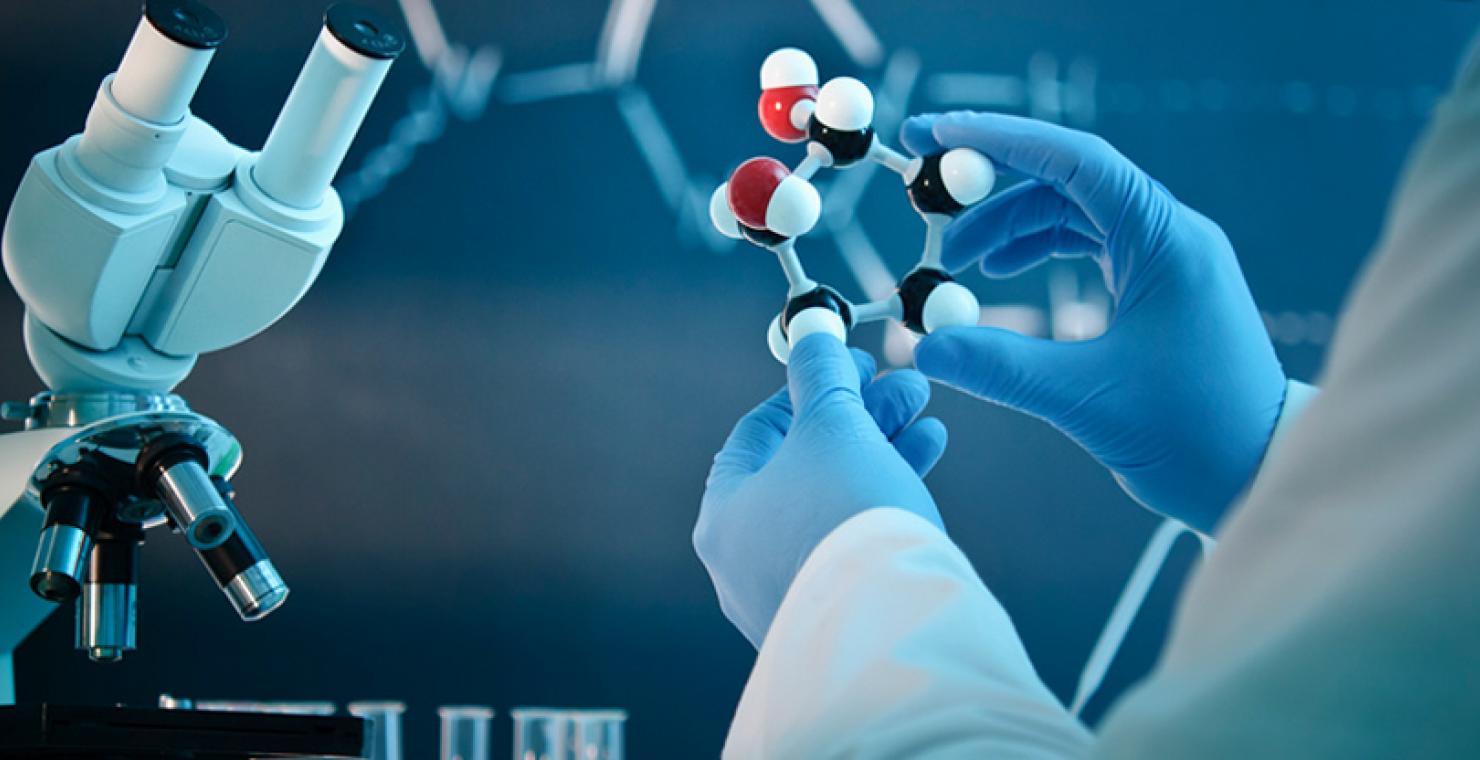 4.3 Understanding the MSAC Process
4.3 Understanding the MSAC Process module forms part of the 4.0 Reimbursement of Medical Technology course and presents the importance of a successful Medical Services Advisory Committee (MSAC) application and resulting numbers.
Duration: Half day.
Learning outcomes
Understands the new MSAC application process including the significance of all the stages of the process.
Who should attend? 
Those seeking the reimbursement of a medical device or prosthesis that does not have an MBS Item number covering the fee of the physicians are encouraged to attend.  Module 4.1 or equivalent industry experience is the suggested prerequisite for this Level 2 module.
How much does it cost? 
The cost of this half day module including GST is $550 for members and $895 for non-members. Once payment is accepted, applicants will be registered. Standard credit card fees apply.
How do I register?
This module has not been scheduled. To register your interest, please click on the Register Your Interest button below. Once sheduled, payment must be made by Credit Card (Visa, MasterCard or American Express) at the time of booking. Credit card payments are processed via our secure registration provider, Securepay.
Changes & cancellations
Cancellations for all face-to-face training and events will be accepted up to five business days prior to the training and are subject to a cancellation fee of $50. Attendees from the same organisation may be swapped up to two working days prior to the training if MTAA is advised and agrees in writing. No refunds are issued for cancellations after this time. Please note, cancellations where payments were made online by credit card will be refunded less credit card fee(s).
If a cancellation is made less than five days prior to an event, without prior notice or substitution, there will be no refund. Should MTAA cancel an event, a full refund will be made.
To make a cancellation or swap an attendee, please contact reception by P: +612 9900 0650 or E: pd@mtaa.org.au
Tax invoice
You will be emailed a paid tax invoice once payment is complete. A copy of all your transactions are also available in your Transaction History tab on your My MTAA Account and can be viewed here anytime.
For further information please E: pd@mtaa.org.au