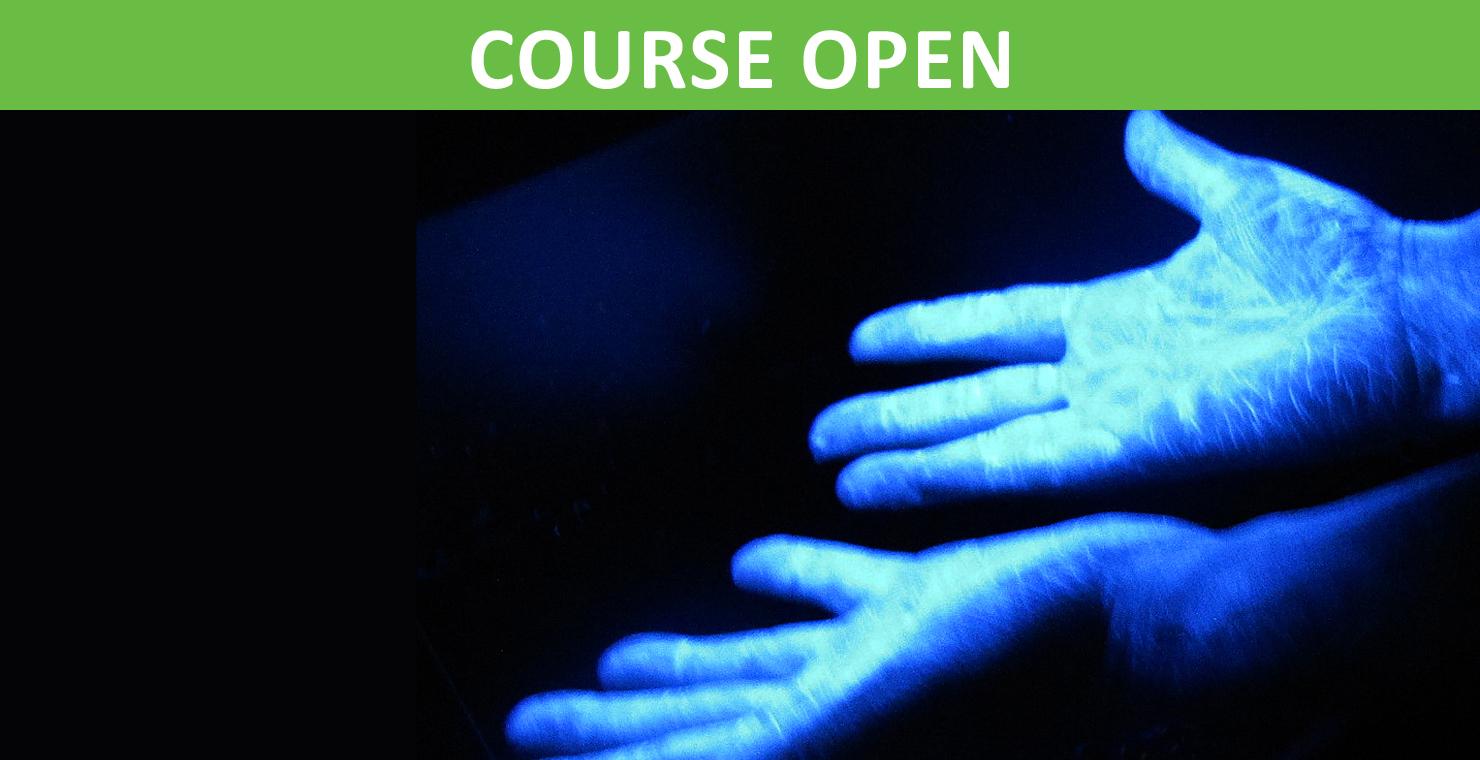 Scrubbing Gowning and Gloving Workshop
8:00am Wednesday, 29 November 2017
12:00pm Wednesday, 29 November 2017
Queensland Health Skills and Development Centre
Royal Brisbane & Women's Hospital, Level 4, Block 6,
Fig Tree Drive
Herston
,
Queensland
4006
Australia
Scrubbing Gowning & Gloving is a stand alone program which adhears to ACORN standards.
What topics are covered in this module? 
This assessed workshop familiarises MCRs and Health Professionals with relevant 2016-2017 ACORN Standards by providing theoretical and practical training in the perioperative environment in realtion to Scrubbing Gowning and Gloving.
Learning outcomes
Explain the rationale for the surgical antiseptic hand scrub procedure, gloving and gowning within the aseptic field.
List the risks to the patient when the aseptic integrity is broken
Recognise all relevent ACORN standards relevant to these procedures
Demonstrate competency in all steps relating to the 5 min and 3 minute hand antisepsis procedure
Demonstrate compentency in all steps relating to the 5 minute and 3 minute hand antisepsis procedure
Demonstrate competency with antimicobial solution and alcohol rub antisepsis
Demonstrate competency with gowning
Demonstrate competency with gloving using both the open and closed method.
Participants should wear comfortable shoes appropriate for the perioperative environment, as they will be required to change into perioperative attire before entering the operating theatre.
Places are limited. Following full registration, participants will be emailed a program of learning one week prior to the training. Following successful completion of the training, participants will receive a Certificate of Participation and photo ID card valid until 31 October 2018.
Are CPD points available for registered nurses?
Your trainer will be able to explain how you can utilise the knowledge gained today for CPD points.
Who should participate? 
MCRs and Health Care Professionals who need access to an Operating Theatre who may need to work within the aseptic field due to the nature of the device they are operating, and or people working with in the Operating Theatre in some clinical trails.  
How much does it cost?
The fee of this half-day face-to-face module is $1150.00 for non-members and $995.00 for members (including GST). There are no additional fees for payment by credit card.
How do I register?
To register, please click on the Register button below. You must be logged into your My MTAA Account, or you can create your own account if you don't already have one.
The preferred method is to contact MTAA for assistance with creating an account.
Payment must be made by Credit Card (Visa, MasterCard or American Express) at the time of booking. Credit card payments are processed via our secure registration provider, Securepay.
Changes & cancellations
Cancellations for all face-to-face training and events will be accepted up to five business days prior to the training and are subject to a cancellation fee of $50. Attendees from the same organisation may be swapped up to two working days prior to the training if MTAA is advised and agrees in writing. No refunds are issued for cancellations after this time. Please note, cancellations where payments were made online by credit card will be refunded less credit card fee(s).
If a cancellation is made less than five days prior to an event, without prior notice or substitution, there will be no refund. Should MTAA cancel an event, a full refund will be made.
To make a cancellation or swap and attendee, please contact reception by P: +612 9900 0600 or E: pd@mtaa.org.au
Tax invoice
You will be emailed a paid tax invoice once payment is complete. A copy of all your transactions are also available in your Transaction History tab on your My MTAA Account and can be viewed here anytime.
For further information please E: pd@mtaa.org.au 
Contact Information
Professional Development Manager
Additional Information
Presenter:

Nicole Nash-Arnold is a nurse educator sharing her 20 years of experience in clinical perioperative settings, senior and executive health leadership roles to germinate great patient care and advocacy. Clinically, Nicole has over ten years' perioperative experience before moving into her perioperative nurse educator and management roles. She has post-graduate qualifications in perioperative nursing and currently completing a Masters in Nursing. Nicole is a qualified executive coach and member of the International Coaches Federation, as well as holding membership with the Australasian College of Health Services Managers and the Nursing Professional Association of Queensland.