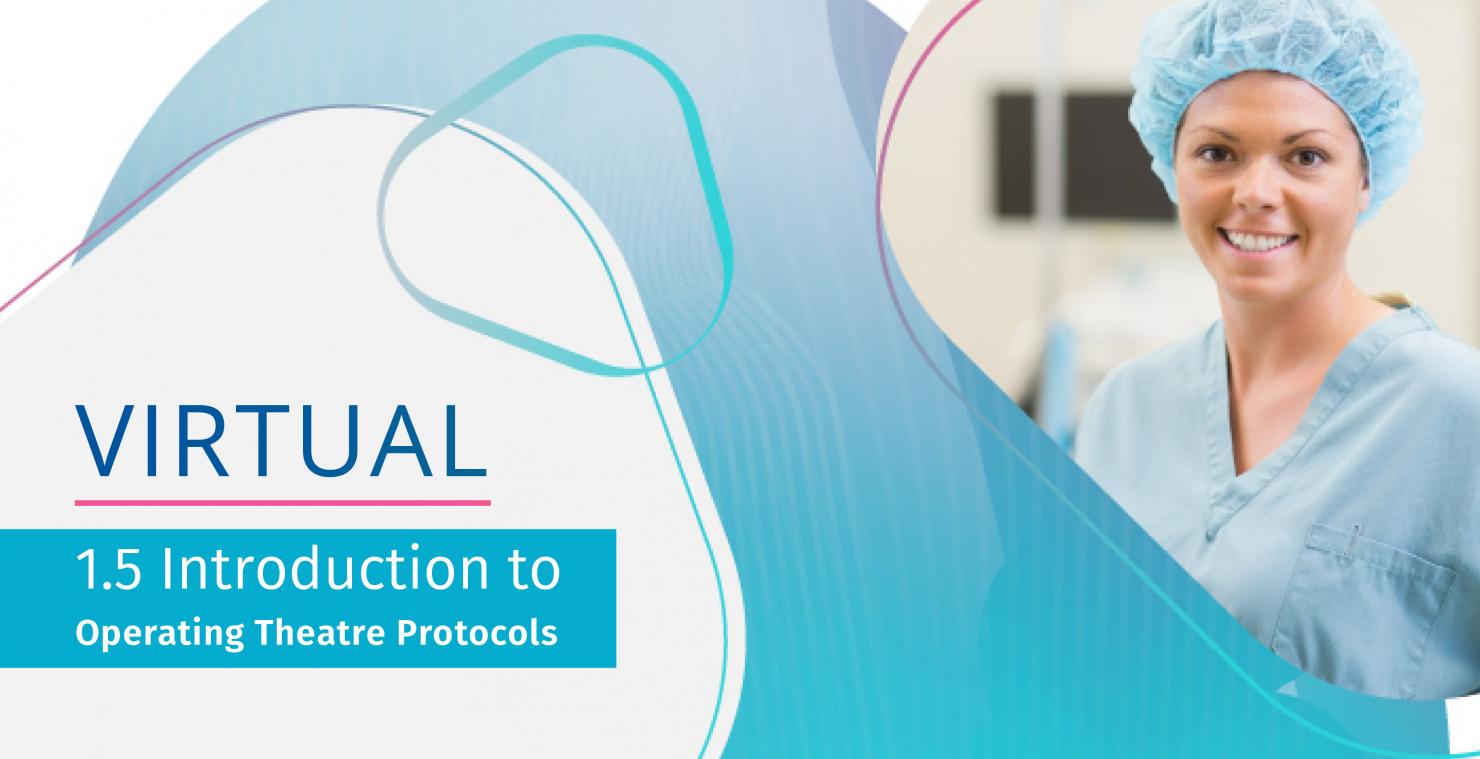 Virtual 1.5 Introduction to Operating Theatre Protocols 2020-2022 4th February 2022
9:30am Friday, 4 February 2022
4:00pm Friday, 4 February 2022
What topics are covered in this module? 
This introductory assessed module familiarises Medical Company Representatives (MCRs) with relevant 2020 ACORN Standards by providing theoretical and practical training in the perioperative environment.
Learning outcomes:
Examines the 2020 ACORN Standards for Perioperative Nursing relevant to MCRs
Understands the role of the MCR in the perioperative environment
Examines patient privacy and confidentiality requirements
Considers WH&S issues
Understands the importance of managing accountable items including the Surgical Count and Time Out procedures
Recognises and applies the principles of infection prevention, including handwashing assessment, which will be conducted via Zoom Video.
Places are limited. Following full registration, participants will be emailed a reminder one week prior to the training. Following successful completion of the training, participants will receive a Certificate of Participation valid until 31 October 2022, after this time, you will need to do a refresher, and will be notified by email.
Who should participate? 
MCRs new to the perioperative environment should attend this Level 1 training. Anyone who is required to attend a theatre who is re-entering the workforce, as well as MCRs who have let their qualifications lapse.
2.1 Introduction to the Code of Practice is also recommended for MCRs visiting Healthcare Faculties.
How much does it cost?
The fee of this one-day virtual module is $1,599 for non-members and $959.40 for members. Prices include GST.
How do I register?
To register, please click on the Register button below. You must be logged into your My MTAA Account, or you can create your own account if you don't already have one. You can see the FAQ webpage on the MTAA website.
Payment must be made by Credit Card (Visa, MasterCard or American Express) at the time of booking. Credit card payments are processed via our secure registration provider, Securepay. There are no additional fees for payment by credit card.
Changes & cancellations
Cancellations for all training and events will be accepted up to five business days prior to the training and are subject to a cancellation fee of $50. Attendees from the same organisation may be swapped up to two working days prior to the training if MTAA is advised and agrees in writing. No refunds are issued for cancellations after this time. Please note, cancellations, where payments were made online by credit card, will be refunded by the same credit card.
If a cancellation is made less than five days prior to an event, without prior notice or substitution, there will be no refund. Should MTAA cancel an event a full refund will be made.
To make a cancellation or swap an attendee, please contact reception by P: +612 9900 0600 or E: lgrow@mtaa.org.au
Tax invoice
You can find your invoice under My Transactions in your Profile on the MTAA website.
For further information please E: lgrow@mtaa.org.au
Contact Information
Professional Development Manager
Professional Development Manager
pd@mtaa.org.au
lgrow@mtaa.org.au
Phone 02 9900 0600
Additional Information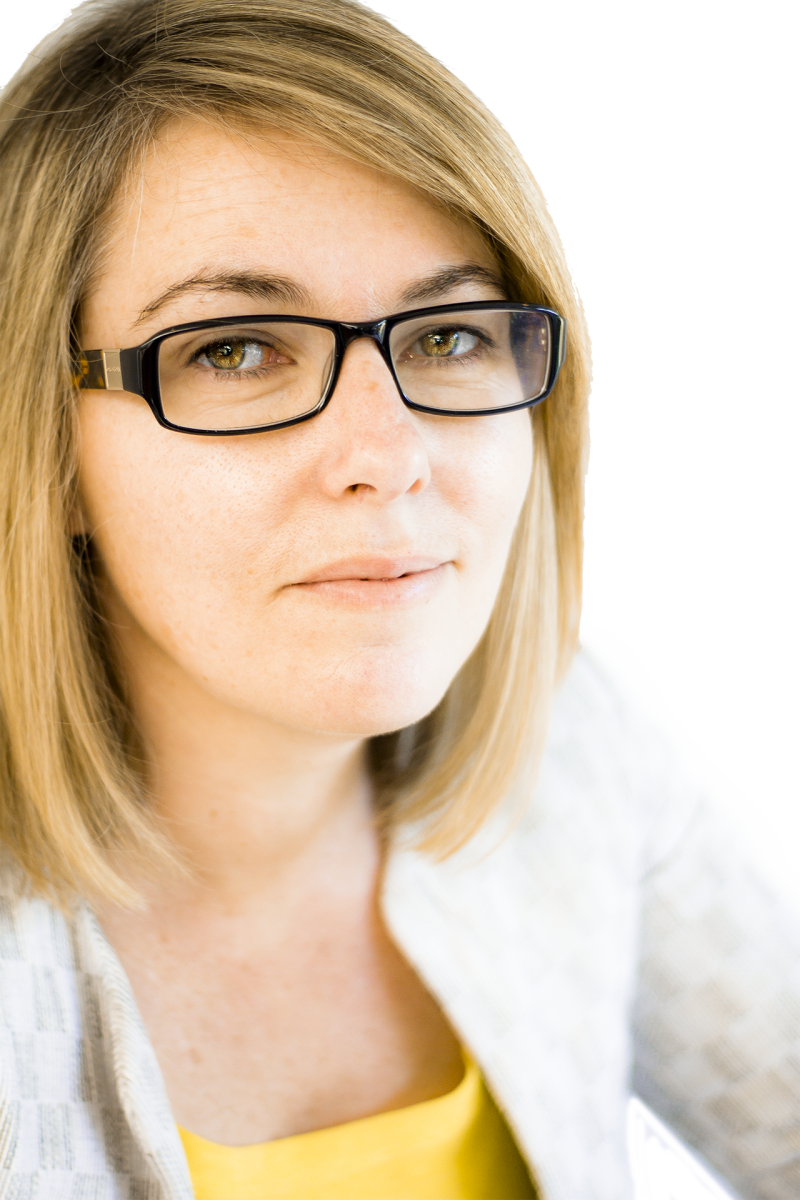 Speaker: Nicole Nash-Arnold
Nicole Nash-Arnold is a nurse educator sharing her 20 years of experience in clinical perioperative settings, senior and executive health leadership roles to germinate great patient care and advocacy. Clinically, Nicole has over ten years' perioperative experience before moving into her perioperative nurse educator and management roles. She has post-graduate qualifications in perioperative nursing and currently completing a Masters in Nursing. Nicole is a qualified executive coach and member of the International Coaches Federation, as well as holding membership with the Australasian College of Health Services Managers and the Nursing Professional Association of Queensland.