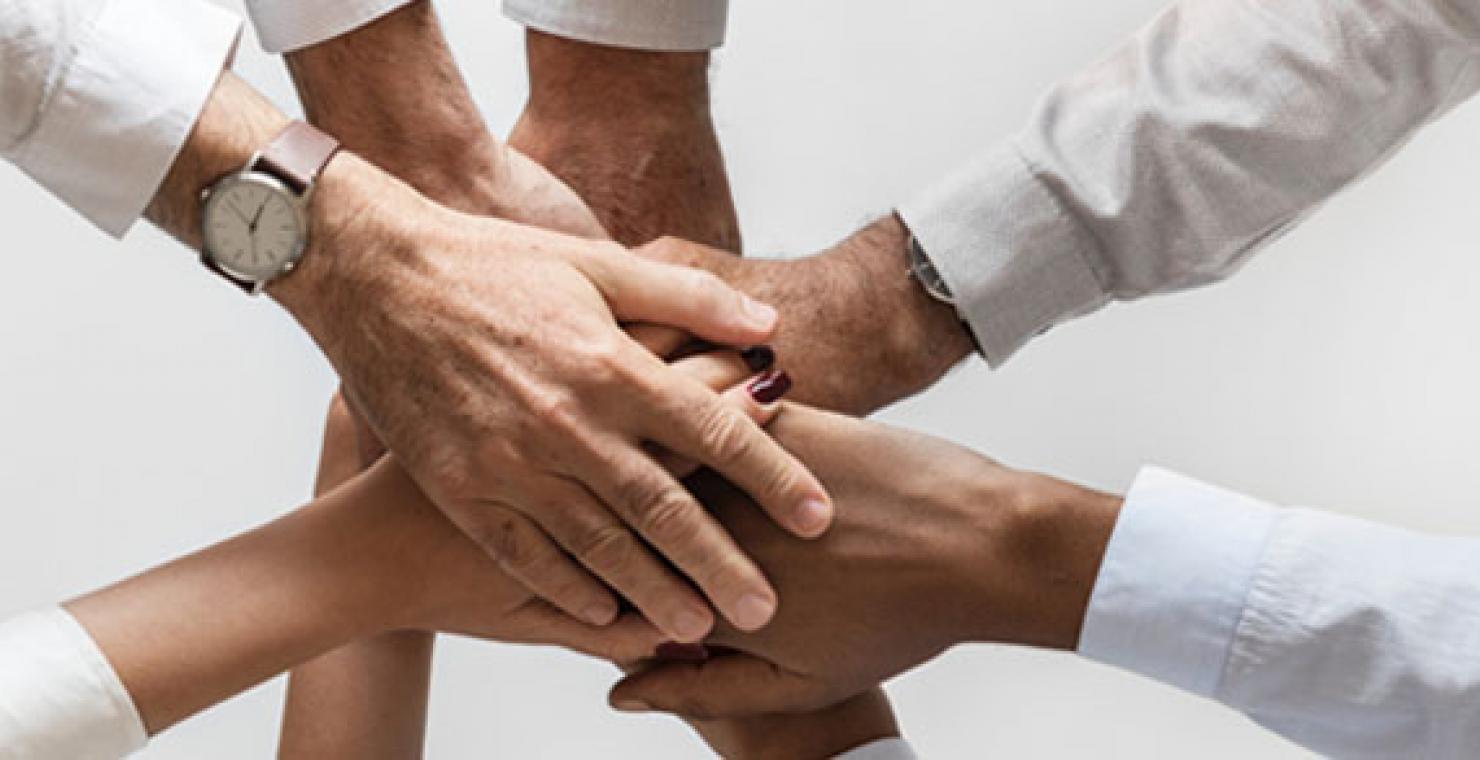 Harnessing the Power of Diversity and Flexibility in the Workplace - WiMT Event
7:00am Thursday, 26 July 2018
8:30am Thursday, 26 July 2018
MTAA welcomes you and your colleagues to join us for a morning of networking, learning and taking action on gender diversity at the upcoming Women in MedTech breakfast event.
We are pleased to announce that Amanda MacLean, Co-founder of The Gravitas Project will be part of this event. Amanda has spent the last 20 years in executive positions and on advisory boards. From heading up global programs and being a Chief Operating Officer, she knows how women can be heard at a senior level.
 
Alongside Amanda there will be a panel discussion including industry representatives Steven Flynn of Baxter, Patrick Gaynor of Medical Specialties Australasia, and Mandi Jacobson of Dentons discussing engaging topics of interest including flexibility, change, diversity and inclusion in the workplace.
Please email events@mtaa.org.au if you wish to book a table of 8, you will receive a $100 discount.
Registration will close on 23 July 2018.