MTAA WiMT Webinar | A Virtual Coffee Catchup with... Lady Leadership
11:00am Wednesday, 5 May 2021
11:45am Wednesday, 5 May 2021
Are you looking to move your career forward? Wanting a change? Looking for a new start? Struggling to be seen and heard? Missed out on a recent promotion?

Then join us for the next instalment of A Virtual Coffee Catchup with... where you will hear from Lady Leadership Founder & Director, Sam McIntyre where she will give you some insights on how you can make this happen for yourself!
The session will cover:
Understanding you! Your mission, your vision, your purpose and priorities.

What skills do you have? What do you need to move forward?

How is your mindset and how are you showing up?

Goal setting and how to take action!
Meet the Speaker: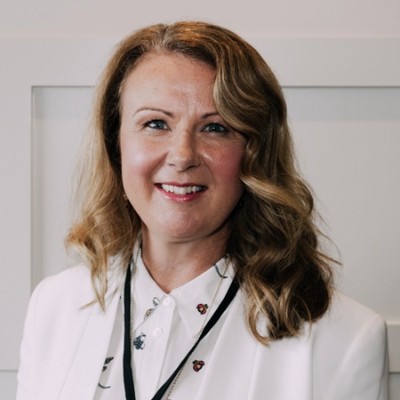 Sam McIntyre
Founder & Director of Lady Leadership
Sam is the Founder and Director of Lady Leadership specialising in business, careers and accountability coaching. Sam has spent the last 30 years in business and technology - from starting out on the helpdesk to working as a CIO in the C suite.

She has worked as a CIO for the last ten years at companies such as L'oreal, Sussan and Sportsgirl, Woolworths - Liquor and Fuel and Simplot. She has worked globally and spent time developing multiple start-up businesses. Sam's style is practical and pragmatic with some fun thrown in for good measure. She will help you to think bigger than what you are thinking and work differently to how you have worked before.

She will challenge you to believe in yourself and find a way to do what you want. Sam is also a mother to two boys and spends her spare time horse-riding and hanging out in the countryside.
The Details: 
| | |
| --- | --- |
| Date: | Wednesday, 5 May 2021 |
| Time: | 11:00-11:45 hrs AEST |
| Cost: | Members: $25:00 +GST = $27.50 pp |
|   | Non-Members: $32:00 +GST pp = $35.20 pp |
Contact Information
Lorraine Hendry - Events & Program Manager