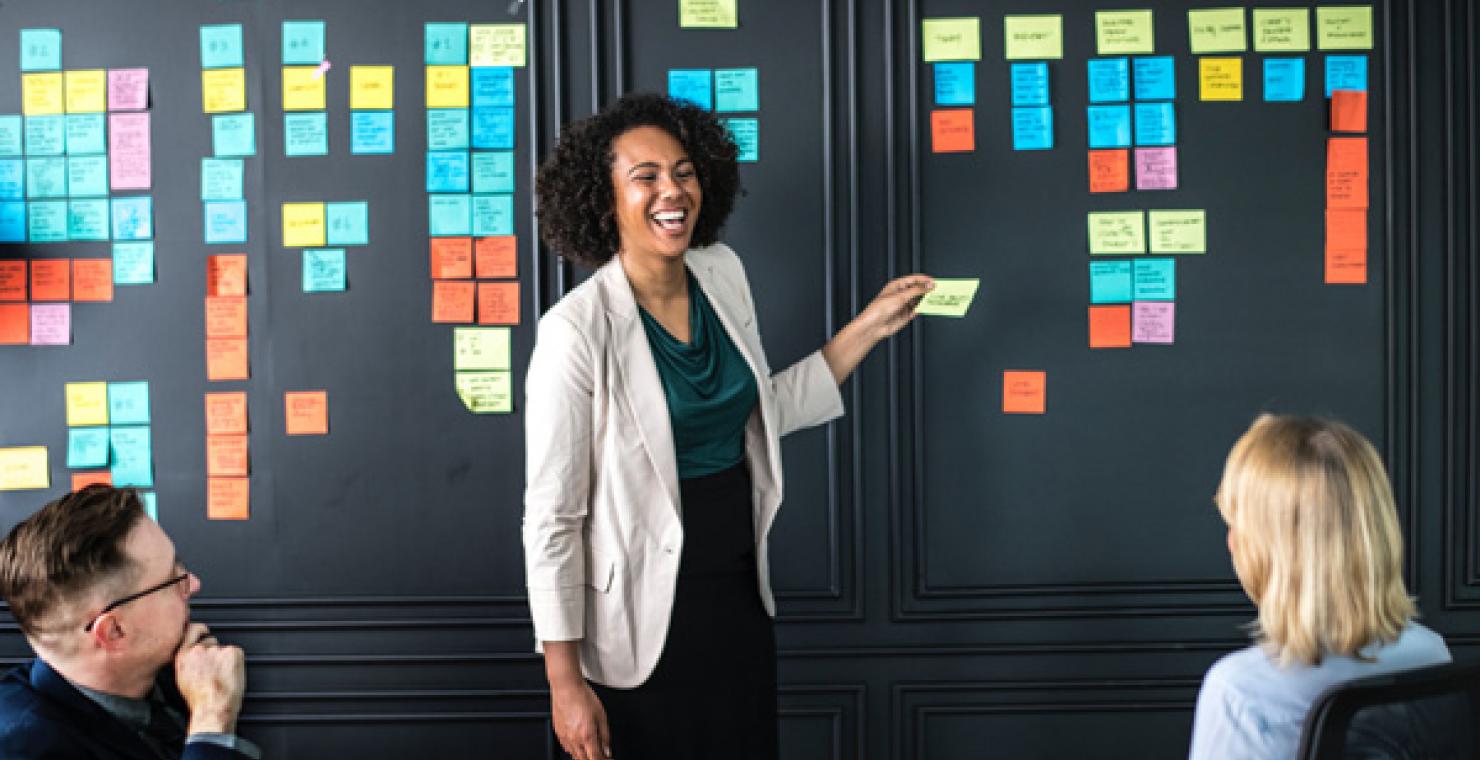 MTAA Women in MedTech (WiMT) | Balance for Better - International Women's Day
1:00pm Friday, 8 March 2019
3:00pm Friday, 8 March 2019
Postales Restaurant
No.1 Martin Place
Lower Ground Floor, Sydney GPO Building
Sydney
,
New South Wales
2000
Australia
***** SOLD OUT *****
Come join MTAA and the WiMT Committee to celebrate International Women's Day at a lunch on Friday, 8 March 2019.

The topic for this year's International Women's Day is Balance for Better. You will hear from great innovators in their industry who have pioneered gender balance for their organisations.

The Speakers:









Natalie Turmine
Chief Executive Officer - Australia, Campbell Page

Natalie started with Campbell Page in October 2017. She has extensive experience in leading employment, disability, Indigenous, community, and training services in the not-for-profit and for-profit sectors for over 20 years. Natalie has been Chief Operating Officer of VERTO, has consulted with NESA, the peak body representing employment services organisations in Australia, has been a Director on not-for-profit Boards and was Executive General Manager with Jobfind Centres Australia. Natalie is excited to take on the leadership of the Campbell Page team and to help secure a brighter future for individuals, businesses and communities across Australia.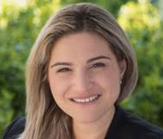 Yolanda Mallouhi
HR Director, Edwards Lifesciences
Yolanda has been with Edwards Lifesciences for nearly 11 years as the Senior Manager, HR, responsible for identifying, attracting, retaining and building the talent capabilities of Edwards to meet not only today's and future business needs to support innovation introduction and adoption into the Australian and New Zealand market and responsible for all aspects of HR.
2018 MTAA Women in MedTech Individual Winner
Yolanda has been a key contributor to advancing the WIMT agenda in Australia by officially kicking off the E.NOW (Edwards Network of Women) in October 2017 and since then have elevated our attention on supporting women and building awareness of the importance of gender equality.  In December 2017 we held an E.NOW luncheon inviting inspiring speaker such as Ilona Alsters and our CVP Huimin Wang to talk at the International Women's Day 2018 event.  Katrina Dowling from the Heart Foundation was invited to talk about women, gender and the business importance of diversity and inclusion in the workplace.  Katrina also spoke about and brought awareness regarding women's heart health.
We officially kicked off the company's Edwards Resources Groups (ERG) which invites like-minded, like-groups to form in their location and find support in a common characteristic whether that be E.NOW, the Rainbow forum or Working Parents.
In order to educate our teams we did a SEEDS model workshop in January at the kick-off meeting. Using neuroscience to help us facilitate effective diversity and inclusion solutions in everyday business decisions.

Various charity efforts specifically in support of underprivileged women within our local communities.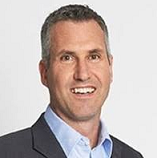 Steven Flynn
General Manager ANZ, Baxter Healthcare

Steven possesses over 25 years of experience working as a senior commercial executive in a variety of roles including sales, marketing, business development, market access and general management. Steven has proudly served on the Board of the MTAA since 2015, most recently as Vice Chair.

2018 MTAA Women in MedTech Company Winner

In January 2018, for a third consecutive year, Baxter Healthcare was once again named among the top 100 companies in Australia for gender equality (Australian Government – Employer of Choice for Gender Equality: 2017, 2016, 2015). Baxter has received this citation since the agency's inception five years ago. Maintaining this highest of standards towards advancing the WiMT Agenda is a significant result.
With its 16-person Senior Leadership Team for ANZ equally represented by women and men, in line with the industry's benchmark metrics, Baxter has put gender equality and diversity at the core of its business in Australia. Women also proudly make up 54% of Baxter's Australian workforce.
General Manager ANZ Steven Flynn, has helped lead the case for change, leveraging his national profile to discuss tangible ratios of women in leadership through public events and forums including MTAA's "Engaging Men to Advance Gender Diversity" and "Harnessing the Power of Diversity and Flexibility in the Workplace", as well the annual "International Women's Day Breakfast at Baxter" and promoting the WiMT agenda on social media to an audience of more than 500 industry and thought leaders.

MTAA Ignite Program – supporting the next generation in MedTech

Ensuring that talented individuals consider a role within the MedTech Industry

The MTAA Ignite Program is a WiMT initiative to 'fire up' medical device companies to sponsor a student to attend an MTAA event, where they can connect with the MedTech industry network and be inspired and supported in their personal development. Sponsorship of a student is a practical and tangible way that leaders in MedTech can provide support and encouragement to future leaders entering a career within the MedTech industry.

Sponsorship cost is the equivalent of one seat at an MTAA event at the member rate.

Sponsors will be recognised at the event.

Please click here to register your interest in a MTAA Ignite sponsorship.

The Details: 
| | |
| --- | --- |
| Date: | Friday, 8 March 2019 |
| Time: | 12:00-12:30: Registration with pre-lunch refreshment |
|   | 12:30-14:00: Session with lunch |
| Venue: | Postales Restaurant |
|   | Lower Ground Floor |
|   | Sydney GPO Building |
|   | No.1 Martin Place |
|   | Sydney NSW 2000 |
| Cost: | MTAA Member: $120 pp |
|   | Non-Member: $135 pp |
Contact Information
Lorraine Hendry - Events & Program Manager