Women in MedTech Breakfast Seminar
7:00am Tuesday, 1 August 2017
9:00am Tuesday, 1 August 2017
Attend this breakfast seminar and learn from presenters discussing empowering men and women at all levels of the organisation to make a difference in their own workplace.
Hear from Deborah Harrigan from The Orijen Group, Lisa Emerson from Cochlear and Belinda Ramirez from Medtronic.
The seminar will be from 7:00am to 9:00am, price includes a hot breakfast buffet.
Contact Information
If you require assistance with registration, please give us call.
Additional Information
Presenters: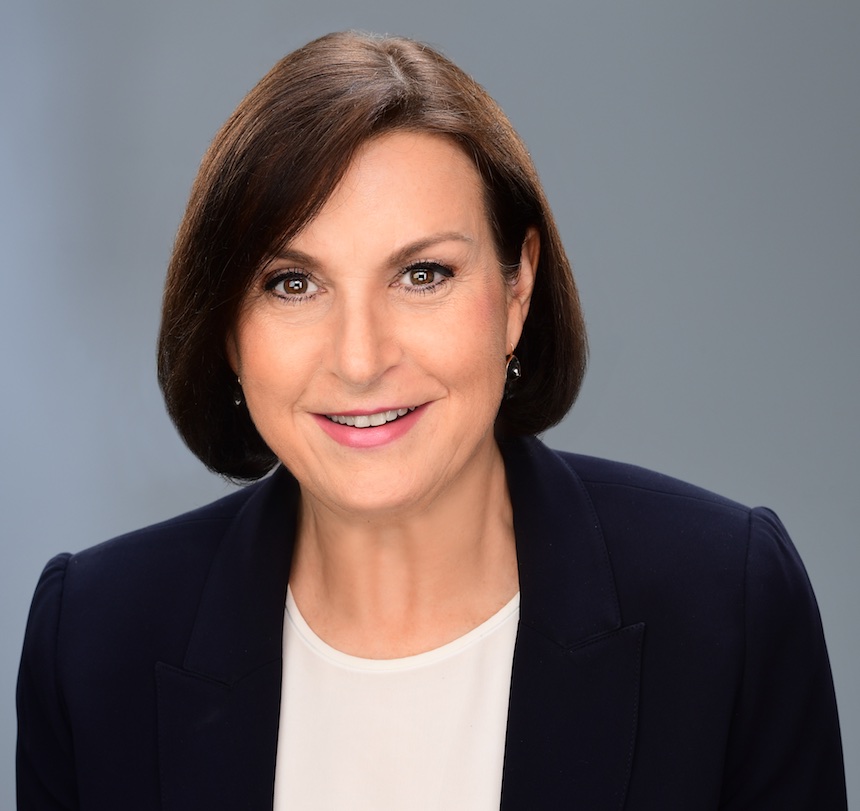 Deborah Harrigan
Principal Consultant, The Orijen Group
Deborah Harrigan is a passionate, innovative and entrepreneurial thinker who has enjoyed a very successful 20+ year executive leadership career with Fortune 500 high tech multinational corporations.  Leading large scale global operations from Australia, New Zealand, Malaysia and Singapore, Deborah has built a reputation as a transformational leader.  Her 'roll up your sleeves' attitude allowed her to create a culture of respect, collaboration and outcomes driven performance.
During her tenure with these High Tech corporations, Deborah never lost sight of the critical importance of entrepreneurs thinking and the valuable role that small to medium businesses play in Australia's regional and global economies. Her specific interest was female entrepreneurs and how to support, encourage and facilitate a local, regional and global like-minded community and network for inspiring and talented women.  With her background in high tech, savvy corporations, Deborah has a keen understanding of the key role technology plays in bringing Australian entrepreneurs to the world.
While Deborah is passionate about seeing female entrepreneurs succeed, she is also a passionate advocate for equality and mentoring women and men throughout their careers within the corporate, education and government sectors.  As Principal Consultant with The Orijen Group, Deborah facilitates Women Executive Sponsorship, Mentoring and Coaching programs. 
When Deborah isn't problem solving for business or knocking down unconscious competencies, she is making the post HSC/Uni student/parent transition, calming the mind kayaking the still waters of Ku-ring-gai or cooking up an Italian feast for family and friends.  Deborah is currently leading fundraising efforts with Cure Cancer Australia, and building awareness as a board member for Hornsby Ku-ring-gai Women's Shelter and Women for Election Australia - women who 'need a voice and women who have a voice and want to make a difference' for communities around Australia.
You can reach Deborah at https://www.linkedin.com/in/deborahharrigan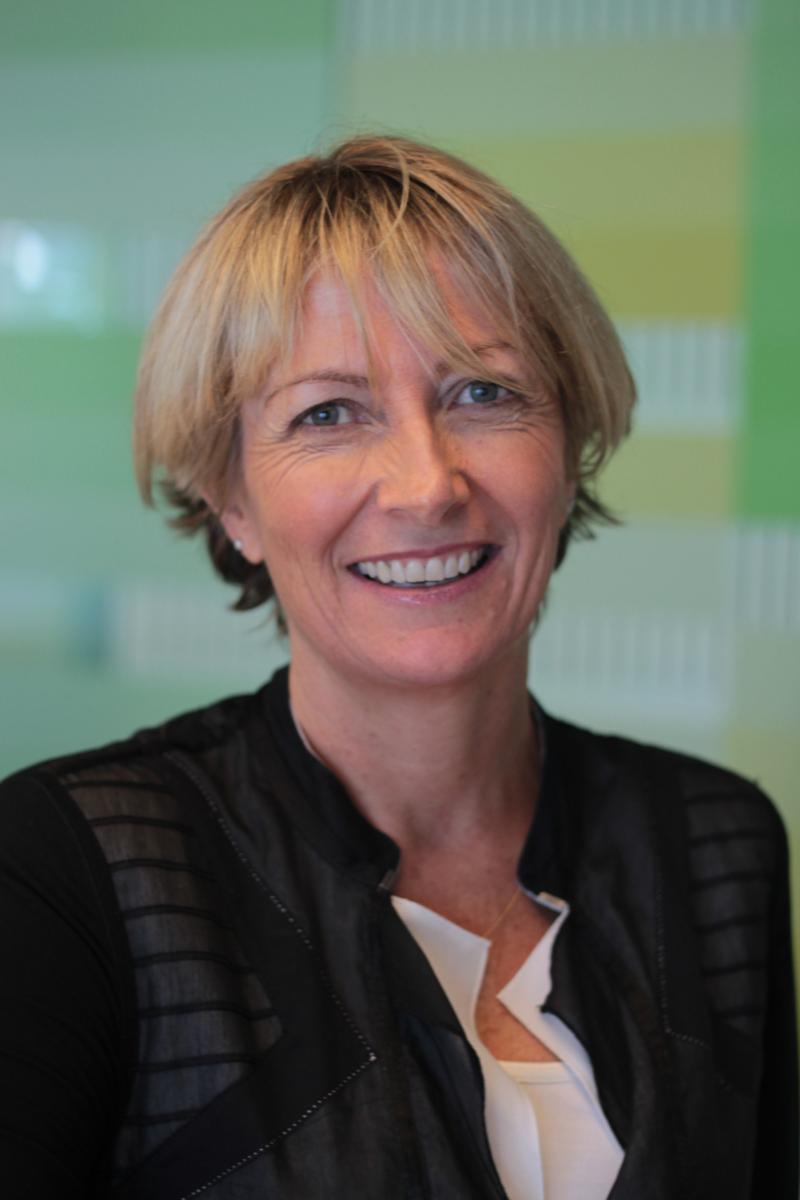 Lisa Emerson
Senior Vice President Quality, Cochlear Limited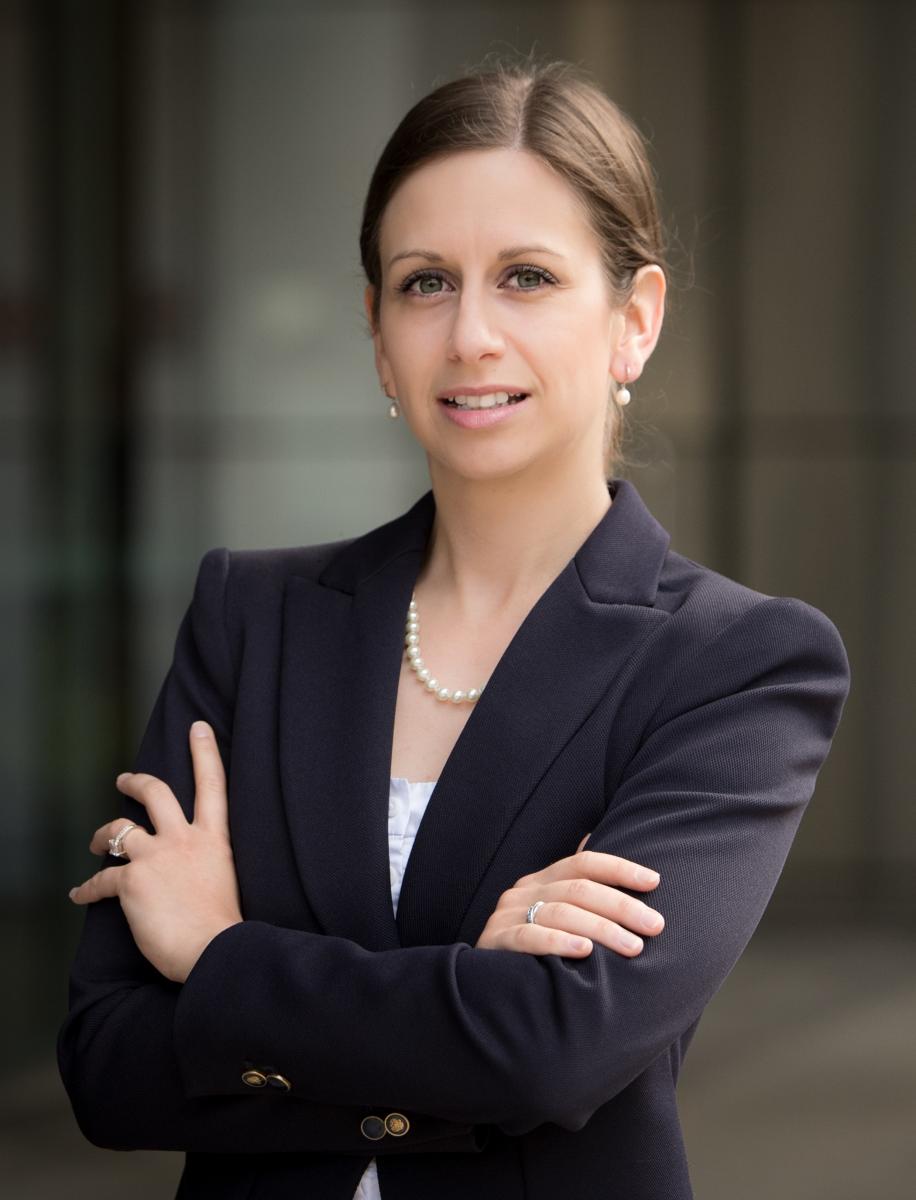 Belinda Ramirez Medtronic
Belinda Ramirez is the Patient Access Solutions Manager for Asia Pacific at Medtronic. Having completed her PhD in autonomic neuroscience in 2013, Belinda brings with her an ability to navigate and communicate about complex systems to a variety of audiences. Combined with her passion for developing others, Belinda helps hospital c-suite and clinicians to identify barriers to patients accessing their services, then create and implement the solutions to overcome those barriers. In 2014, Belinda co-founded the Medtronic Women's Network in ANZ and has chaired the network for the last year, working with the core team to develop a local diversity strategy for Australia and New Zealand, and engaging with executive leadership to secure their support and actions for gender parity. Outside of work, Belinda is creating a photographic story book on human trafficking in the Philippines, called Wildflowers, which shares the stories of trafficking survivors, and the brave organisations who are making tangible progress in this space, due to launch in 2018.