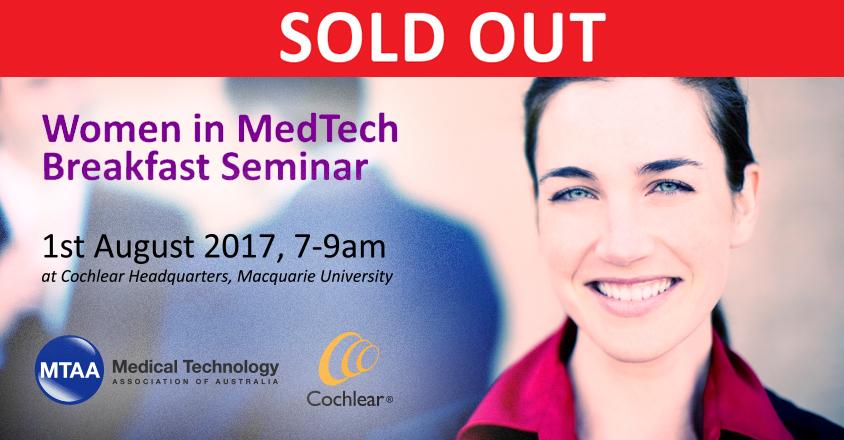 Women in MedTech Breakfast Seminar
6:00am Tuesday, 1 August 2017
8:00am Tuesday, 1 August 2017
Attend this breakfast seminar and learn from presenters discussing empowering men and women at all levels of the organisation to make a difference in their own workplace.
Hear from Deborah Harrigan from The Orijen Group, Lisa Emerson from Cochlear followed by Walter D'Avolio from Cochlear and Belinda Ramirez from Medtronic who will be on the panel.
The seminar will be from 7:00am to 9:00am, price includes a hot breakfast buffet.
This event is now SOLD OUT, please contact Jennifer - jellis@mtaa.org.au if you wish to be added to the wait list.
Contact Information
This event is now sold out, please contact us if you wish to be added to the wait list
Additional Information
Presenters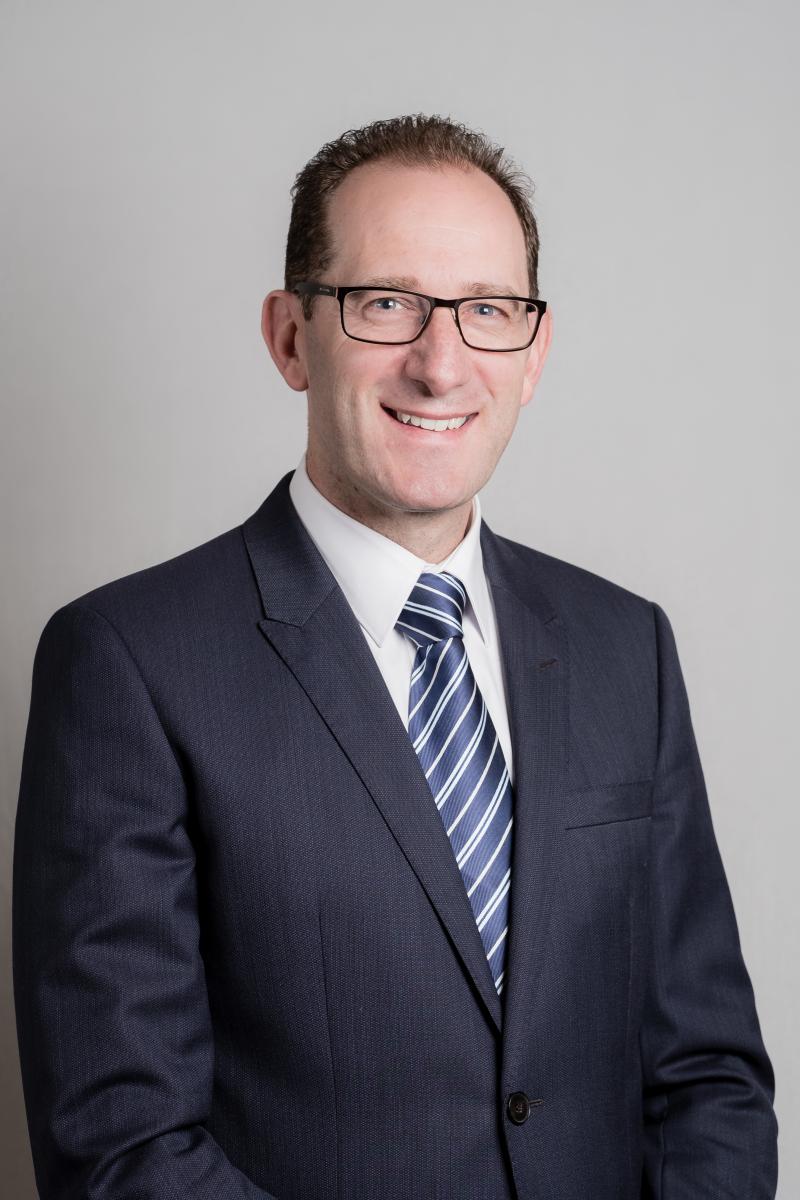 Supplier Alliance Manager, Cochlear
Walter D'Avolio
Walter D'Avolio is the Supplier Alliance Manager at Cochlear. Walter currently leads a global procurement team, who partner with hundreds of suppliers worldwide, to deliver value for Cochlear in supplying its life changing hearing solutions. Walter has spent over twenty years in operations from small private firms through to global companies in operational, engineering, quality, and customer service roles. Walter is adept at quickly assessing an organisations challenges and goals, and then being able to formulate and execute strategies to achieve them.  Walter has lead professional teams to large scale production environments, and nothing gives him more satisfaction than providing development opportunities and seeing people grow to their full potential. Outside of work, Walter enjoys spending time with family, coaching basketball and a passionate golfer, attempting to complete Australia's Top 100 golf courses. Walter holds a Master of Business Administration and Bachelor of Engineering degree from the University of NSW, as well as Certified Supply Chain Professional Accreditation.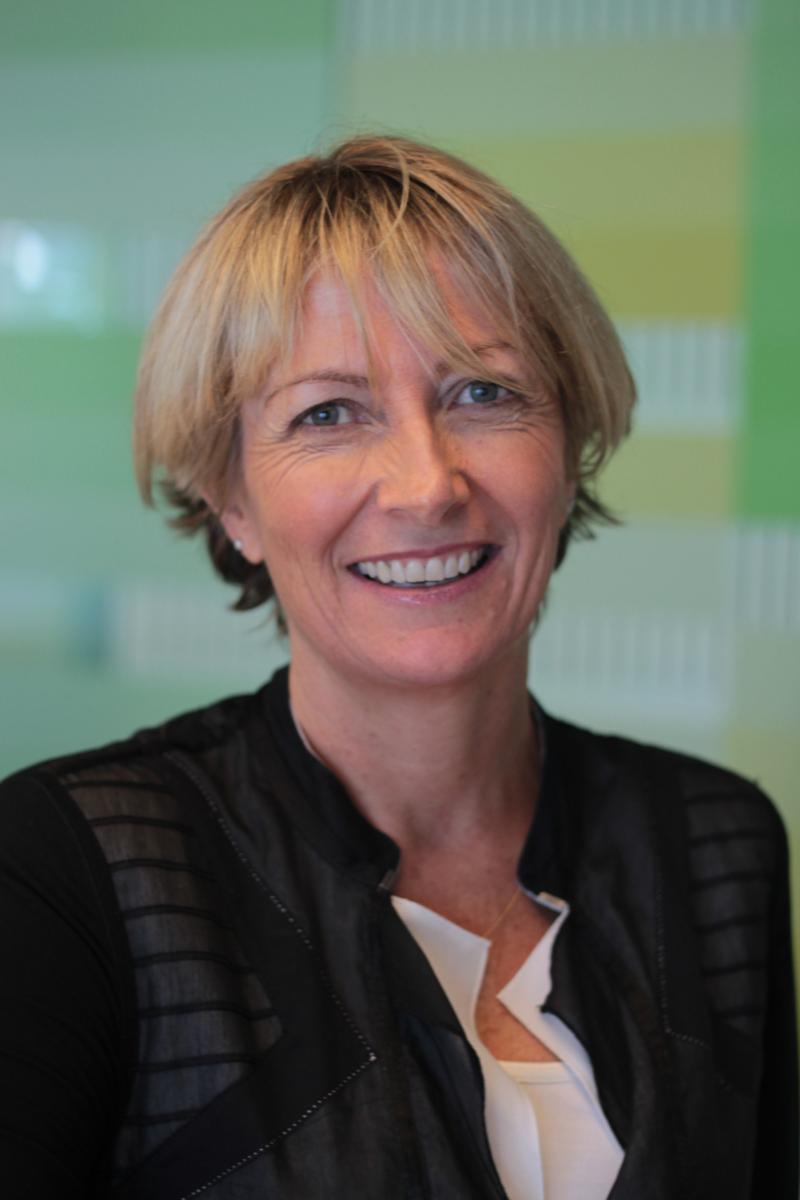 Senior Vice President for Quality (Global), Cochlear.
Lisa Emerson
Lisa is an experienced Executive and current Senior Vice President for Quality (Global) with Cochlear. Offering 25 years' success in the medical devices industry, Lisa has gained experience in the U.S. and Australia in medical device manufacturing organisations including Telectronics, Baxter, Radiant Medical Inc. and Novartis. 
With niche expertise in the design and continuous improvement of QMS outputs, regulatory compliance and clinical affairs, Lisa is recognised for her her ability to embed quality as a key operational metric and cultural touch point across large and complex organisations. Key early career achievements include singlehandedly leading the greenfield set-up of Radiant Medical Inc.'s multi-centre, multi study clinical trials program in Australia, achieving the third highest patient enrolment results across the global organisation, and full design and implementation of Quality Management Systems for certification, compliance and operational efficiency in start up operations.  At Cochlear, Lisa has established a best-in-class Quality capability that has achieved ongoing audit-readiness and that is highly proactive in not only supporting business outcomes but also achieving early compliance with evolving regulatory and industry standards, globally. 
A key influencer and thought leader in the sector, Lisa has led initiatives including the establishment of a strong collaboration forum between Quality representatives in non-competing businesses ResMed,  Cook Medical, Saluda Medical and Nanosonics. She has served on the NSW Government Advisory Panel for Early State Clinical Trials and has been a Quality Instructor with the AAMI (an FDA approved partner) for over two years. 
In addition to a portfolio of professional achievements, Lisa holds a Masters of Applied Science and a Bachelor of Applied Science (First Class Hons).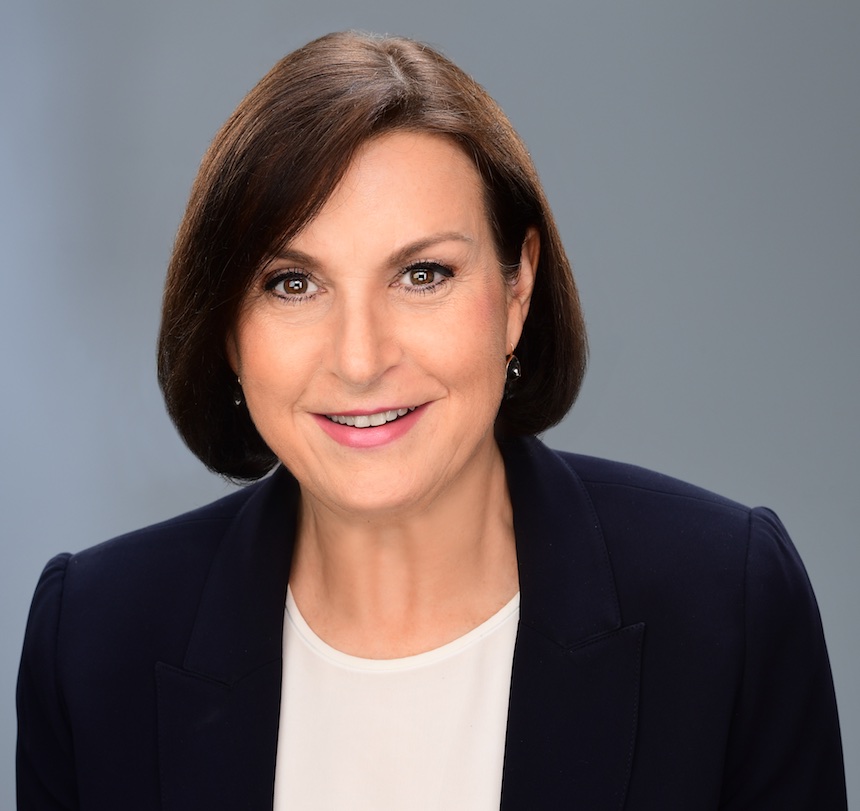 Principal Consultant, The Orijen Group
Deborah Harrigan
Deborah Harrigan is a passionate, innovative and entrepreneurial thinker who has enjoyed a very successful 20+ year executive leadership career with Fortune 500 high tech multinational corporations.  Leading large scale global operations from Australia, New Zealand, Malaysia and Singapore, Deborah has built a reputation as a transformational leader.  Her 'roll up your sleeves' attitude allowed her to create a culture of respect, collaboration and outcomes driven performance.
During her tenure with these High Tech corporations, Deborah never lost sight of the critical importance of entrepreneurs thinking and the valuable role that small to medium businesses play in Australia's regional and global economies. Her specific interest was female entrepreneurs and how to support, encourage and facilitate a local, regional and global like-minded community and network for inspiring and talented women.  With her background in high tech, savvy corporations, Deborah has a keen understanding of the key role technology plays in bringing Australian entrepreneurs to the world.
While Deborah is passionate about seeing female entrepreneurs succeed, she is also a passionate advocate for equality and mentoring women and men throughout their careers within the corporate, education and government sectors.  As Principal Consultant with The Orijen Group, Deborah facilitates Women Executive Sponsorship, Mentoring and Coaching programs. 
When Deborah isn't problem solving for business or knocking down unconscious competencies, she is making the post HSC/Uni student/parent transition, calming the mind kayaking the still waters of Ku-ring-gai or cooking up an Italian feast for family and friends.  Deborah is currently leading fundraising efforts with Cure Cancer Australia, and building awareness as a board member for Hornsby Ku-ring-gai Women's Shelter and Women for Election Australia - women who 'need a voice and women who have a voice and want to make a difference' for communities around Australia.
You can reach Deborah at https://www.linkedin.com/in/deborahharrigan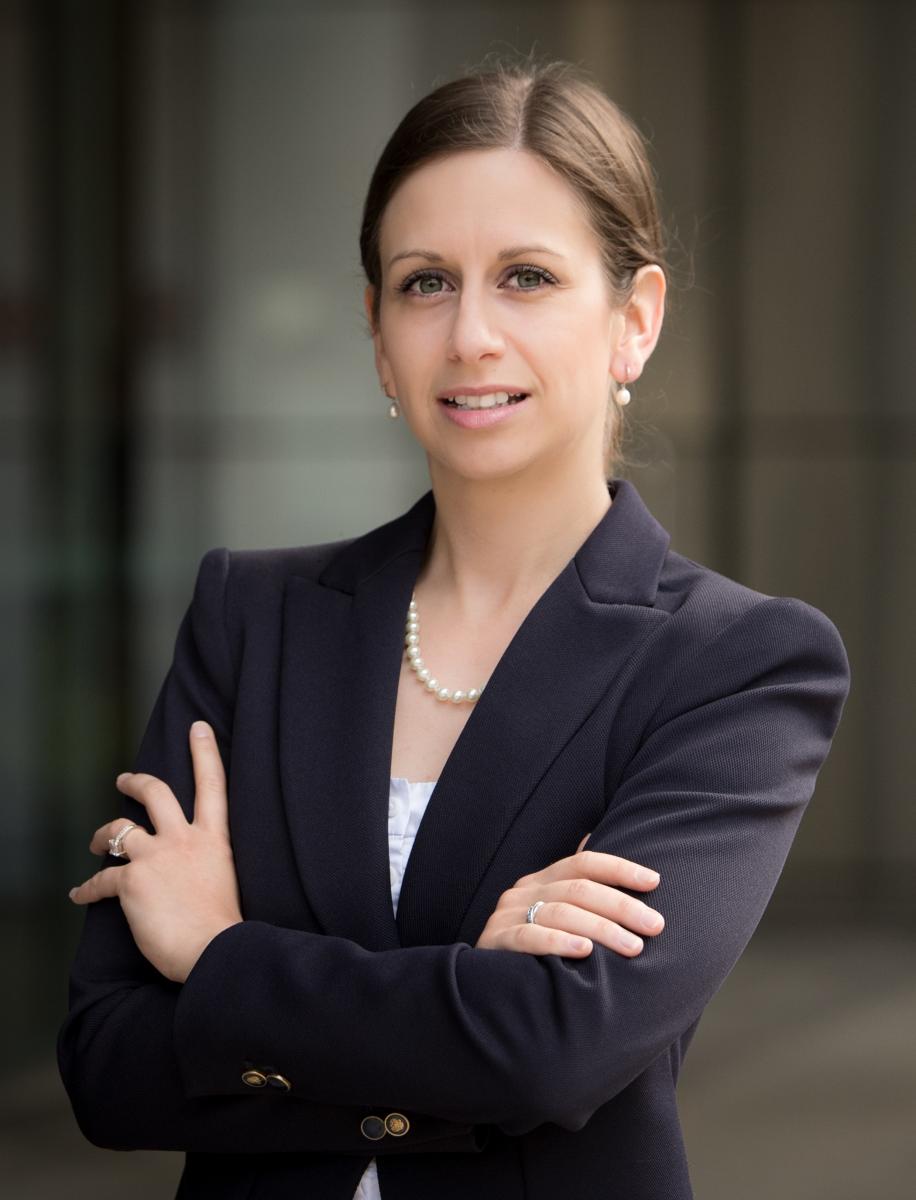 Patient Access Solutions Manager for Asia Pacific, Medtronic
Belinda Ramirez
Belinda Ramirez is the Patient Access Solutions Manager for Asia Pacific at Medtronic. Having completed her PhD in autonomic neuroscience in 2013, Belinda brings with her an ability to navigate and communicate about complex systems to a variety of audiences. Combined with her passion for developing others, Belinda helps hospital c-suite and clinicians to identify barriers to patients accessing their services, then create and implement the solutions to overcome those barriers. In 2014, Belinda co-founded the Medtronic Women's Network in ANZ and has chaired the network for the last year, working with the core team to develop a local diversity strategy for Australia and New Zealand, and engaging with executive leadership to secure their support and actions for gender parity. Outside of work, Belinda is creating a photographic story book on human trafficking in the Philippines, called Wildflowers, which shares the stories of trafficking survivors, and the brave organisations who are making tangible progress in this space, due to launch in 2018.