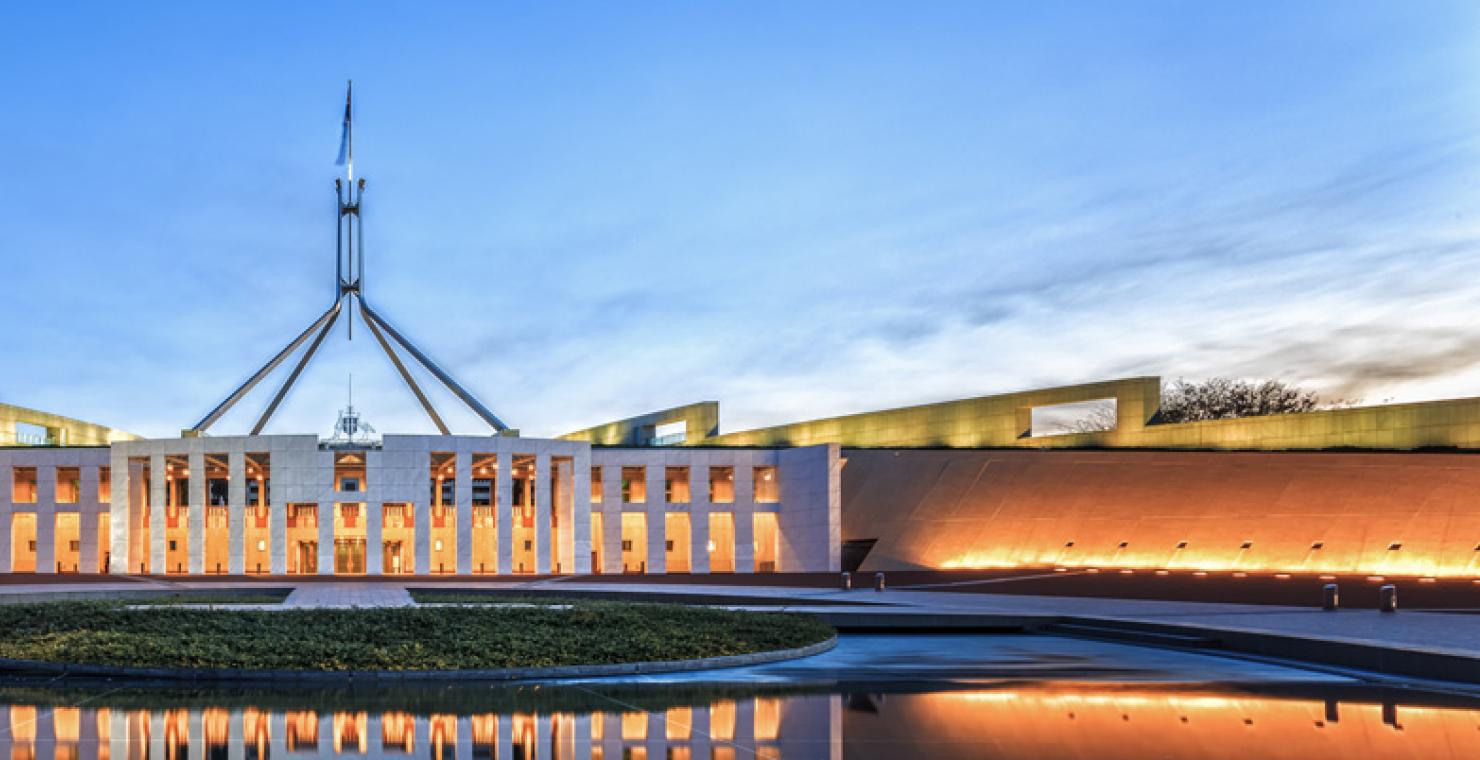 2022-23 Federal Budget News
As expected, this year's Budget health measurers particularly focused on pandemic recovery and response, with health announcements featuring late in the Treasurer's speech.
Overall, the Budget's focuses were on economic growth and cost of living relief with a claim that in the forward estimates the Budget deficit will be significantly reduced from its current levels.
While there were no announcements specific to the Prostheses List (PL), Minister Hunt's Health Budget media release did make specific mention of the co-signed PL agreement inked by MTAA and the Commonwealth:
"The Coalition Government supports keeping private health insurance affordable and meeting the needs of patients. Landmark reforms to the Prostheses List have been secured through a multi-year Memorandum of Understanding with the Medical Technology Association of Australia. This is anticipated to deliver savings of around $900 million for consumers and the private health insurance system, through significant reductions in prices for medical devices."
---
Specific Health Announcements:
COVID-19 Response Package
$2.6b over 2 years for procurement and distribution of RATs and PPE

Includes RAT Concessional Access Program allowing up to 20 free RATs for concession card holders to 31 July 2022
Distribution of RATs to aged care and health facilities, NDIS participants and workers
Purchase of PPE for National Medical Stockpile for use in aged care facilities

Further 1.1b over 2 years for COVID emergency response including funding for TGA and purchase and distribution of pulse oximeters to community health practices
$458.1m over 5 years to support response to COVID in aged care
MBS New and Amended Listings
$5.3m for new items for TAVI in the low-risk population and dual-filter cerebral embolic protection system
$4.8m including for cryoablation of renal cell carcinoma
Additional MBS funding for PET and MRI testing for cancers and genetic testing for genetic conditions
Reviewing and reprogramming of neurostimulators for chronic pain by videoconference
Remote programming and monitoring new items for deep brain stimulation and cardiac internal loop recorders
There are other amendments that are updating and changing criteria for items that may involve device technology
Digital (Connected) Health
Further $32.3m to the Australian Digital Health Agency for one year to support Intergovernmental Agreement on Digital Health (this expires end of 2022)
Some additional funding included in a larger measure for general practice to improve linkages of My Health Record and continue temporary telehealth services
Some funding for digital mental health services under larger initiatives
Other health measures
$66m for removal of restrictions on MRI machines in regional, rural and remote Australia
$423.7m over 5 years for facilities and research for cancer
$525.3m over 4 years to reduce the Pharmaceutical Benefits Scheme (PBS) safety net threshold
$40.7m over 3 years for increased testing and screening for cancers to address reduction of these during COVID
Medical Research Future Fund
Continued investment already earmarked funds of $1.3b in medical research, translation and researcher skill development
Public Hospitals Funding
$28.1 billion in the 2022–23 Budget, and an increase of $9.8 billion since 2021–22 Budget.
---
Specific Industry Announcements:
Modern Manufacturing Strategy and Supply Chain Vulnerabilities
Overall funding is additional $328.3m over 4 years which includes for:

Extension of Modern Manufacturing Initiative for 2 years
Extension of Manufacturing Modernisation Fund for 4 years
Development of Manufacturing Investment Plans over 2 years

Reference is made to addressing supply chain vulnerabilities but no specific information or funding is provided
---
Specific Treasury Announcements:
Patent Box (previously announced)
Expansion of the 2021-22 Budget Measure for medical and biotechnology innovations to include patents granted or issues after 11 May 2021 to be eligible and also allow IP registered with appropriate overseas jurisdictions to be eligible
Patent box has been expanded to the agricultural and low emissions technology sectors
Small business (up to $50m turnover) technology and training support
Small businesses can claim additional deductions for employee training and digital technology adoption