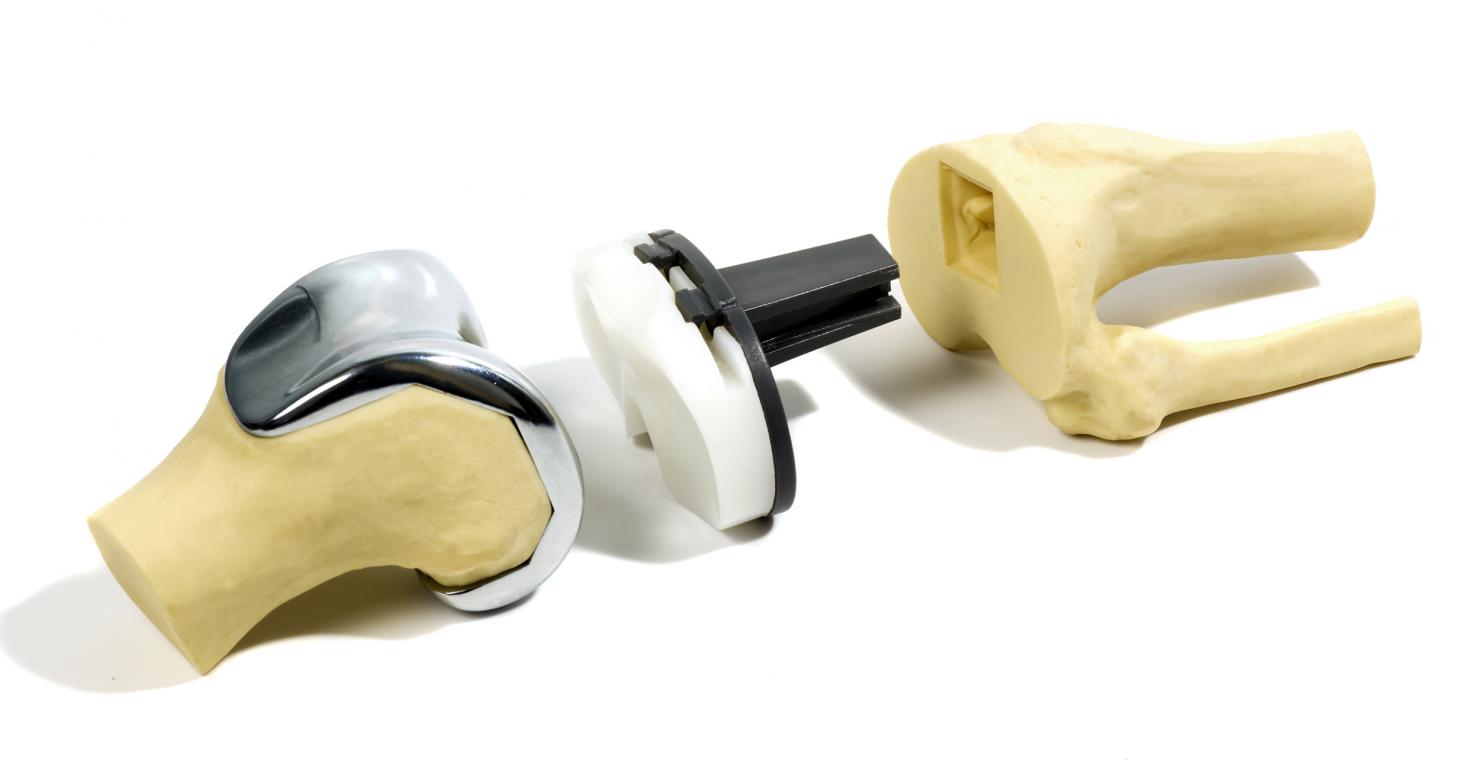 Medical device industry disappointed by cuts to Prostheses List
The Medical Technology Association of Australia (MTAA) is disappointed by the announcement today by the Health Minister, Sussan Ley MP to cut 7.5% off hips and knees and 10% to cardiac and ophthalmic on the Prostheses List (PL).
This announcement means the benefits paid by private health insurers for around 2,500 implantable medical devices will be reduced.
It is extremely disappointing this decision has been taken ahead of the Government's recently announced, evidence-based process.
The sense of urgency generated through Private Health Insurance (PHI) aggressive media campaign seems to be in stark contrast to the recently announced record profits being enjoyed by several of the health funds.
MTAA believes these significant cuts will have a seriously adverse impact on jobs and services provided by the industry.
Nevertheless, the MTAA looks forward to continuing discussions on reforms to build a long-term sustainable model that ensures the Prostheses List is fit for purpose and addresses patient needs through its participation in the new expanded Prostheses Listing Advisory Committee (PLAC).
Andrea Kunca, co-lead of the Medical Technology Association of Australia said:
"The MTAA regretfully acknowledges the decision to cut $86 million from the benefit arrangements to the PL for implantable medical devices in the cardiac, ophthalmic, knee and hip categories. "It's a decision to satisfy the PHI industry's ever increasing voracious demands for unjustifiable premium increases with the premium round due to begin in November.
"And we expect the PHI industry will pass on every dollar of this cut to consumers through reduced premiums as this has been the reason for the cuts.
"We've been, and remain, fully supportive of the Government's efforts to achieve lasting and meaningful fact based reform of medical device benefits.
"But 70% of our members with products on the PL are Australian small-to-medium size companies and a cut of this size will mean job losses, reduced R&D and loss of manufacturing to overseas.
"It will also mean an increase to patient out of pocket costs and cost shifting to other parts of the private health sector, neither of which will benefit privately insured patients.
"Benefit arrangements are complex and this cut to medical device benefits is not a patient focused decision.
"The MTAA believes the expanded PLAC and new Private Health Ministerial Advisory Committee is the right vehicle to delivering long-term evidence based reform, as well as ensuring that Australians have access to the latest medical technologies."
"Our industry accounts for 14 cents in every dollar paid in reimbursements by private health insurers under their hospital cover policies.
"If we're going to be serious about helping deliver a sustainable and transparent healthcare system it is critical that the reform process examines the other 86 cents that's driving up premiums, and more importantly, the risk model PHI industry utilises."