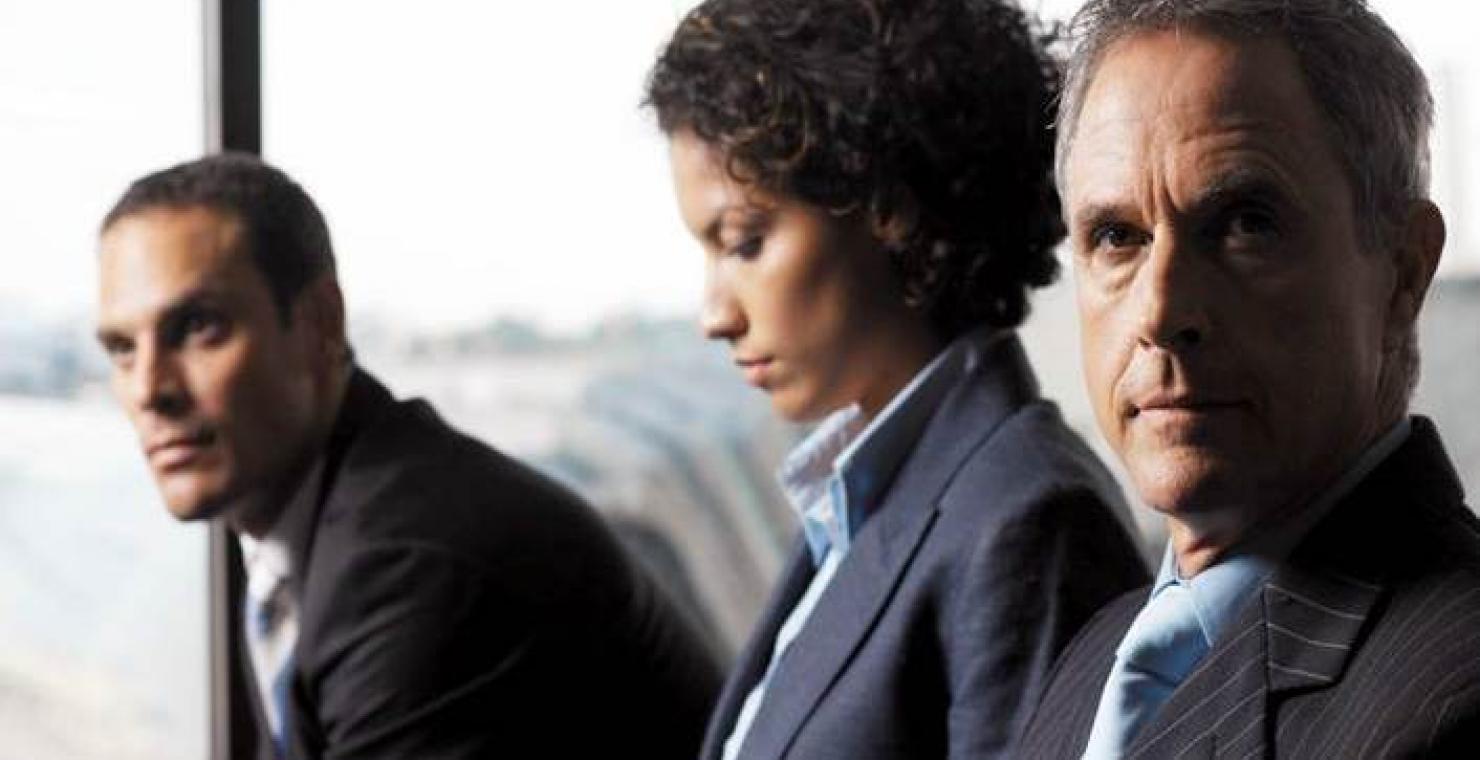 MedTech Industry pleased by skilled VISA changes
The Medical Technology Association of Australia (MTAA) is pleased by the announcement today by Immigration Minister, Peter Dutton MP, to reinstate key medical technology (MedTech) occupations back on the temporary and permanent skilled visas list effective from 1 July 2017.
MTAA member companies employ thousands of Australian workers and strongly support a skilled visa system that compliments the Australian workforce and adds additional skills, capacity and attractiveness to invest in the Australian industry.
The MedTech sector has been identified by the Government as growth industry, to build the Australian economy in the post-mining boom era.
However, the Australian MedTech sector is part of the larger global eco-system, with companies benefiting from drawing on highly skilled overseas workforce critical to growing the capability of the sector.
Just as Australian MedTech talent will travel overseas to build on their own experience by exposure to larger and more innovative centres, many will ultimately return to Australia.
Research by MTAA showed the industry in Australia employs over 19,000 high skill workers, across 500 companies, the majority of which are small to medium enterprises (SME). 
Ian Burgess, Chief Executive Officer of the Medical Technology Association of Australia said:
"We're pleased by the Minister's decision to reinstate key MedTech occupations back on the skilled visa categories."
"It shows the Government is listening to our industry that worked collaboratively with the entire medical technologies, biotechnologies and pharmaceuticals sector to highlight the impact the original decision would have had on our member companies."
"We are particularly pleased by the decision to restore a pathway to permanent residency for 457 visas on the Medium and Long-term Strategic Skills List."