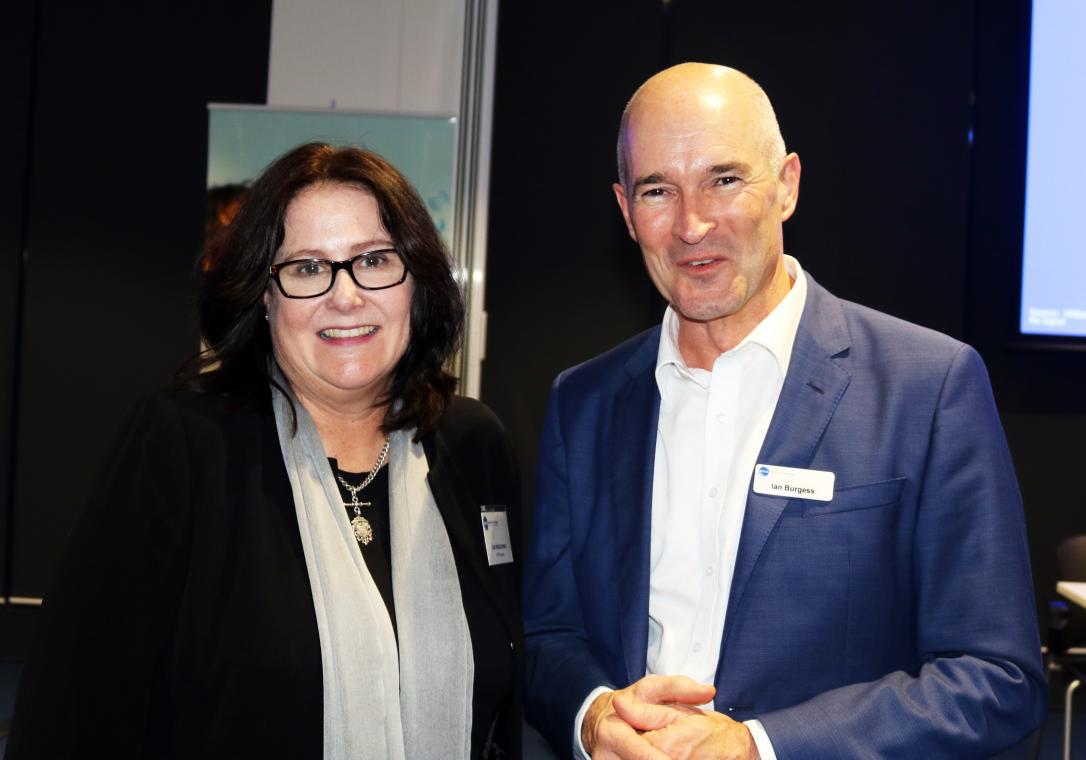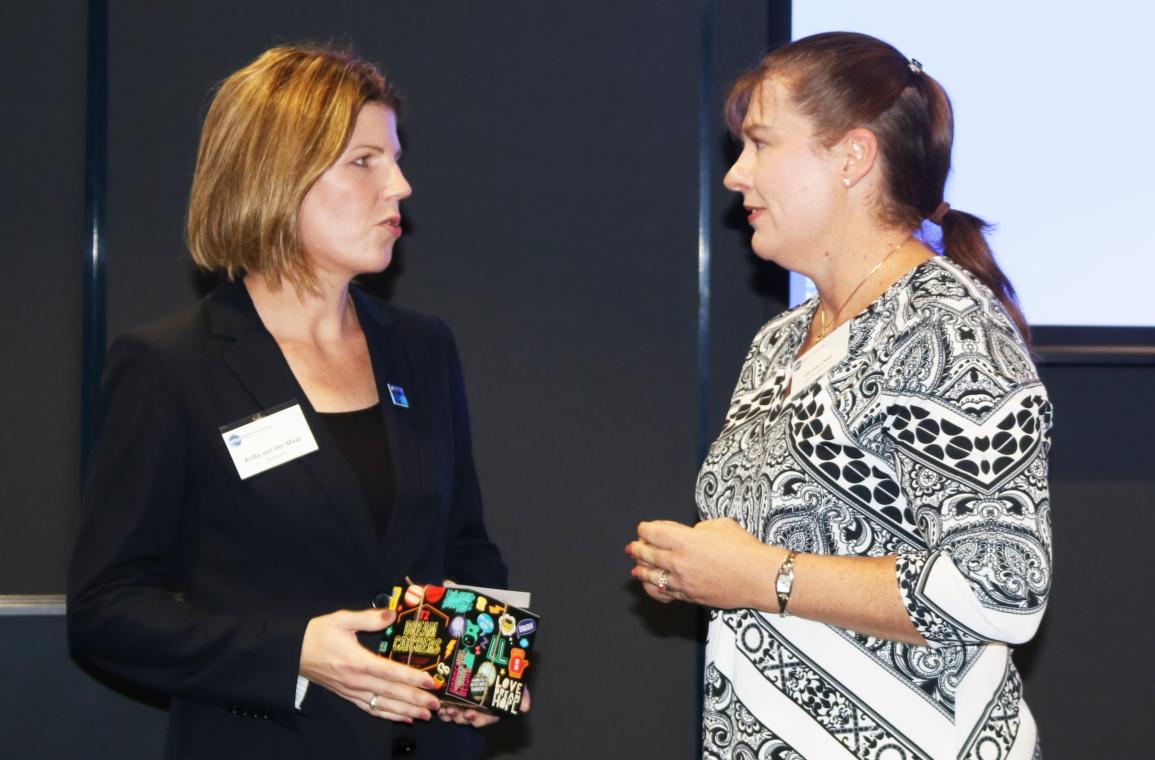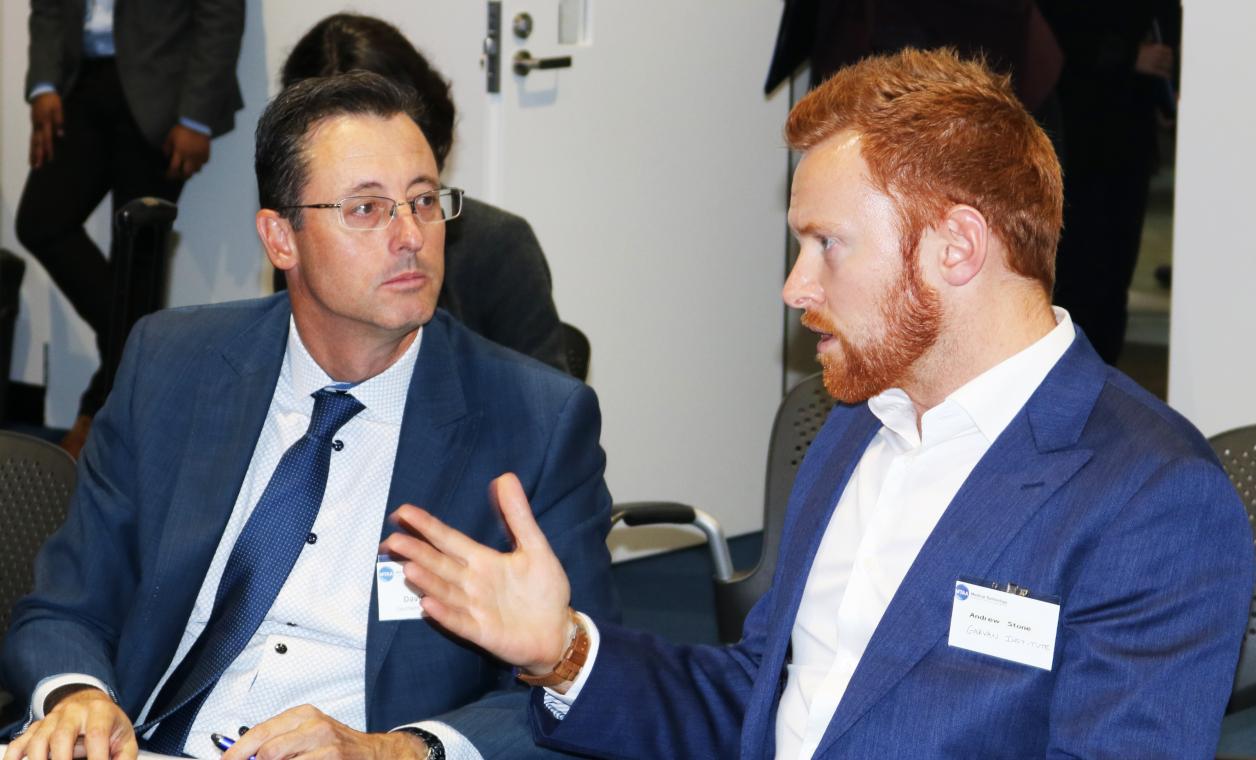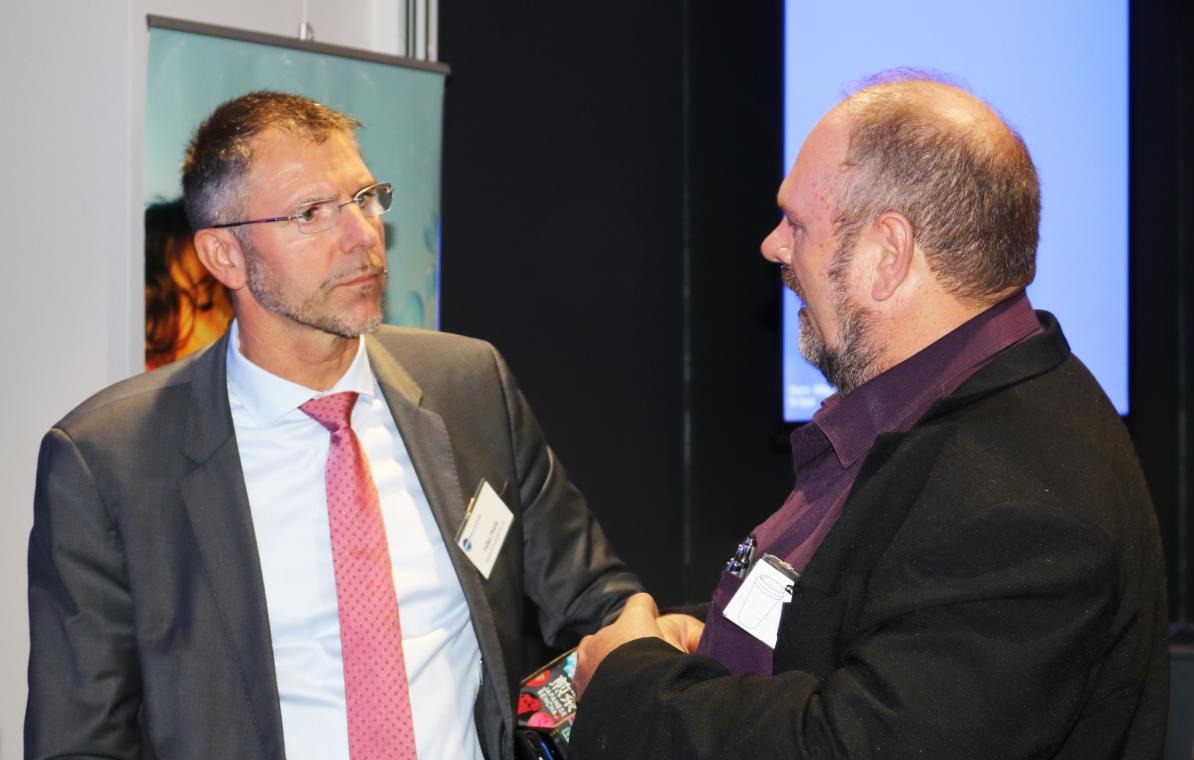 MTAA MedTech Forum Review
A hundred of the brightest minds in Clinical Research across industry, healthcare providers, government and beyond, a dozen pre-eminent speakers, Medtronic's modern North Ryde headquarters last Thursday and equated to one very successful event.
Twelve plenary sessions and three panels treated the audience to discussion on an array of contemporary clinical trials issues canvassing the clinical trials landscape in Australia, ethical considerations of clinical trials, the role of innovation in the broader Australian economy and the benefits and risks of conducting clinical trials in a smaller, globalised world.
A full list of the plenary sessions, speakers and topics can be found here.
In the lead-up to International Clinical Trials Day (20th of May), it is important to reflect on the many benefits of clinical trials both directly and indirectly. Total direct expenditure on clinical trials hit upwards of $1.1billion in 2015, with roughly $830million of this funding coming from commercial, mostly foreign-inbound investment. Nationally, approximately 6,900 jobs were supported, with $100million in healthcare costs avoided.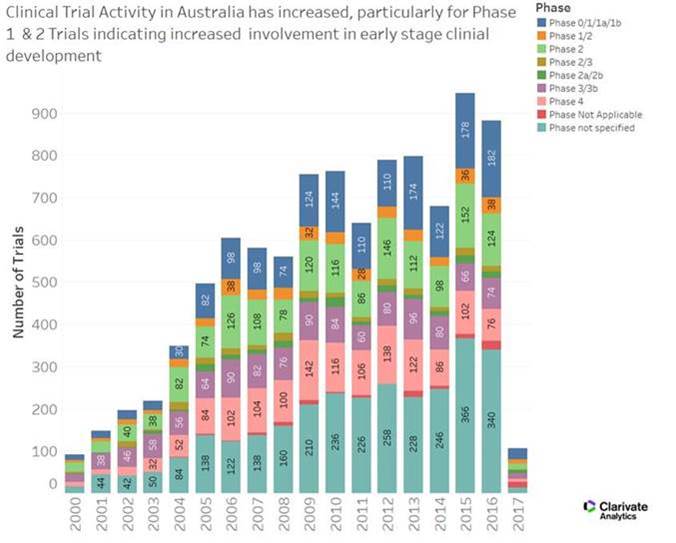 It was also pertinent and pleasant to see that the forum didn't shy away from asking some big questions: Comparatively in the Asia-Pacific (and beyond), is Australia a nation supportive of clinical trials? Are we competitive enough? What could be done better? How can we get trial products to market quicker? What economic opportunities exist in this area? What has the role of government been in supporting clinical trials and research, both in the public and private sectors?
The importance of strong regulation, education and training fit for the twenty-first century, a diverse workforce, managing costs, effective governance and the driving of efficiencies in time and money are all key issues in the Australian clinical trials landscape. Australia has a robust regulatory framework and high-quality professionals and standards, however by some accounts it takes an average of 500 days for a clinical trial process to tick over. On this note it was highly positive to see speakers from the med tech and health industries, the corporate sector, academia, innovation as well as the State and Commonwealth governments present to provide their insights.
The event received strong support and input from the MTAA Clinical Investigation Interest Group (CIIG), with many of its members being present in the room. We thank the CIIG for their abundance of passion and knowledge in this area of growing national importance.