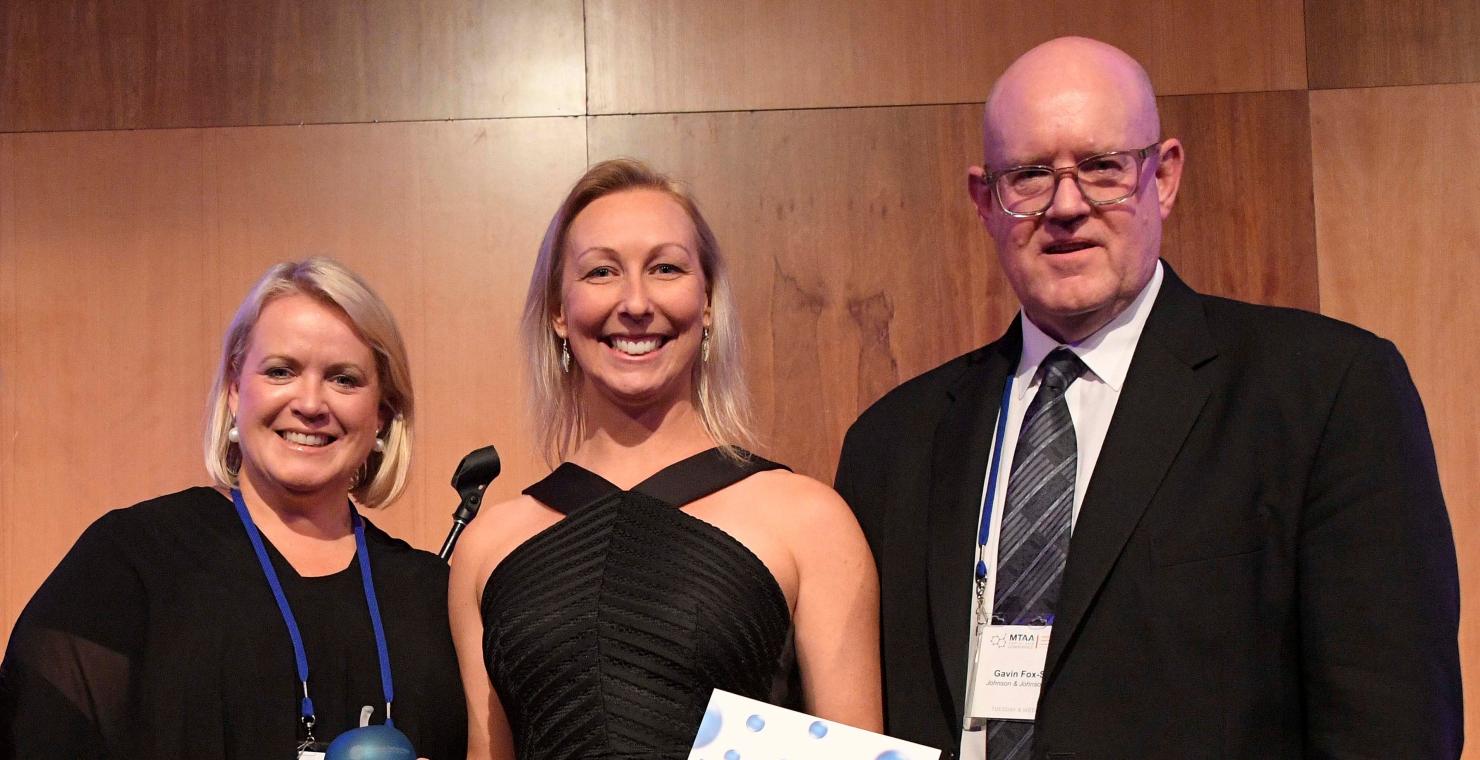 Outstanding Achievement Award Call for Nominations
MTAA invites nominations for the 2017 Outstanding Achievement Award. This award recognises an individual who has contributed in an exceptional way to the development of the medical technology industry in Australia.  Nominations are accepted regardless of membership of the Association.
How to enter:
Download and complete the Nomination form
Address the criteria and other conditions as set out in the Rules
Send your application by email Friday 25 August 2017 to secretary@mtaa.org.au, stating OUTSTANDING ACHIEVEMENT AWARD in the subject line.
Closing date: Friday 25 August 2017.
The winner will be announced at the MTAA Conference Dinner in Sydney on Wednesday 1 November 2017