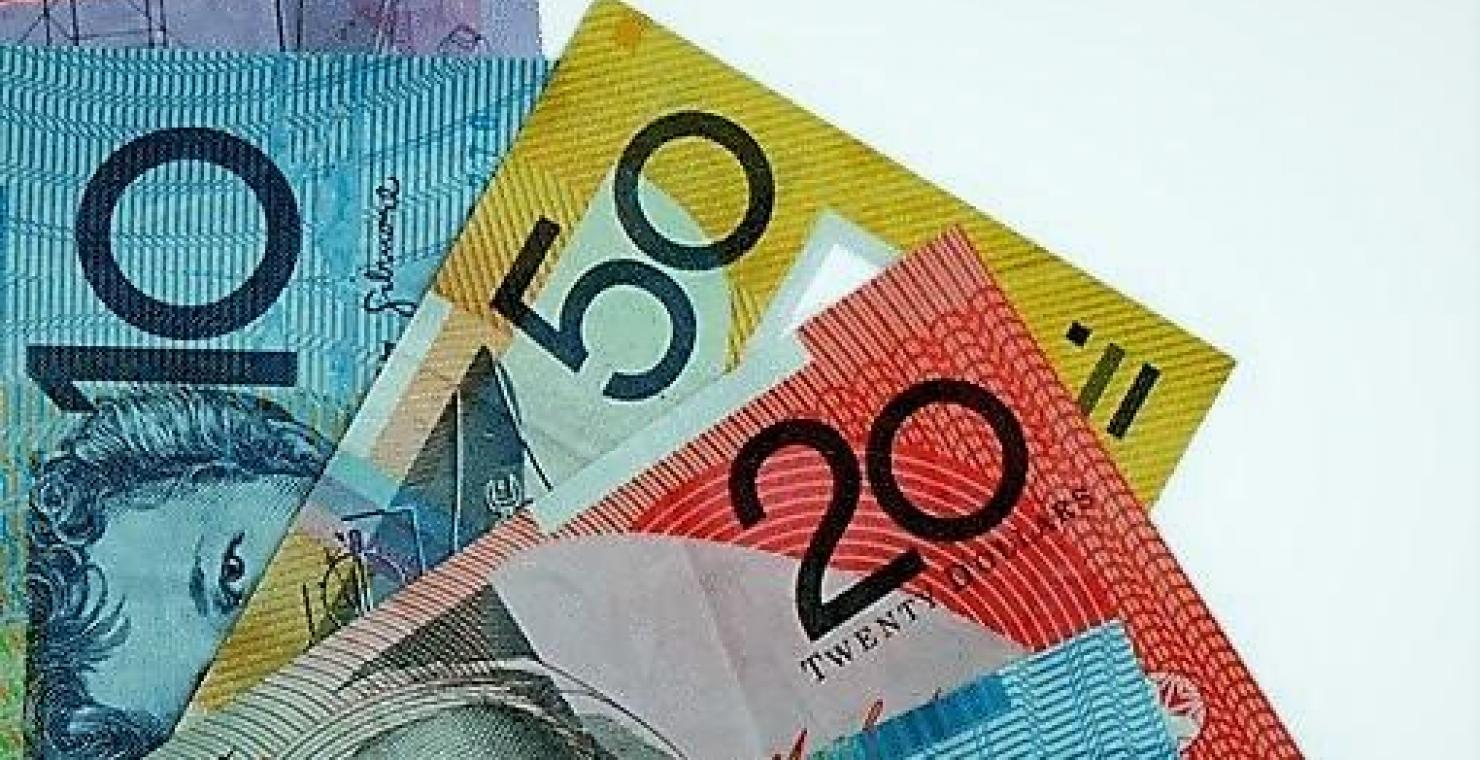 Profits before Patients – Insurer's claims hide a deeper agenda
Ian Burgess, Chief Executive Officer of the Medical Technology Association of Australia said: 
This morning the ABC Radio AM program aired a series of unsubstantiated claims from the private health insurance (PHI) industry that surgeons are not acting in the best interest of patients when it comes to choosing lifesaving medical devices. 
But the claims from global insurance giant Bupa hide a deeper agenda to introduce managed healthcare in Australia and removing surgeon and patient choice. 
In the private hospital setting in Australia, surgeons – and only surgeons – choose the most appropriate medical device to treat their patients. 
The Federal Government sets the reimbursement price for medical devices through the Prostheses List, insurers pay the hospital for the device which is being used to treat their policyholder, medical device companies supply medical devices, surgeons choose the best device to treat their patients. 
For Bupa to suggest that surgeons are not acting in the best interests of their patients and not selecting medical devices that are the most clinically appropriate for their patients is outrageous. Surgeons are simply not involved in the financial transaction relating to the supply of a medical device. 
Bupa is directly questioning the ethics and integrity of the medical profession and also the medical device industry. Bupa is also scaremongering patients and their own policyholders. Any Australian paying for private health insurance deserves the very best treatment from the very best surgeons in the very best hospitals that their cover can deliver. 
Bupa is at war with doctors in Australia and this is another attempt to scaremonger. But the only people they are scaring with these claims are patients and policyholders. 
Bupa is questioning national and international clinical guidelines that require technical support services for these active implantable cardiac devices. Our industry won't be told by insurers what's in the best interest of patients. 
As former President of the AMA Michael Gannon said: "we will not stand by and let Bupa, or any insurer, take this big leap towards US-style managed care." 
For Bupa to claim they are exceeding their prostheses budget is simply not backed up by the facts – the latest APRA quarterly figures show that private health insurance benefits paid for prostheses decreased by 13%, saving the private health insurance industry $72 million in the March quarter alone.
Last year, the medical device industry delivered cuts of $1.1 billion from the cost of innovative medical device technology in Australia. Those cuts lowered the cost of private health insurance for Australian consumers and delivered the lowest premium increases in 17 years. 
Payments made by health funds for medical devices represent only 11% of all PHI costs. 
Unlike the PHI industry, the medical device industry will always put patients before profits. The last thing the Australian community wants to see is Bupa or any other insurer telling surgeons what medical devices they can use for patients. 
The PHI industry receives $6 billion in taxpayer subsidies every year, guaranteed price increases above inflation every year and makes massive profits while offering consumers less while asking them to pay more. 
Insurers' net profit after tax was $1.38 billion for the year to March 2018 compared with $1.35 billion in the previous 12 months. The latest APRA data shows that compared to two years ago profit before tax increased by 24%. 
This is from a PHI industry that's losing customers, has driven a 30% increase in complaints from their customers, and operates a business model based on a myriad of confusing product offerings with little or no transparency for the consumer. 
Just last week PHI was claiming a 2% cap on premium increases would bring their profitable industry to the brink. 
The public would be right to seriously question the fundamentals of the PHI industry if it can't deal with a 2% cap. 
Clearly, Bupa is starting to prepare the public for a large premium increase next year well above 4%.