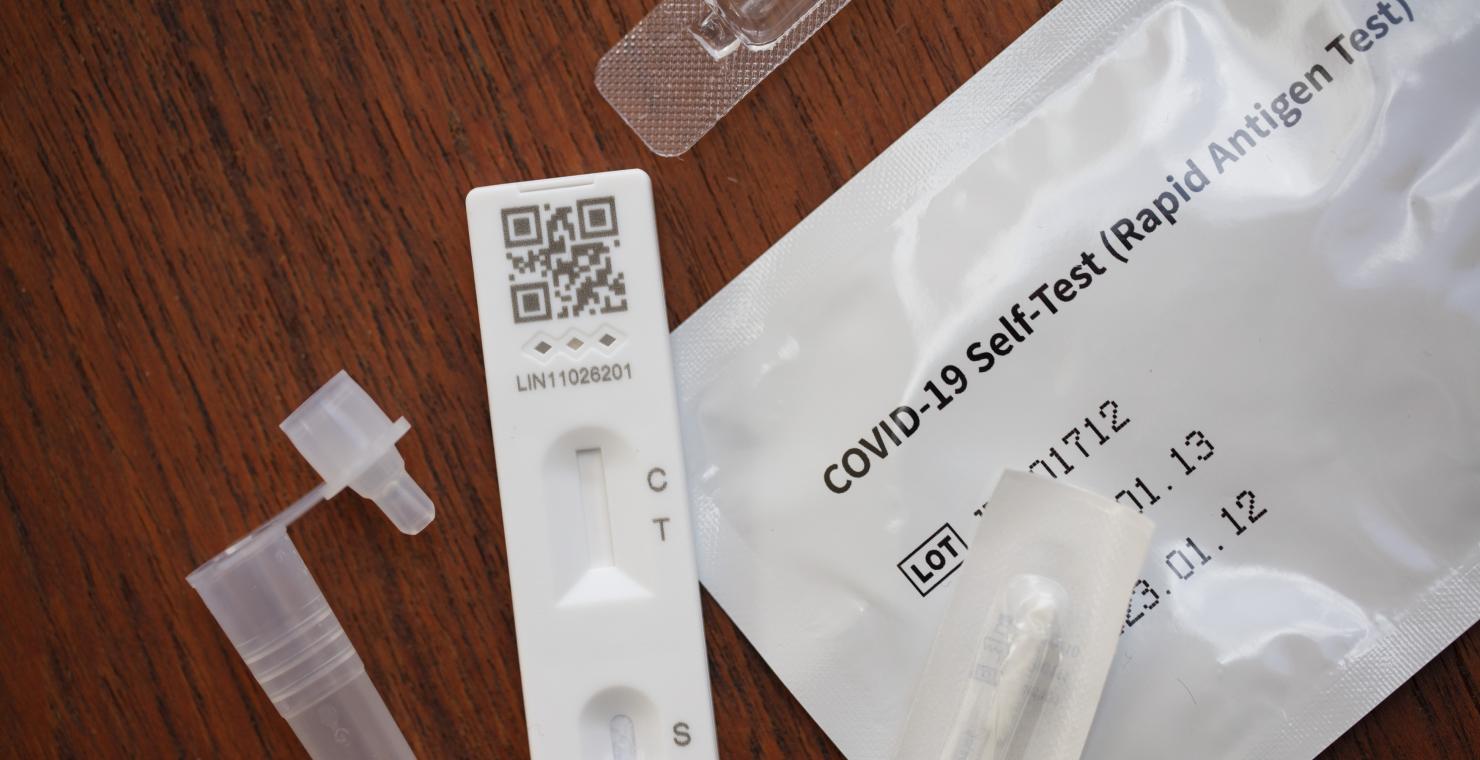 Supply Chain Roundtable Update
MTAA held a roundtable discussion on 18 March 2022 to discuss details on the specification, supply and use of RATs. 
Working with the Supply Chains Team from the Department of Industry, Science, Energy and Resources (DISER), industry representatives and MTAA seek clarity on the source of RATs and its potential disruption to supply lines, analysis of current RAT effectiveness, and the use of RATs in business.
Highlights of the discussion include:
Based off the feedback from industry groups, the majority of RATs being sourced by Australian companies are from China (roughly 80%), with most RATs being procured from 1 province (Hangzhou). This increases our risk to supply disruption given RATs are sourced from one region, as well as the fact that a Zero Covid policy is still in place in China 
In anticipation for winter, the Department recommends purchasing RATs as early as possible from a variety of sources as there might be a surge in demand as we get closer to winter. The increased demand might lead to possible delays so having multiple sources can help offset potential disruptions obtaining RATs
The TGA reported they are still undertaking a review of current RAT self-tests for Omicron and noted sponsors of RATs are required to maintain post market surveillance and continue data collection even after the self-test is registered on the market.  For the latest Omicron sub-variant, it will take a few months to collect sufficient samples to undertake analysis of current RAT tests' effectiveness.
Industry associations have asked for more clarity around the use of RATs in business namely:

As winter approaches are people contracting flu and COVID going to be treated the same? If so, is there a need for RATs going forward?
If one is symptomatic, the advice to isolate even if one tests negative and does not have Covid can make using RATs potentially irrelevant 

There is currently a list of approved self-test RATs on the TGA website. This will be continually updated. https://www.tga.gov.au/covid-19-rapid-antigen-self-tests-are-approved-australia
We hope to share more information with members in a couple weeks. Please contact Pravin Siriwardena at pravin@mtaa.org.au for any queries.