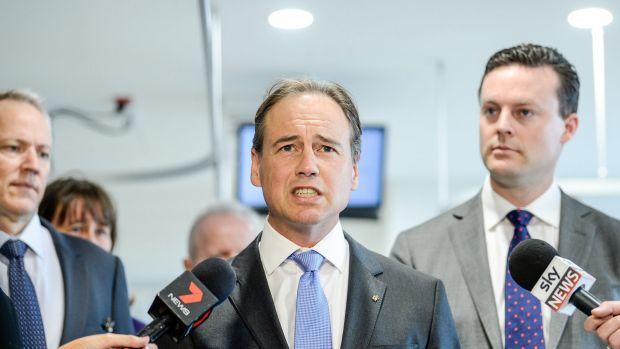 The "massive level" of PHI profit called into question
MTAA has commented in the Sydney Morning Herald article "People are getting angry': Health funds accused of 'obscene' profits" published May 17, 2017.
"The private health insurance industry has pushed hard against device makers for putting upward pressure on premiums.

But Medical Technology Association of Australia chief executive, Ian Burgess, said the "massive level" of profit called into question those claims, particularly given the $6 billion public subsidy the health insurers receive via the private health rebate."
Read the full article below:
www.smh.com.au/federal-politics/political-news/people-are-getting-angry-health-funds-accused-of-obscene-profits