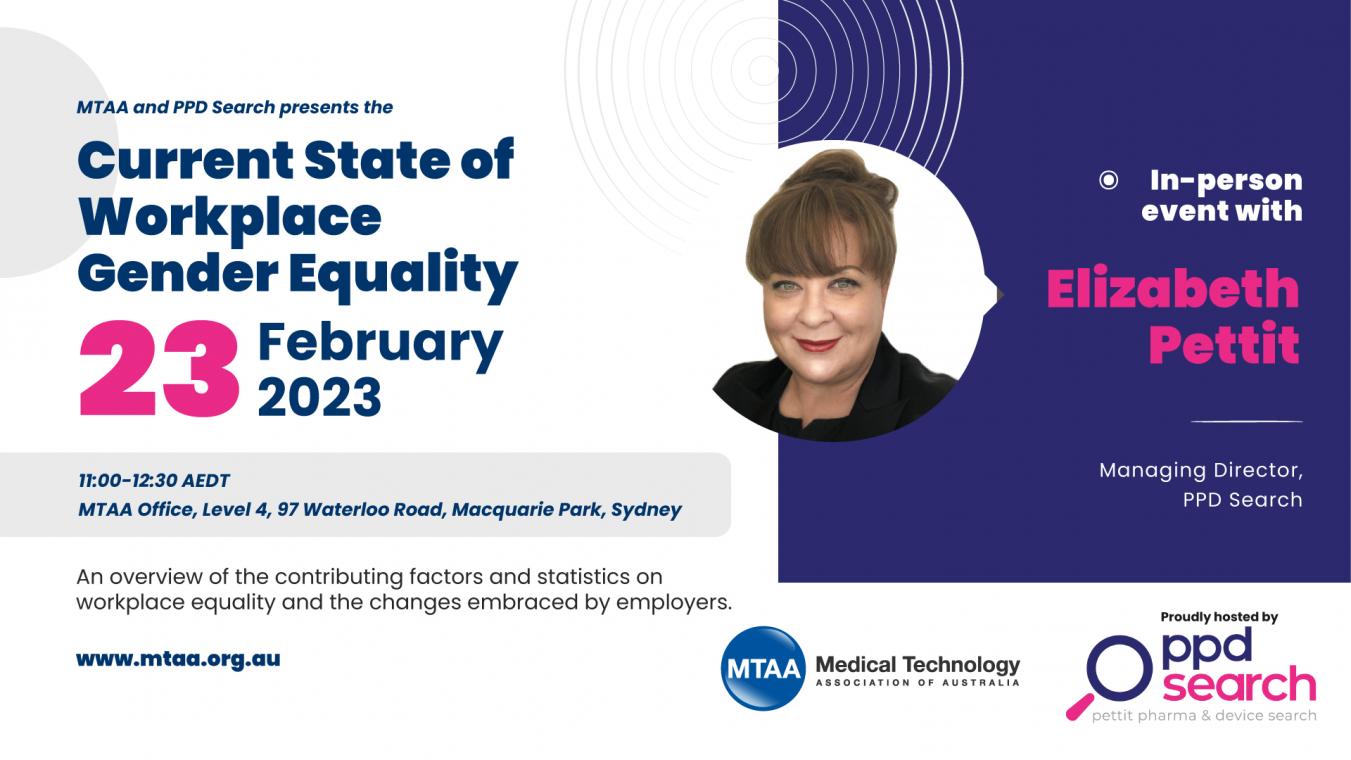 MTAA Webinar | Value-Based Procurement Virtual Conference
9:00am Thursday, 15 July 2021
5:00pm Thursday, 15 July 2021
Come join us for a one day virtual conference on Value-Based Procurement, where you will hear from industry experts from around the world discussing getting better value in health through procurement processes.

---
JOIN THIS EVENT IN-PERSON. CLICK HERE TO REGISTER.
---
Confirmed Speakers
Richard Charter – Alira Health
Gabriella Prada – Leader of the Council for Innovation Procurement in Health Care, Senior Director of Global Health Systems Policy, Medtronic Canada
Experts in Procurement from the Australian Hospitals and Healthcare Association
Program
Program is subject to changes.
09:00 - 10:30 hrs - TRANSFORM Session
VBP is a journey, not a sprint. It is about putting the patient at the centre of quality affordable healthcare through changes in procurement practices for medical technologies. Patient outcomes drive value and sustainability, not just price.
The bigger picture indicates that VBP will create system cost saving through benefitting patients, rather than trying to attain the reverse – a win-win outcome.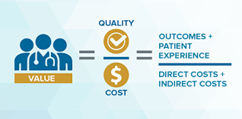 Transforming from our price-based sourcing model to a value-based approach requires the sharing of goals and collaborative effort from all stakeholders – doctors, patients, procurement professionals, MedTech professions. Join in to learn from experts who have already implemented VBP approaches in Australia and in other countries.
10:30 - 11:00 hrs - Morning Tea
11:00 - 12:30 hrs - IMPLEMENT Session
VBP requires alignment of procurement stakeholders towards a common goal that traditionally has had opposing objectives.  It is everyone's goal to receive best practice in healthcare and contribute to sustainability.  
Implementation will mean moving away from siloed ways of working.

  

Implementation will mean working together as one - from the outset – to drive value.

 

Competitive dialogue can be used in place of negotiation, whereby different solutions to a problem are explored at the start of the tender process.

 

Learn how this brings procurement, clinicians and MedTech professionals together, to discuss approaches that demonstrate value.

 
12:30 - 13:30 hrs - Lunch Break
13:30 - 15:00 hrs - CULTURE Session - Got change from a paradigm?
Transforming to a VBP model means a shift in culture to health outcomes that matter patients and health professionals:

 

experiences of receiving and providing care, care effectiveness and efficiency, long-term sustainability from savings.

 

 

Learn how to identify enablers in healthcare leadership, research, clinical practice, procurement, and patient groups for this paradigm shift.
15:00 - 15:30 hrs - Afternoon Tea
15:30 - 16:30 hrs - KICK-OFF Session - How do you eat an elephant?
Celebrate the activity, not the outcome.

  

Join in discussions on how to start with one bite at a time, towards our value-based procurement future.

 

Learn about ways to create practical breakthroughs. Instead of selling a product, how do I shift to selling a solution?
16:30 - 17:00 hrs - Forum Summary

The details are:
| | |
| --- | --- |
| Date: | Thursday, 15 July 2021 |
| Time: | 09:00 - 17:00 hrs AEST |
| Cost: | MTAA Members: $480.00 +GST = $528.00 pp |
|   | Non-Members: $610.00 +GST = $671.00 pp |
|   | Government Rate: $480.00 +GST = $528.00 pp |
Interested in sponsorship? Please contact Lorraine Hendry, Events & Programs Manager at events@mtaa.org.au
Contact Information
Lorraine Hendry - Events & Programs Manager