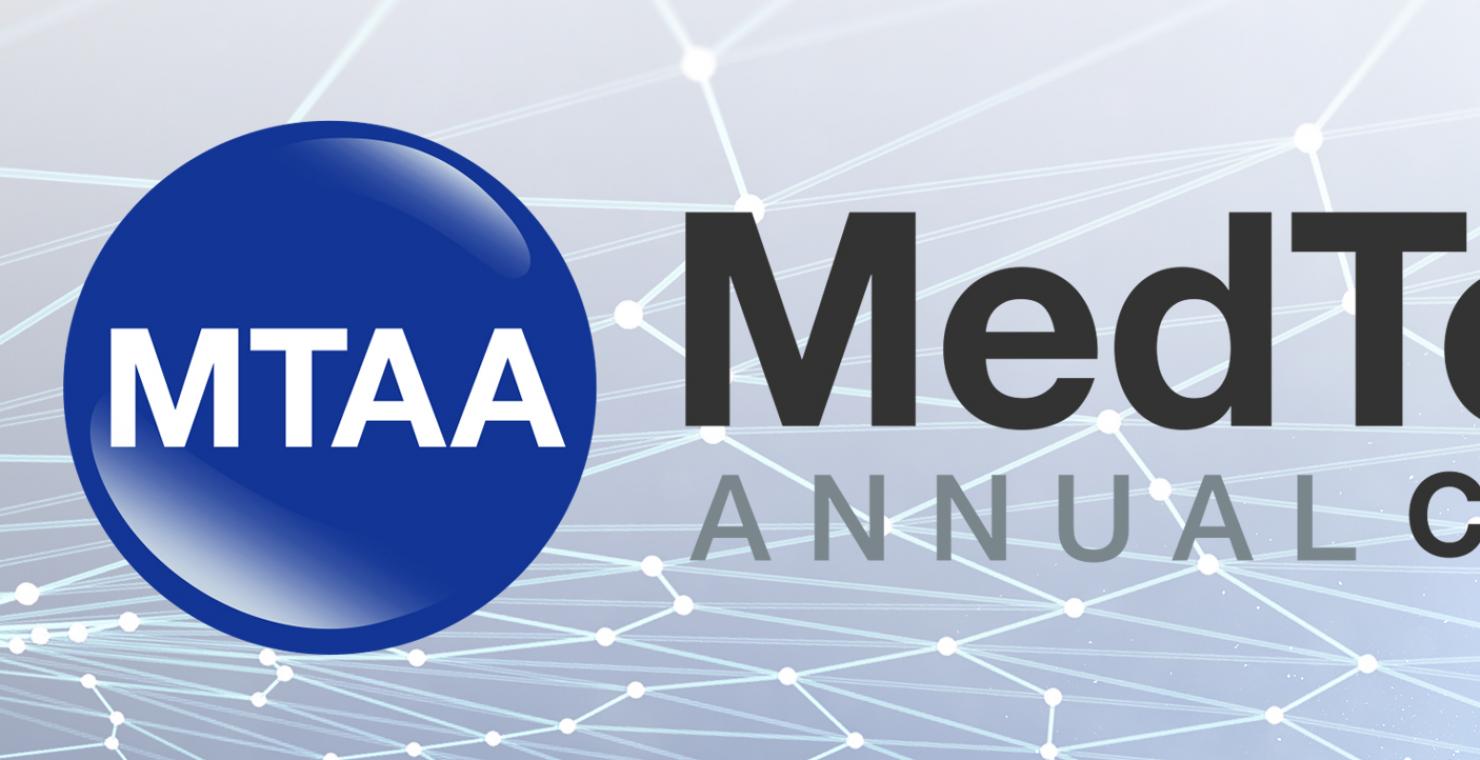 MedTech 2017 - The Value of Medical Technology to a Healthier Australia
9:00am Wednesday, 1 November 2017
4:30pm Thursday, 2 November 2017
Doltone House - Jones Bay Wharf
26-32 Pirrama Rd
Pyrmont
,
New South Wales
2009
Australia
MedTech 2017 - The Value of Medical Technology to a Healthier Australia
Healthy populations are the backbone of a sustainable economy – they are more productive and less expensive for both employers and healthcare systems. Australia's MedTech Industry is playing a critical role in helping achieve those goals. While we face ongoing reforms we also face disruptive healthcare technologies that will have longer-term consequences.
MedTech 2017 will bring together the brightest and most informed speakers to help you better add value in this complex and changing landscape.
Additional Information
Platinum Sponsor