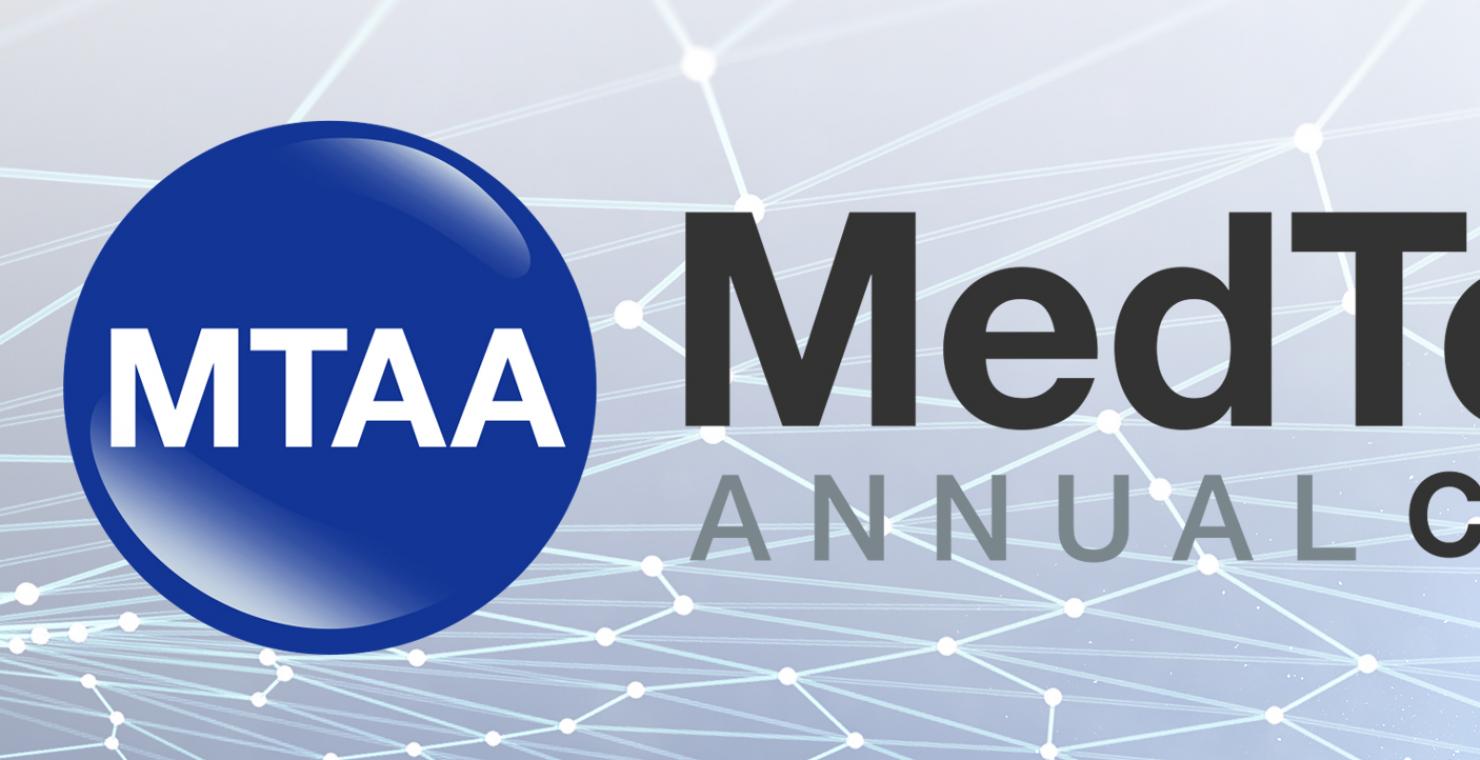 MedTech 2017 - The Value of Medical Technology to a Healthier Australia
9:00am Wednesday, 1 November 2017
4:30pm Thursday, 2 November 2017
Doltone House - Jones Bay Wharf
26-32 Pirrama Rd
Pyrmont
,
New South Wales
2009
Australia
MedTech 2017 - The Value of Medical Technology to a Healthier Australia
Healthy populations are the backbone of a sustainable economy – they are more productive and less expensive for both employers and healthcare systems. Australia's MedTech Industry is playing a critical role in helping achieve those goals. While we face ongoing reforms we also face disruptive healthcare technologies that will have longer-term consequences.
MedTech 2017 will bring together the brightest and most informed speakers to help you better add value in this complex and changing landscape.
Attend to collaborate with your peers and learn:
The future needs of the market
How will technology change your industry
Sales disruption in healthcare
Government Reform – what does it mean for the future of your business
Position your company as a preferred partner for emerging Asian markets
How to ensure long term sector success
Innovation – what's next!