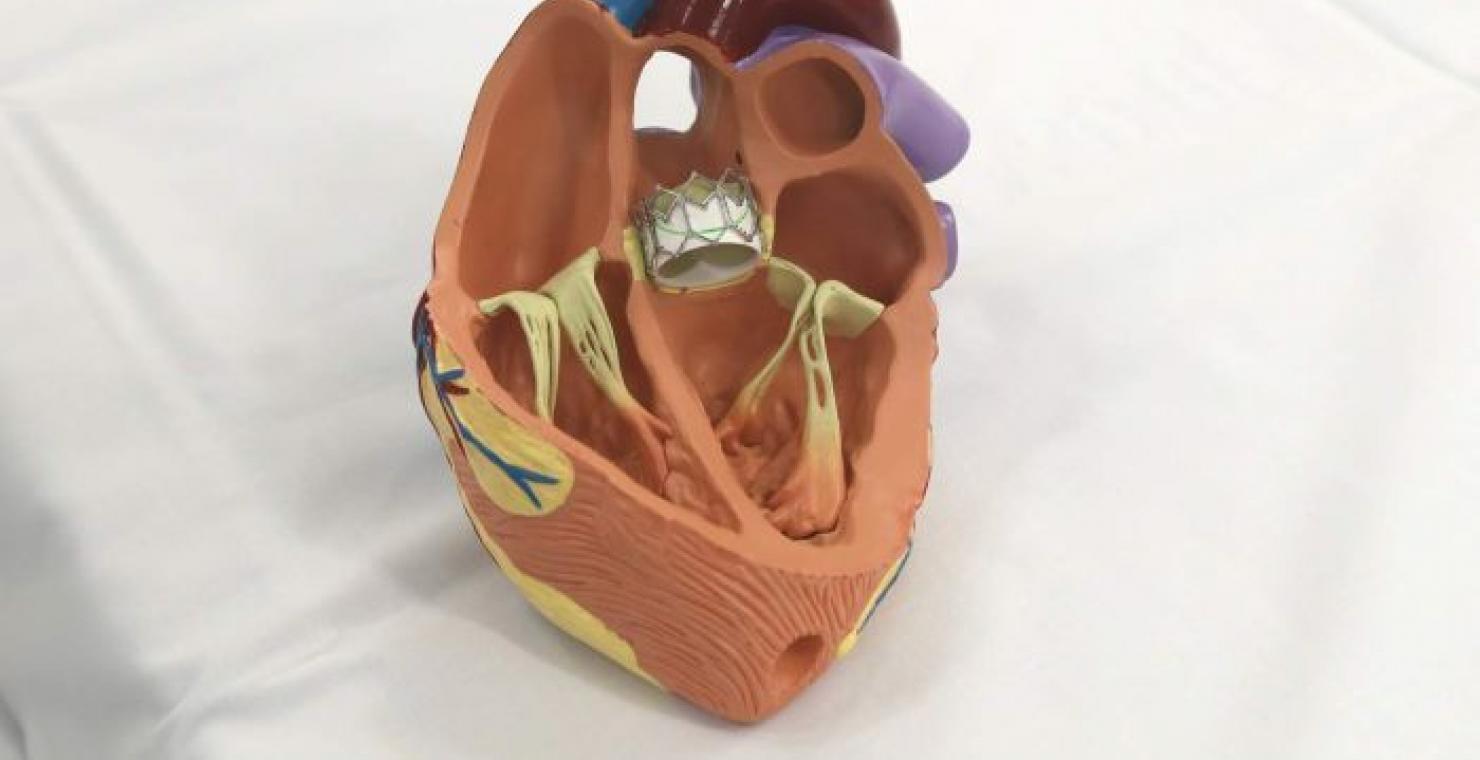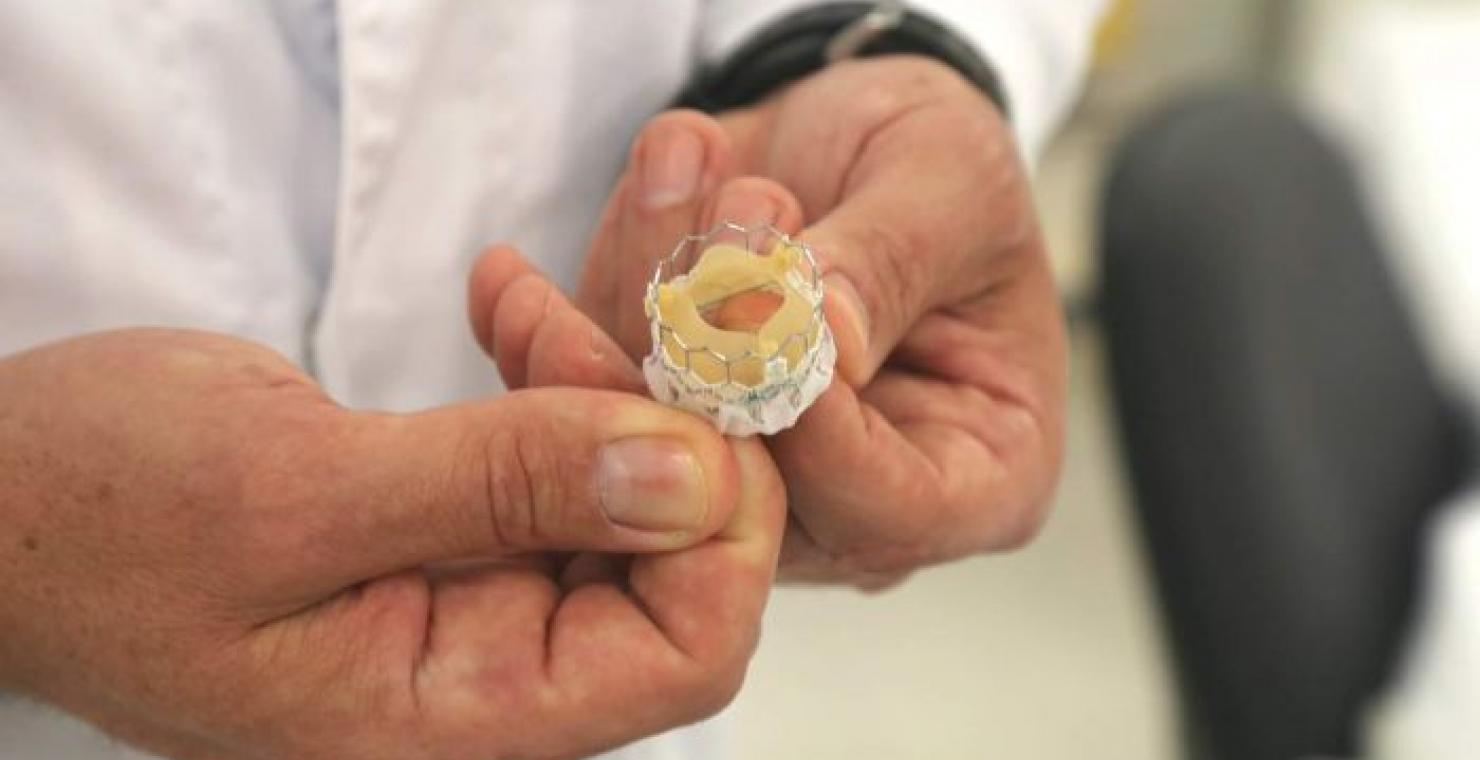 Aussie Cattle Key to Global Medical Technology Innovation
Today, the Australian Broadcasting Corporation program, Landline, carried a story of how Australian beef cattle are being used to create heart valves that save lives in Australia and globally. Read the ABC article here
A number of cattle farms in northern New South Wales and the Toowoomba region in Queensland, are playing a world-leading role in this cutting edge medical technology.
The story follows the journey of the bovine pericardium tissue through to the creation of artificial heart valves, known as transcatheter aortic valve implantation (TAVI) and how patients are benefiting.
The aortic valve is like a one-way door leading out of the heart. The TAVI is used in the treatment of aortic stenosis. This is a progressive disease that occurs with a narrowing of the patient's aortic valve opening due to a build up of calcium or cholesterol which makes it harder for the heart to pump blood through the valve.
Around four in every 1,000 people are thought to have aortic stenosis.
The TAVI is inserted into the heart via the femoral artery in the groin and inserted inside the effected artery. This replaces invasive open-heart surgery that for some patients might not even be an option.
As Prince Charles Hospital director of cardiology, Professor Darren Walters says:"The problem with this condition is it's a bit like being slowly strangled."
This technology is game-changing in the treatment of this condition and Australian cattle industry is playing a critical role in this amazing MedTech industry success story.
The Australian processing facility – Australian Country Choice (ACC) – with world-class facilities and strict quality and hygiene controls measures prepares for daily chilled air freight shipments to Edwards Lifesciences facilities in Singapore and California.
The tissue then undergoes 12-18 hours of individual labour for each valve to be hand sewn into the artificial valve.
To date, more than 150,000 patients have been treated with Edwards Lifesciences transcatheter valves by multi-disciplinary Heart Teams worldwide.
Ian Burgess, Chief Executive Officer of the Medical Technology Association of Australia said:
"The Medical Technology Association of Australia (MTAA) applauds the Medtech industry partnering with the agriculture sector to deliver life saving technology to the world.

"We're pleased that earlier this year the newer TAVI was approved by the Medical Services Advisory Committee, however, but both Europe and the US approved this technology several years ago.

"We know the regulatory environment could be improved to fast track patient access to medical devices. That's why it's critical the recommendations of the Expert Review of Medicines and Medical Devices Regulation be progressed.

"Currently, the Therapeutic Goods Amendment (2016 Measures No. 1) Bill 2016 is awaiting approval in the Senate, and this Bill will deliver on some of the recommendations of the Expert Review.

"Australia has many of the right attributes to grow a strong domestic MedTech industry – a significant health and medical research and manufacturing capability, quality health system, highly skilled workforce and access to the growing middle-class markets of Asia.

"The industry could be a key pillar of the Australian economy by creating jobs of the future."