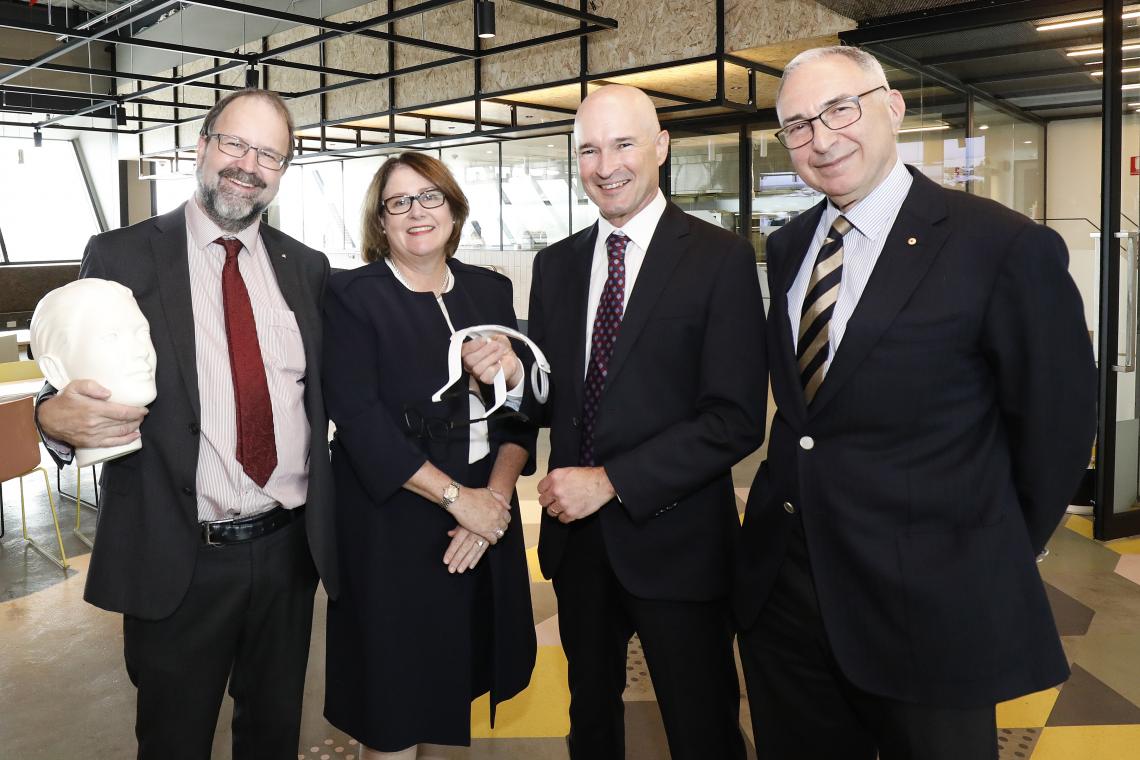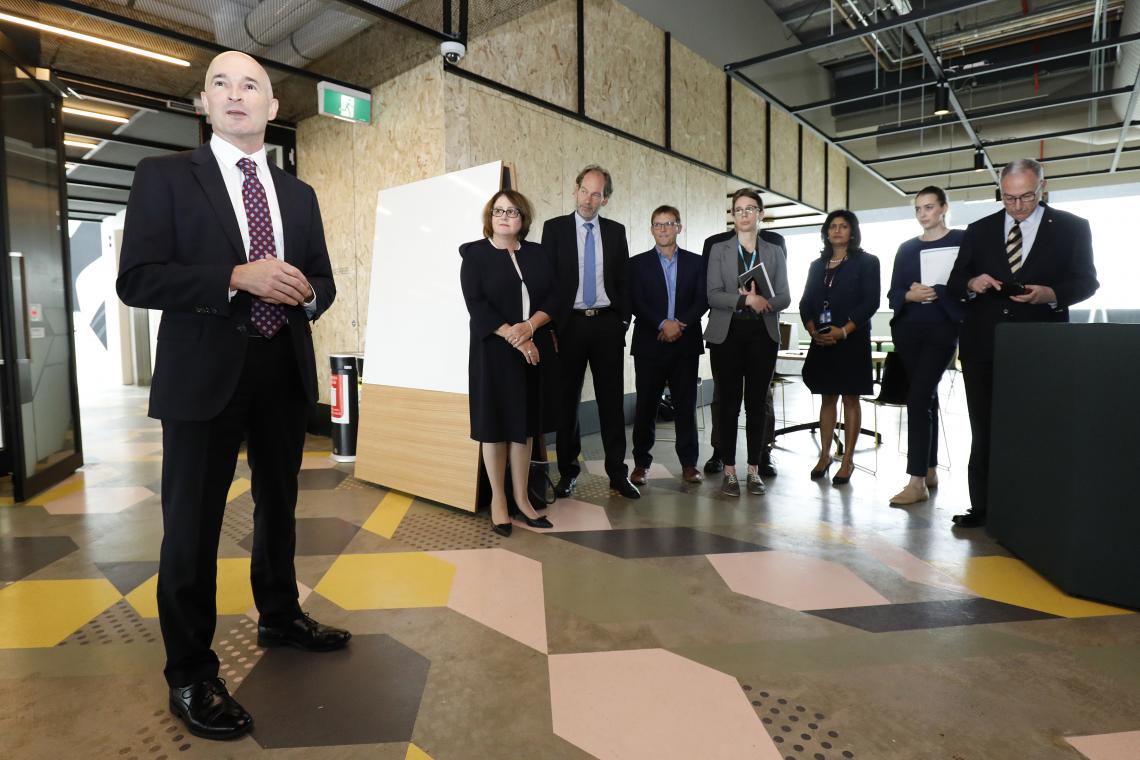 BioMedTech Horizon program funds first in human trials to restore sight
The Government announced today the first 11 recipients from the $35 million BioMedTech Horizons program.
The program aims to support the development of new and innovative technologies by Australian medical technology (MedTech) companies.
The first round of funding focused on precision medicine and 3D anatomical printing.
Successful projects in this first round include a fully synthetic 3D printed spinal cage, a genome profiling platform to enable precision cancer medicine, a wireless Brain-Machine Interface suitable for treating neurological disorders, and microwearables for precision medicine.
Ian Burgess, Chief Executive Officer of the Medical Technology Association of Australia said:
"MTAA is proud to be part of the BioMedTech Horizons program and supporting Australian innovation.
"Our Agreement with the Government to reform the Prostheses List has provided an additional $30 million towards the BioMedTech Horizons program and has doubled the funding available for these first recipients.
"Global advances in medical technology have resulted in a 56% reduction in hospital stays and a 16% drop in annual mortality over the past 20 years.
"This shows the significant value that medical technology can provide – saving lives, improving patients' lives and saving costs to our health system.
"These exciting technologies that are being supported by the BioMedTech Horizons program can similarly lead to saving and improving lives, and contributing enormous value to the Australian health system.
"With an aging population comes major challenges for our health sector. MedTech will play a vital role in tackling these challenges and these 11 recipients, with a focus on precision medicine and 3D anatomical printing, will contribute towards improved health outcomes."
Images: HiVis Pictures