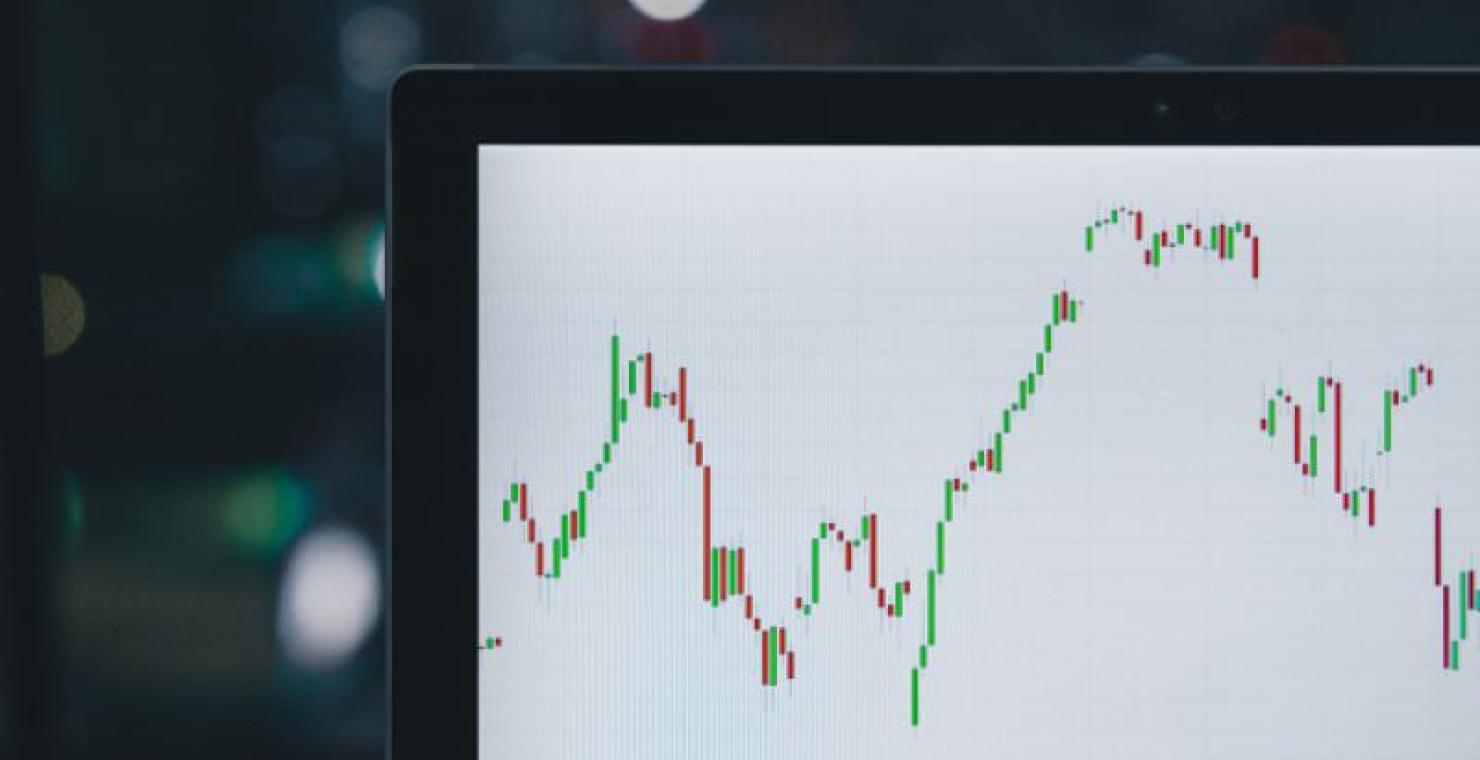 Cost of medical devices down in December quarter
The APRA December quarter statistics on Private Health Insurance highlight once again the cost reductions that have been delivered by MTAA's (Medical Technology Association of Australia) Agreement with the Commonwealth, with cost reductions of over 23% in some categories.
Since the September 2018 quarter there have been reductions across significant prostheses categories, including:
Cardiac costs down 1.7%
Hip costs down 1.4%
Knee costs down 1.1%
Compared with the December 2017 quarter, December 2018 quarter statistics show:
Total benefits paid for prostheses down 4%
Average benefit paid for all prostheses down 12%
This is a direct result of the $1.1 billion dollars in cuts that MTAA delivered through its Agreement, and a crucial demonstration of the significant contribution that MTAA is making towards affordable health care.
The Agreement signed in October 2017 will save private health insurers $1.1 billion in payments for medical devices over the next four years and directly resulted in delivering the lowest private health insurance premium increase in 18 years.
The APRA data shows private health insurers continuing to enjoy strong profitability, with premiums up 3% and insurers' margins increasing in the December quarter. A lower increase in total revenue was largely due to a $400M drop in insurers' investment income.
Ian Burgess, Chief Executive Officer of the Medical Technology Association of Australia said:
"The APRA data demonstrates that MTAA's Agreement with the Commonwealth is delivering real and tangible outcomes through a reduction in costs for medical devices.
"Through $1.1 billion in cuts, we have demonstrated that the medical device industry is willing to work collaboratively with all stakeholders to deliver value and affordability to consumers.
"Cardiac costs down 1.7%, hip costs down 1.4%, knee costs down 1.1% - the medical device industry is delivering the savings it promised.
"It is now up to private health insurers to ensure that those reductions flow through to consumers, to provide continuing affordability and access to better health outcomes for all Australians.
 "The medical technology industry believes access to a full range of medical technology is the most valuable component of a private health insurance policy and we're committed to doing what we do best – assist patients lead healthier and more productive lives."
ENDS
Media contact:
Rachel Fry | 0417 887 432 | rfry@mtaa.org.au
Did you know?
The medical technology industry currently employs more than 19,000 people.
The industry is highly skilled with over 52% of employees having a tertiary qualification, and 25% having a postgraduate qualification.
More than half of Australian medical device companies have grown from start-ups. 40% of all medical device businesses have been established since 2000.
In 2013-14, Australia exported medical devices to 167 different countries around the world for a total value of $2.1 billion. 
Medical technology (7.76%) is second only to Civil Engineering (8.5%) and pharmaceuticals in third (6.3%) when it comes to filing patents for innovative technology.
About MTAA
The Medical Technology Association of Australia (MTAA) is the national association representing companies in the medical technology industry. MTAA aims to ensure the benefits of modern, innovative and reliable medical technology are delivered effectively to provide better health outcomes to the Australian community.
MTAA represents manufacturers and suppliers of medical technology used in the diagnosis, prevention, treatment and management of disease and disability. The range of medical technology is diverse with products ranging from familiar items such as syringes and wound dressings, through to high-technology implanted devices such as pacemakers, defibrillators, hip and other orthopaedic implants. Products also include hospital and diagnostic imaging equipment such as ultrasounds and magnetic resonance imaging machines.
MTAA members distribute the majority of the non-pharmaceutical products used in the diagnosis and treatment of disease and disability in Australia. Our member companies also play a vital role in providing healthcare professionals with essential education and training to ensure safe and effective use of medical technology.