MTAA celebrates Women in MedTech
On International Women's Day, MTAA celebrates the important contribution of Women in MedTech!  
2016 was also a good year for award recognition with Emma Cleary (Device Technologies) receiving the Emerging Female Leader at the Women's Agenda Leadership Awards 2016 and Chelsea Cornelius (Analytica) receiving the MTAA Outstanding Achievement Award.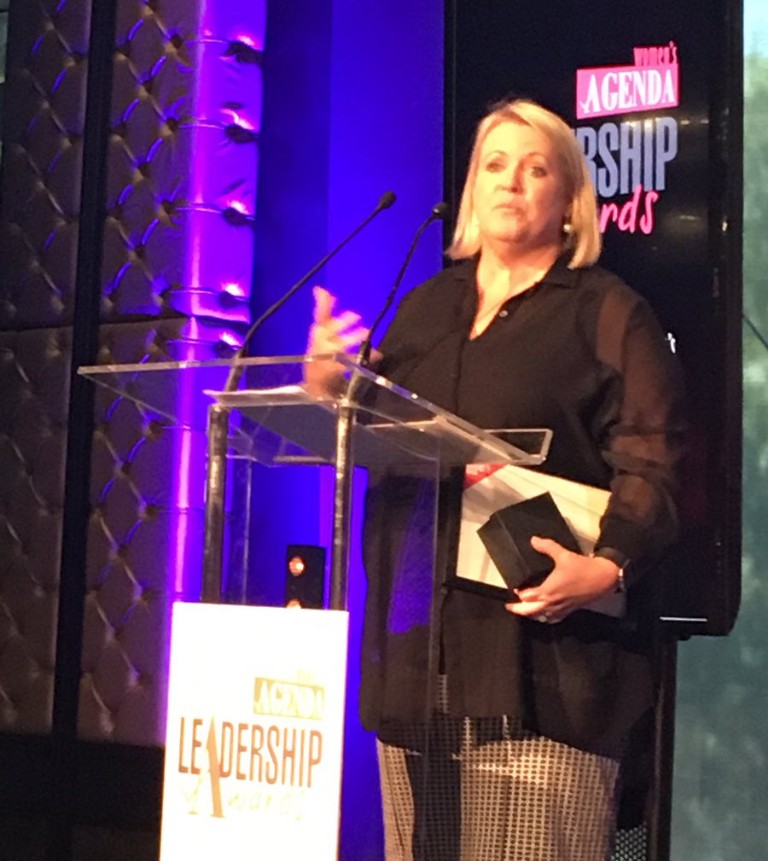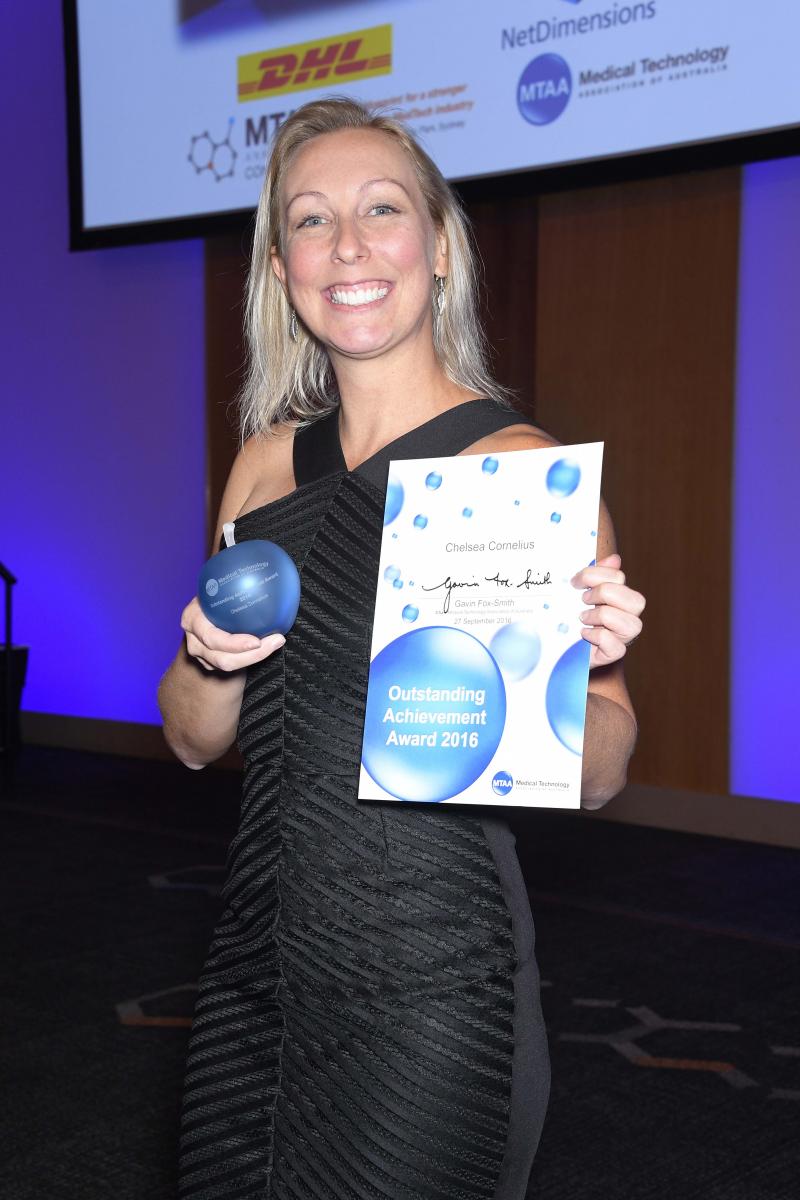 MTAA was proud to host a number of events throughout 2016 including an interactive WiMT Luncheon - Overcoming Barriers in April.  The luncheon featured three inspirational speakers including Sophia Frentz (Geneticist), Katherine Wannan (Deloitte) & Anne O'Neill (NSW Health).  Participants got to hear from personal experience and provide input into solutions to assist companies develop vital policies to encourage workplace diversity.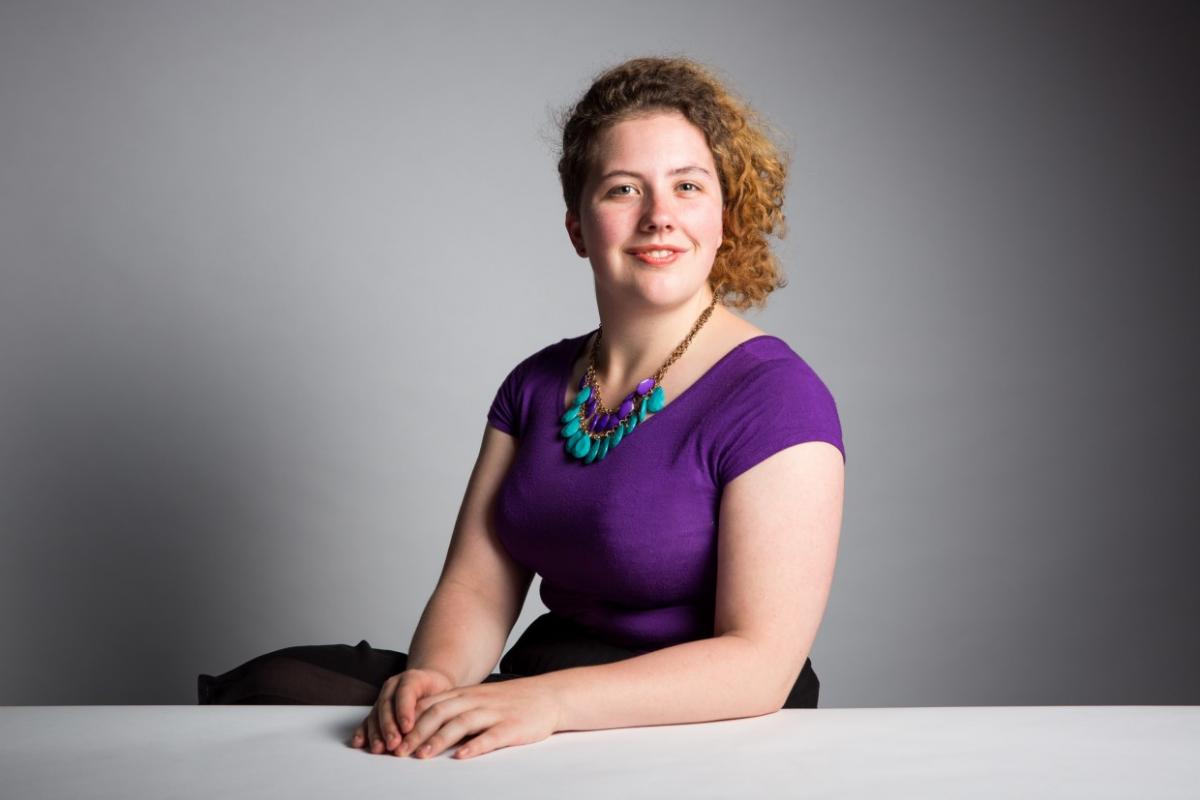 In July 2016, MTAA invited Member CEO's to a CEO Roundtable discussion facilitated by Libby Lyons (Director of the Workplace Gender Equality Agency) & David Thodey (CSIRO Chair & former Telstra CEO).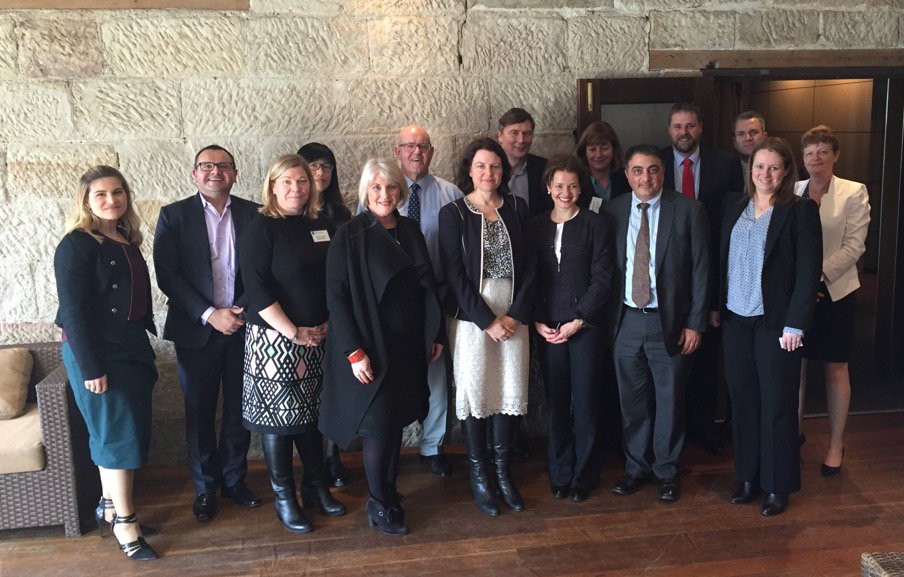 At the MTAA Annual Conference 2016, the WiMT panel session provided meaningful insight from our panelists Rebecca Cortiula (Terumo), Tanja Brycker (Teleflex) & Phillippa Lewis (Elementum).  The panel session was facilitated by MTAA Chair, Gavin Fox-Smith (Johnson & Johnson) and invited many questions from the audience on best practice & advice.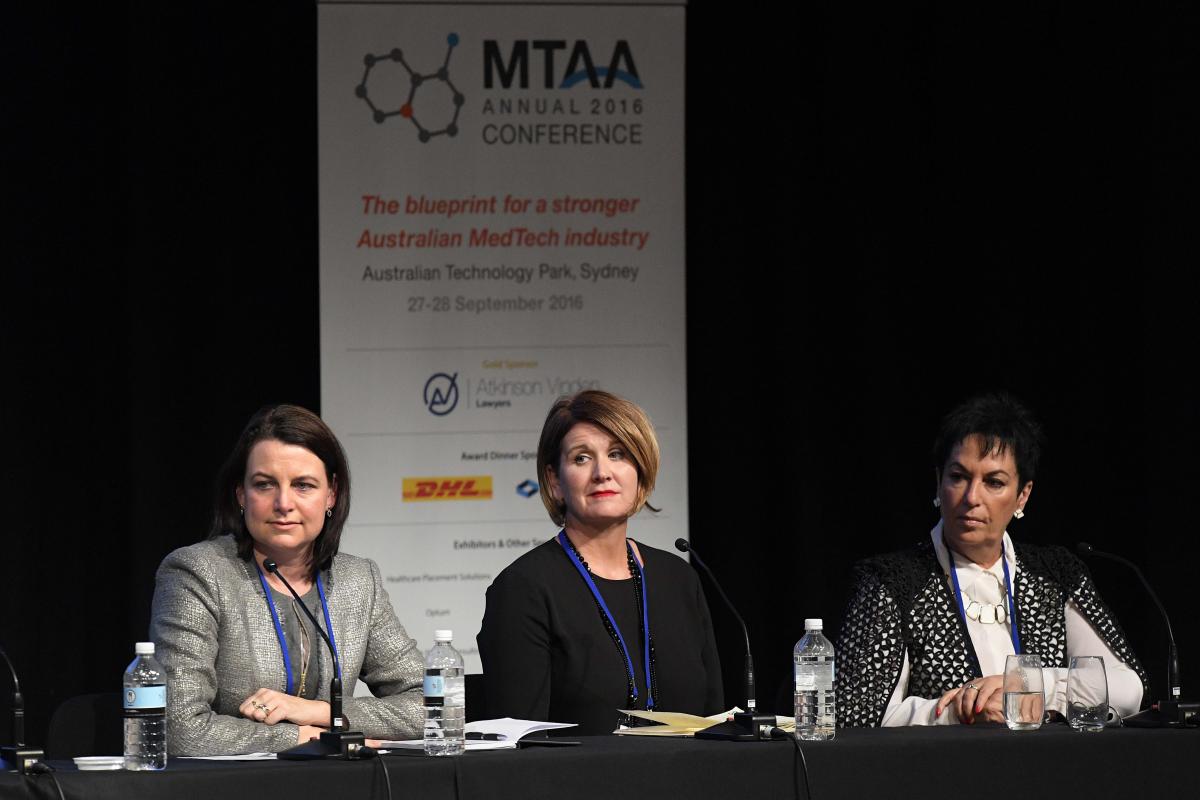 In 2017, MTAA is actively working on planning more WiMT events this year.  We look forward to your participation & feedback throughout the year!