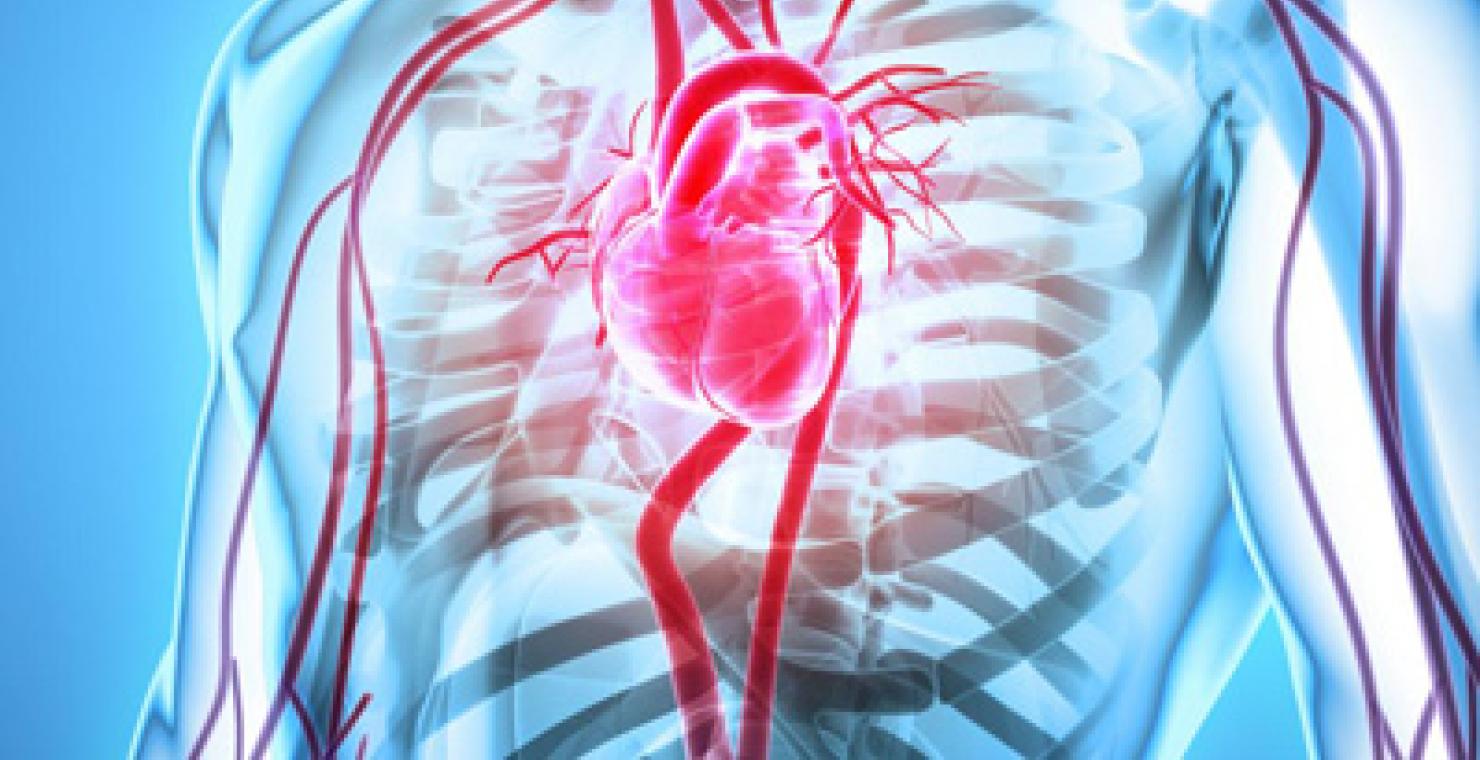 MTAA welcomes greater access to life-saving medical technology
The Medical Technology Association of Australia (MTAA) welcomes the announcement by the Federal Health Minister that life-saving catheter ablation technology has been listed on the Prostheses List.
MTAA signed a four-year agreement with the Government in 2017 that delivered $1.1 billion savings to private health insurance through cuts to the Prostheses List. As part of that agreement, MTAA secured a commitment to list life-saving non-implantable medical devices to support private health insurance reimbursement for clinically effective and cost-effective medical devices.
Cardiac ablation catheters for atrial fibrillation is the first initiative in this area and will ensure that privately insured patients have access to this life-changing technology.
Cardiac ablation is a minimally invasive procedure that is used to correct atrial fibrillation, an issue that affects around 460,000 Australians and is a major cause of significant health issues, including stroke and cardiovascular disease.
As the catheter is removed from the body following surgery, it is classified as non-implantable technology, previously not requiring private health insurers to pay for it, limiting private patient access to this technology and pushing them into an already over-crowded public system.
Tanya Hall, CEO and Founder, hearts4heart said:
"This announcement is the culmination of many years of hard work and collaboration, and hearts4heart is grateful for the role that MTAA has played in making this happen."
Ian Burgess, Chief Executive Officer of the Medical Technology Association of Australia said:
"We welcome Health Minister Greg Hunt's announcement that catheter ablation will be listed on the Prostheses List.
"MTAA's agreement with the Government to allow non-implantables to be made available to privately insured patients will give thousands of Australians immediate access to life-saving medical technology.
"In addition to delivering $1.1 billion in savings to private health insurers, the Agreement has paved the way for more innovative and clinically-effective medical technology to be made more readily available to more people.
"We believe access to a full range of medical technology is the most valuable component of a Private Health Insurance policy and we welcome the Government's continued commitment to the Agreement to allow the industry to do what it does best – assist patients lead healthier and more productive lives."
hearts4heart is a health promotion charity who provide targeted educational programs, resources and services to assist patients, medical professionals, policy makers and the public to ensure early diagnoses and treatment of heart disease including arrhythmias. Learn more at http://www.hearts4heart.org.au

Video by PulseLine
Media contact:
Rachel Fry | 0417 887 432 | rfry@mtaa.org.au
Did you know?
The medical technology industry currently employs more than 19,000 people.
The industry is highly skilled with over 52% of employees having a tertiary qualification, and 25% having a postgraduate qualification.
More than half of Australian medical device companies have grown from start-ups. 40% of all medical device businesses have been established since 2000.
In 2013-14, Australia exported medical devices to 167 different countries around the world for a total value of $2.1 billion. 
Medical technology (7.76%) is second only to Civil Engineering (8.5%) and pharmaceuticals in third (6.3%) when it comes to filing patents for innovative technology.
About MTAA
The Medical Technology Association of Australia (MTAA) is the national association representing companies in the medical technology industry. MTAA aims to ensure the benefits of modern, innovative and reliable medical technology are delivered effectively to provide better health outcomes to the Australian community.
MTAA represents manufacturers and suppliers of medical technology used in the diagnosis, prevention, treatment and management of disease and disability. The range of medical technology is diverse with products ranging from familiar items such as syringes and wound dressings, through to high-technology implanted devices such as pacemakers, defibrillators, hip and other orthopaedic implants. Products also include hospital and diagnostic imaging equipment such as ultrasounds and magnetic resonance imaging machines.
MTAA members distribute the majority of the non-pharmaceutical products used in the diagnosis and treatment of disease and disability in Australia. Our member companies also play a vital role in providing healthcare professionals with essential education and training to ensure safe and effective use of medical technology.