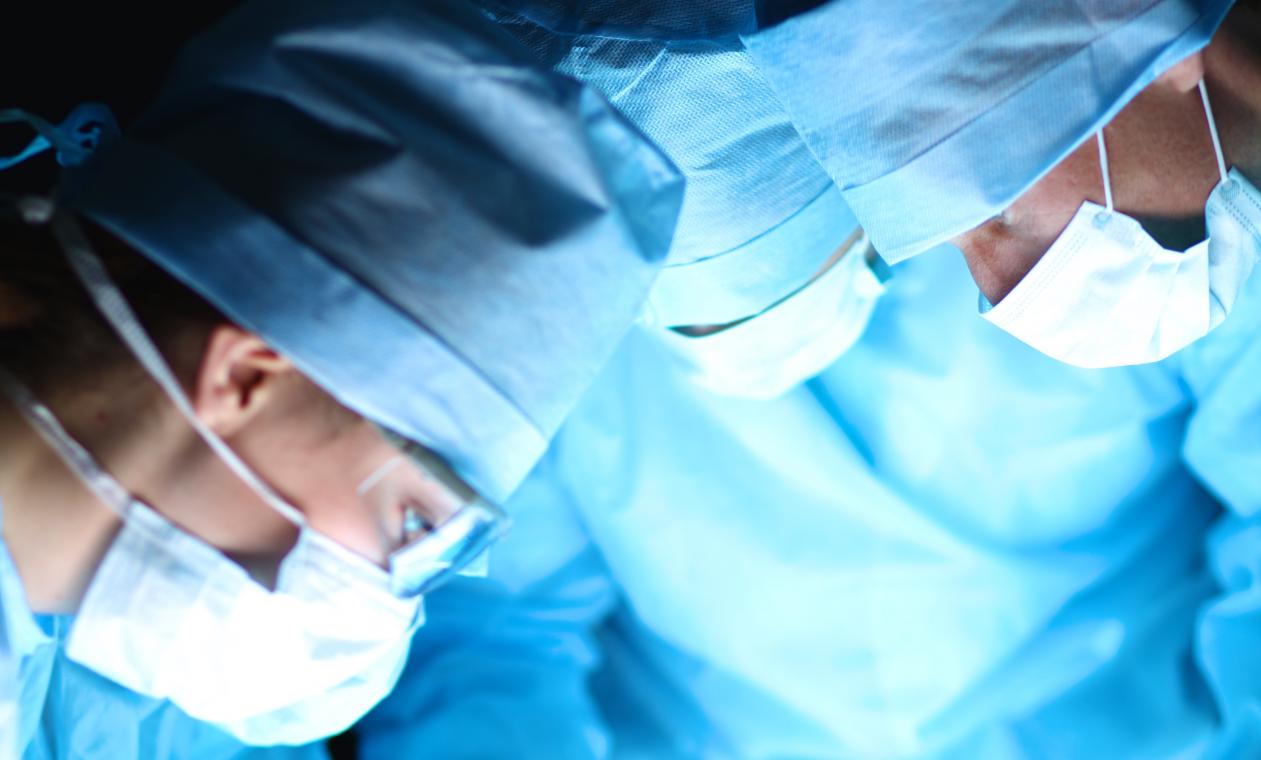 Privately insured patients missing out on medical technologies
Today in the Daily Telegraph the Medical Technology of Australia (MTAA) calls on the Government to change the definition of what can be included on the Prostheses List (PL).
Presently, a benefit is only payable in respect of surgically implanted prostheses, human tissue items and other medical devices list.
The MTAA would like to see non-implantable medical technologies that meet an agreed eligibility criteria included on the PL.
Industry believes the PL is the best regulatory system as its independence ensures patient access to the most appropriate medical technologies.
The current criteria is outdated and needs to be expanded to improve patient access to advancements in technology, including non-implantable medical technologies.
Andrea Kunca, co-lead of the Medical Technology Association of Australia said:
"The Medical Technology Association of Australia (MTAA) is fully supportive of the Government's efforts to achieve meaningful fact based reform of medical device benefits.
"As a member of the Prostheses List Advisory Committee, MTAA will be working with all stakeholders to deliver reform recommendations to Government.
"There are several options to amend the existing arrangements to allow for the inclusion of a limited range of high tech, single use, non-implantable devices backed by evidence of cost effectiveness and which are not adequately covered under existing arrangements.
"Currently, we have a 2005 definition that doesn't reflect 2016 medical technology. As a result, a financial disincentive exists in our private healthcare system whereby private health funds do not reimburse non-implantable medical technologies.
"This is forcing private hospitals to make a financial decision despite these technologies being less invasive, more efficient and freeing up hospital beds quicker.
"Many technologies that don't meet the PL criteria for listing are not available to patients in private hospital, but are in our public hospitals.
"The MTAA believes privately insured patients have a right to these medical technologies."