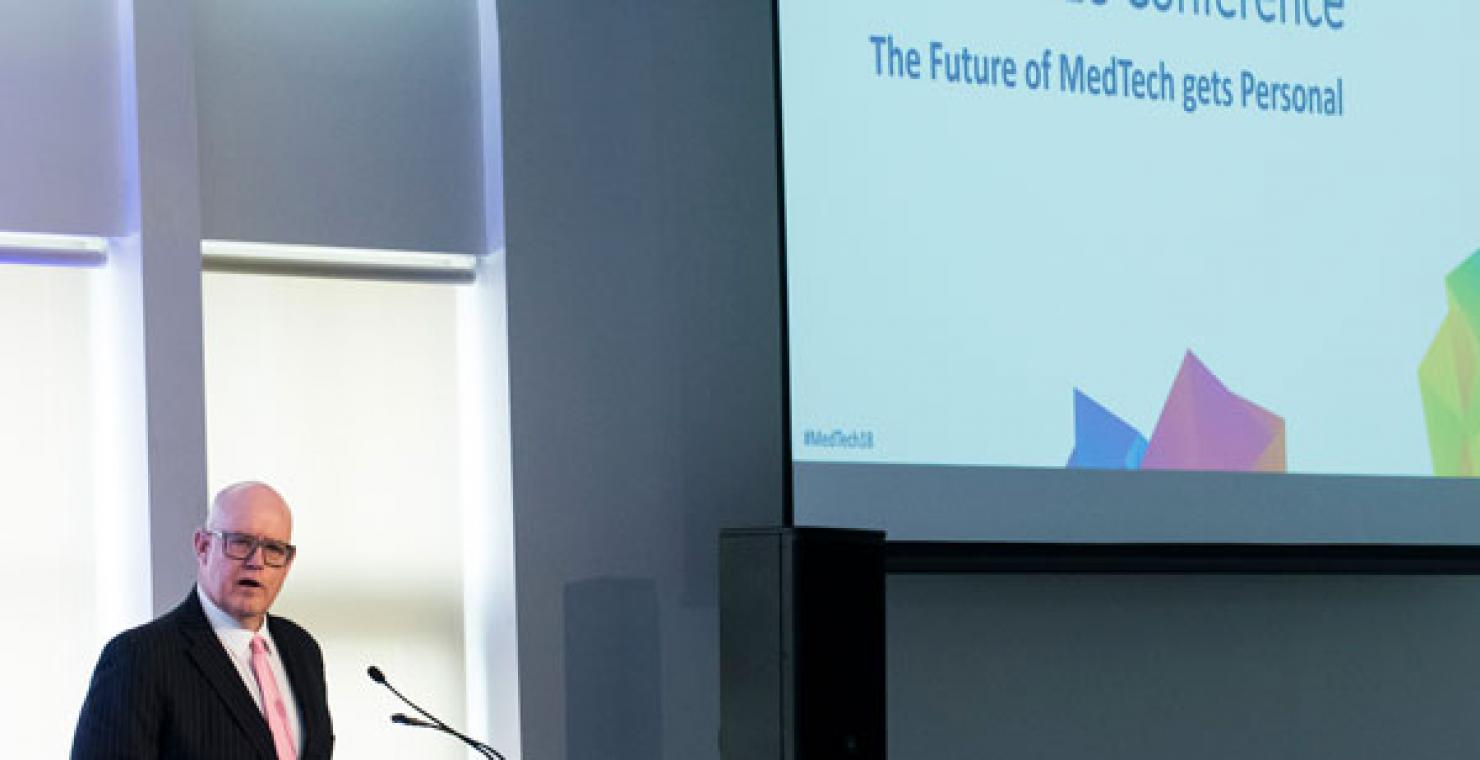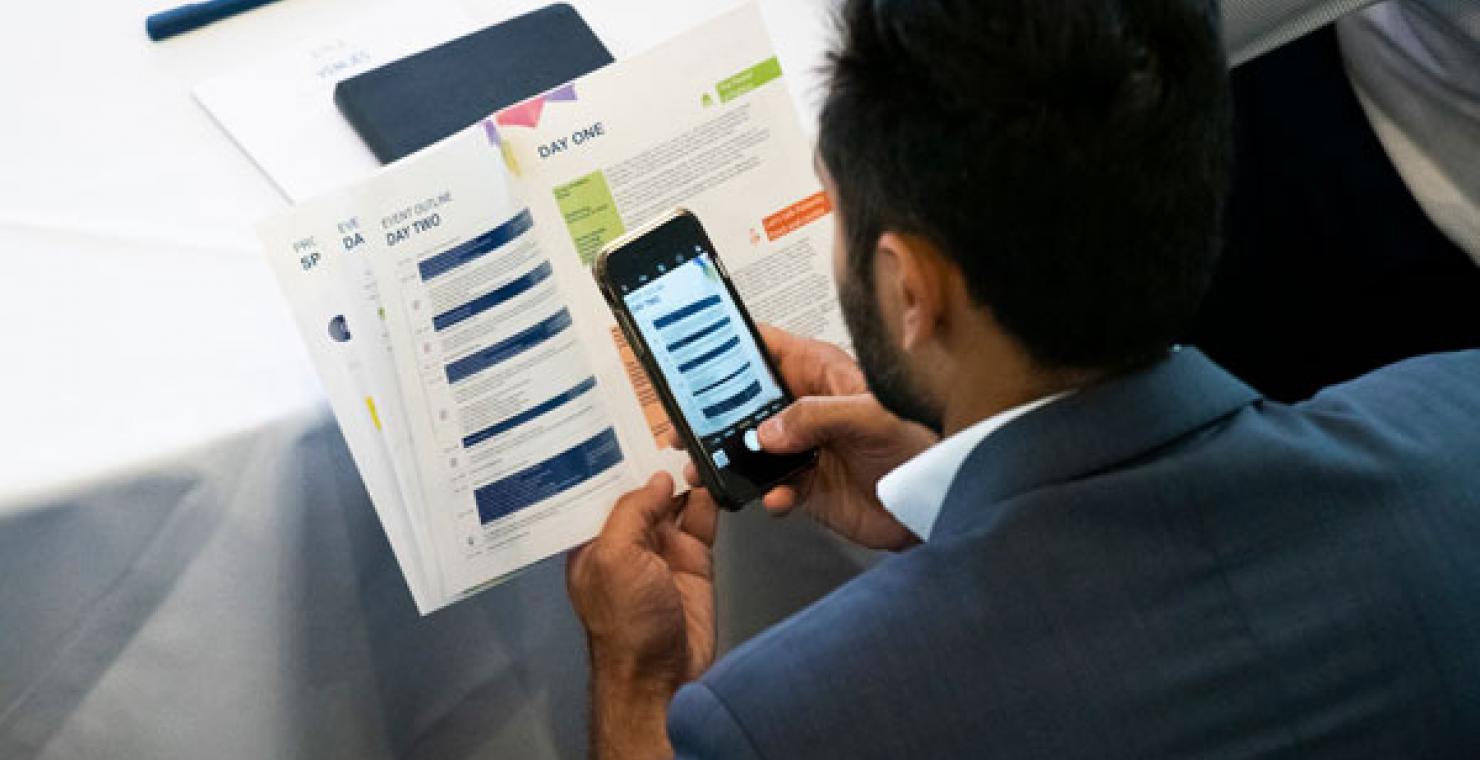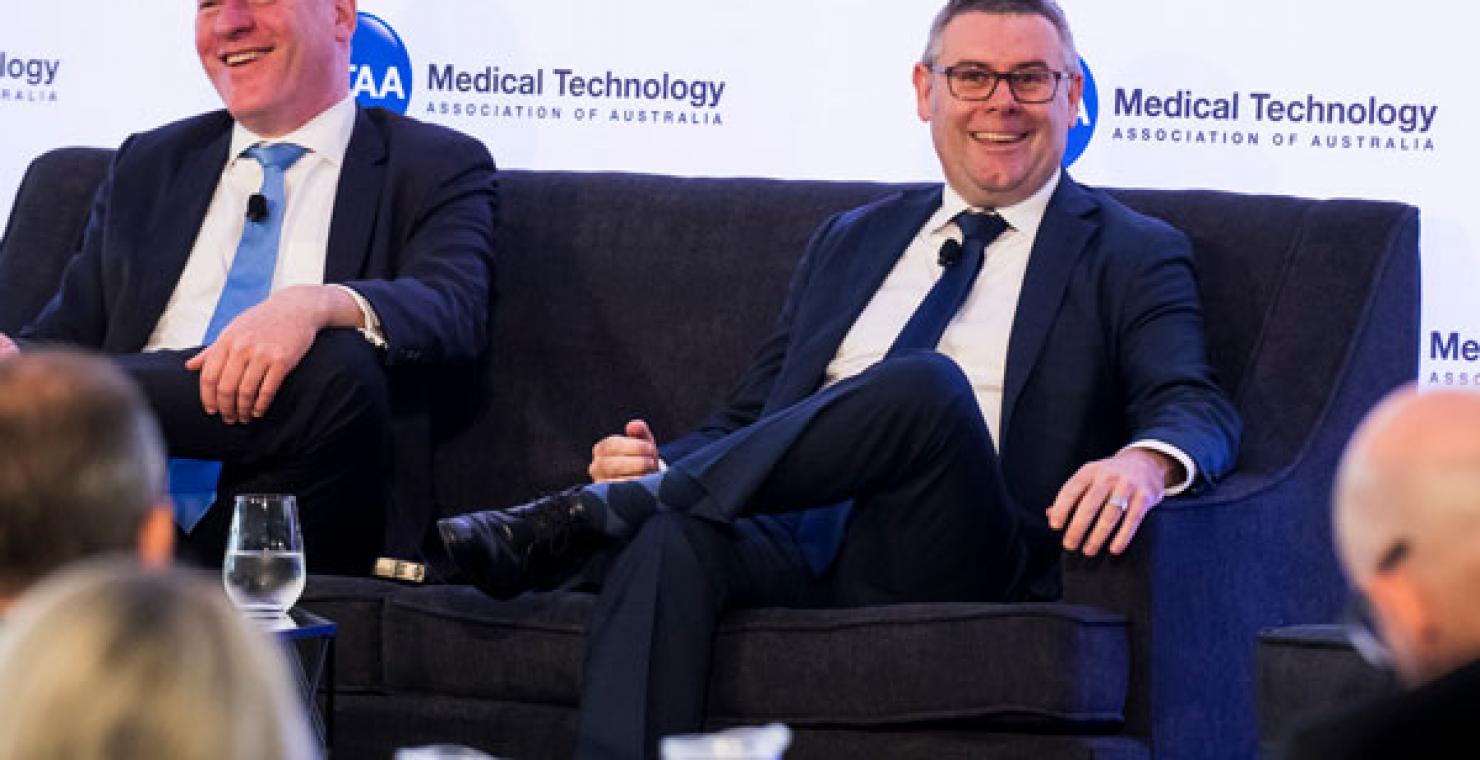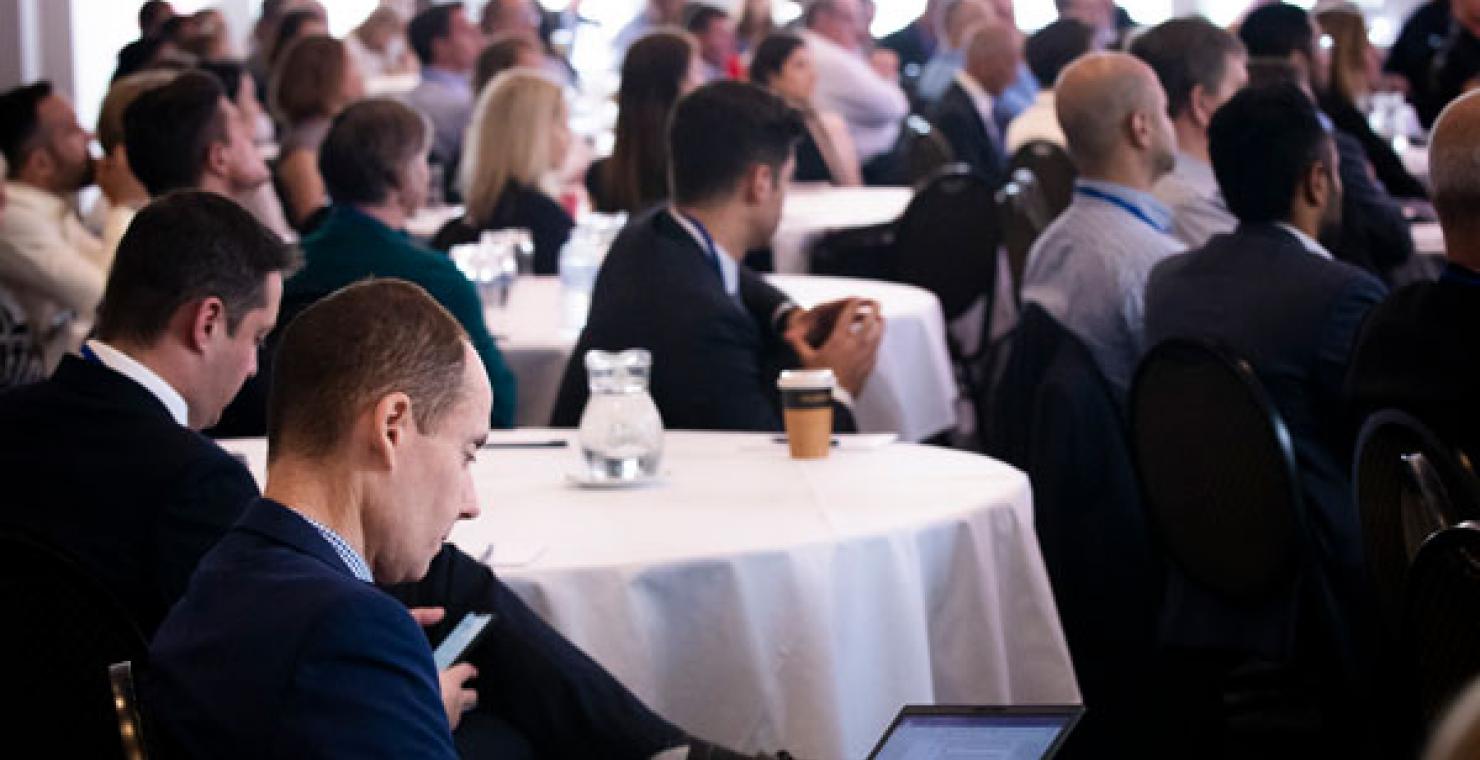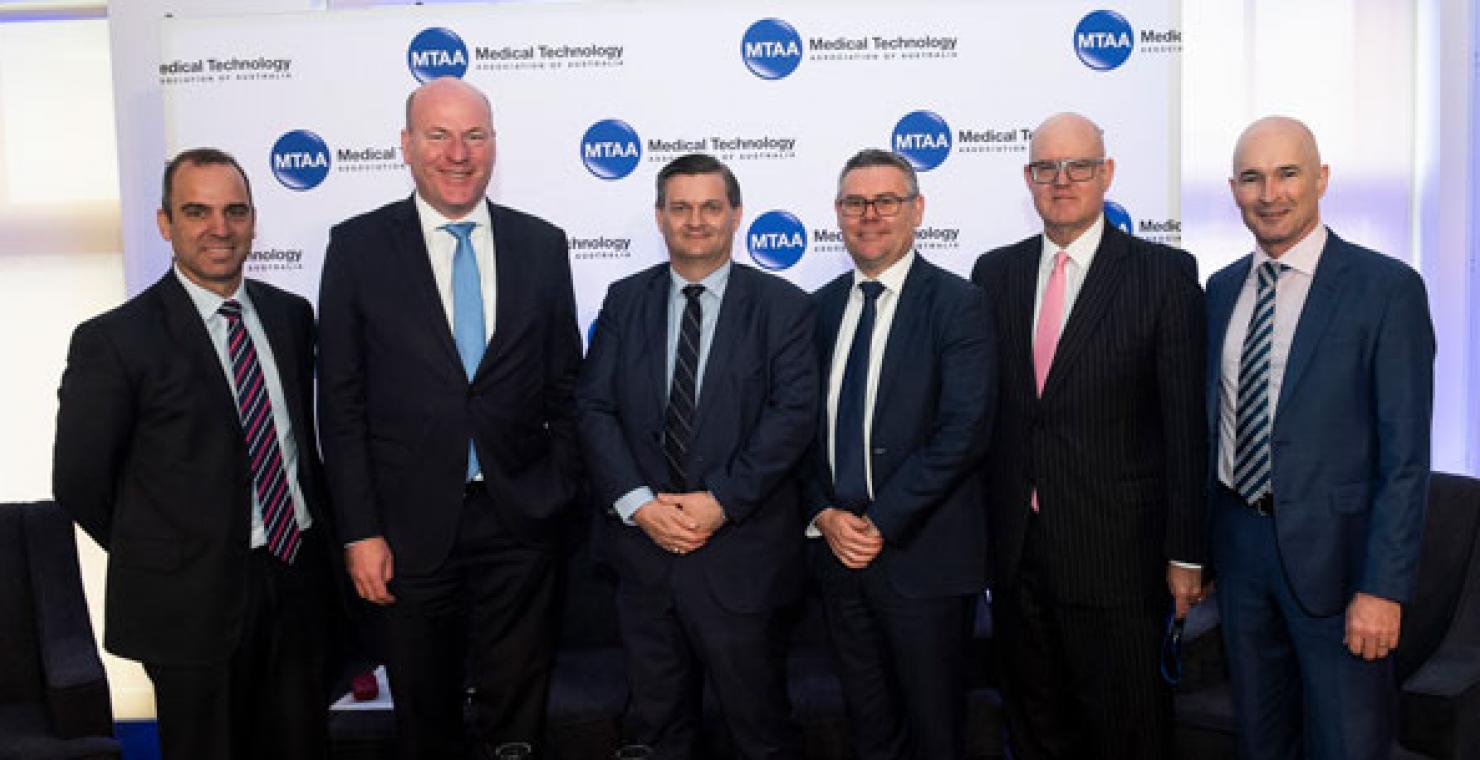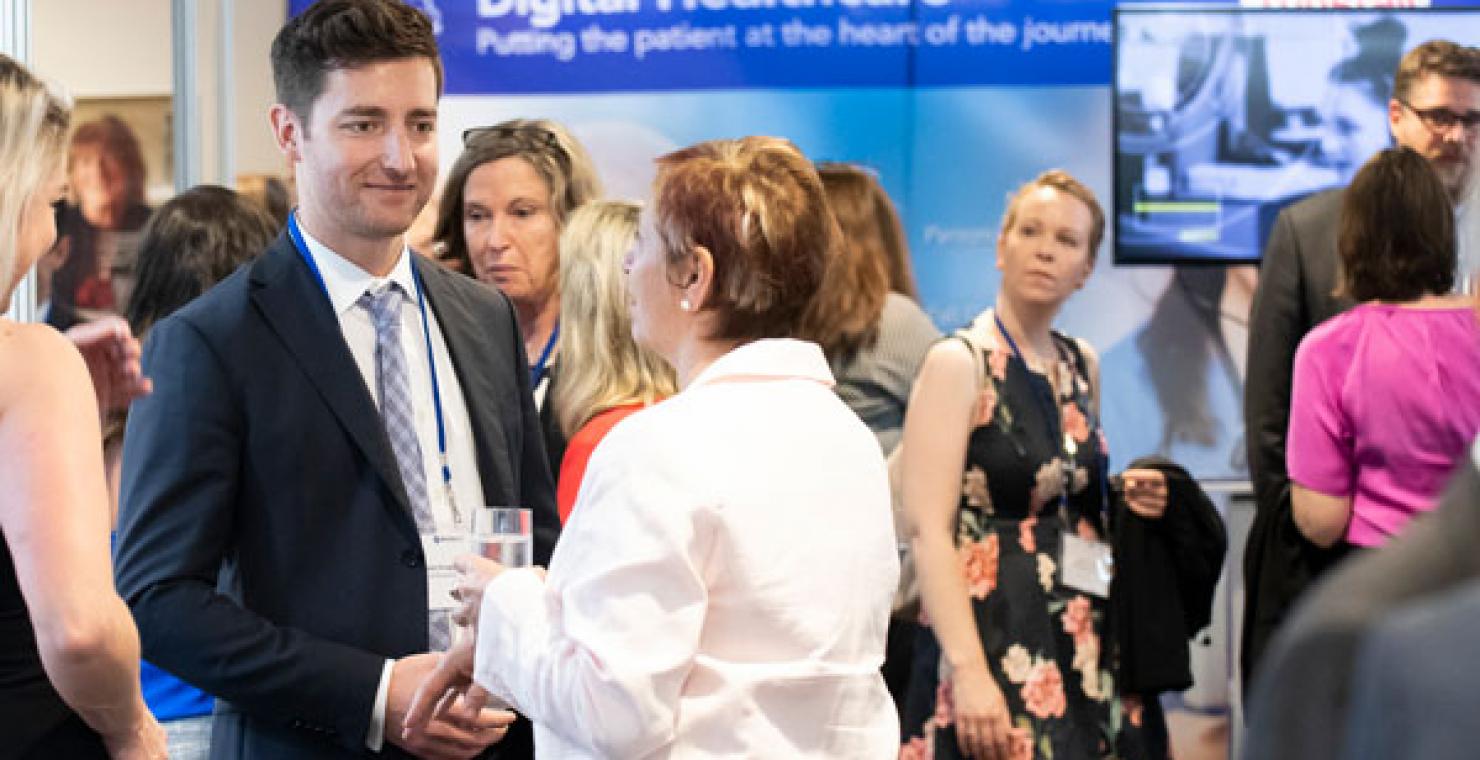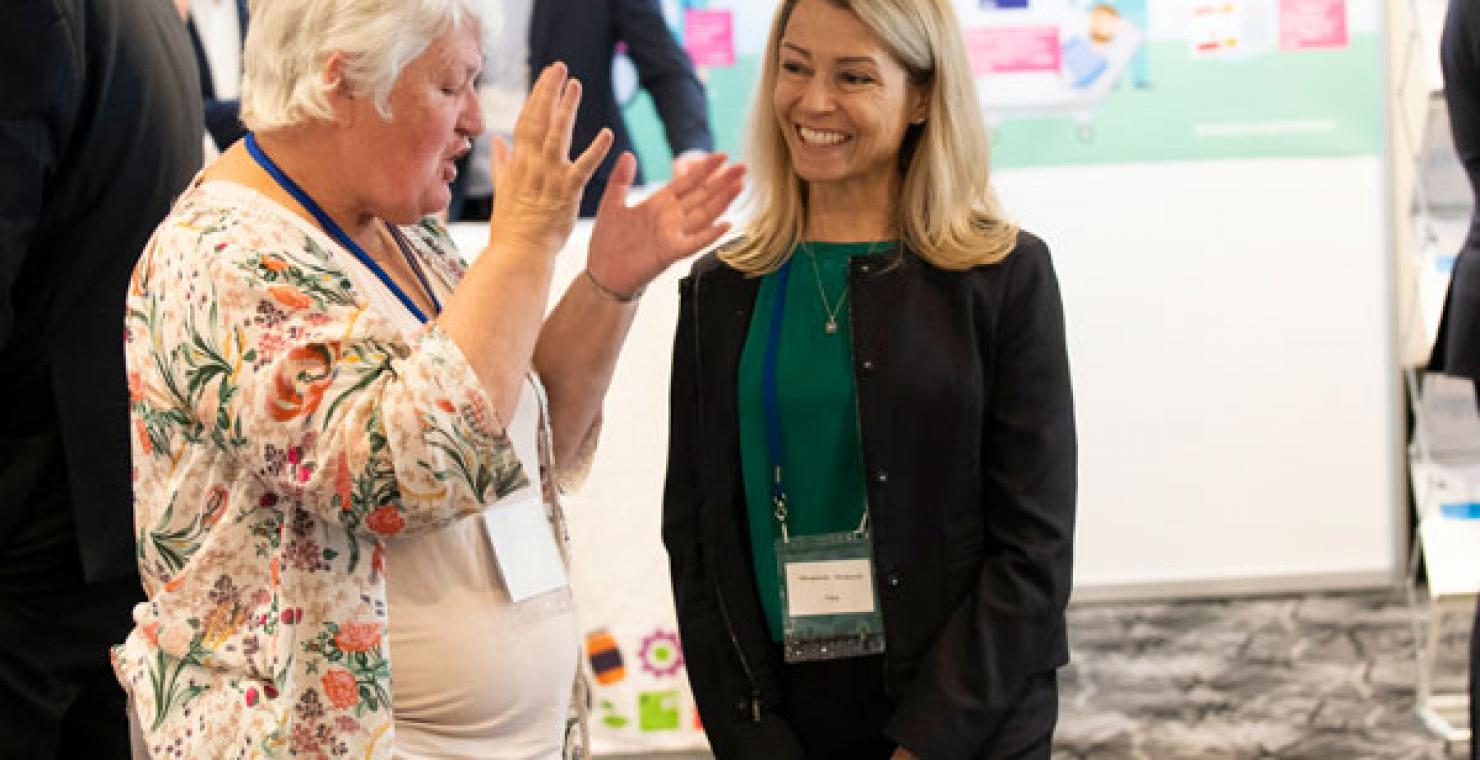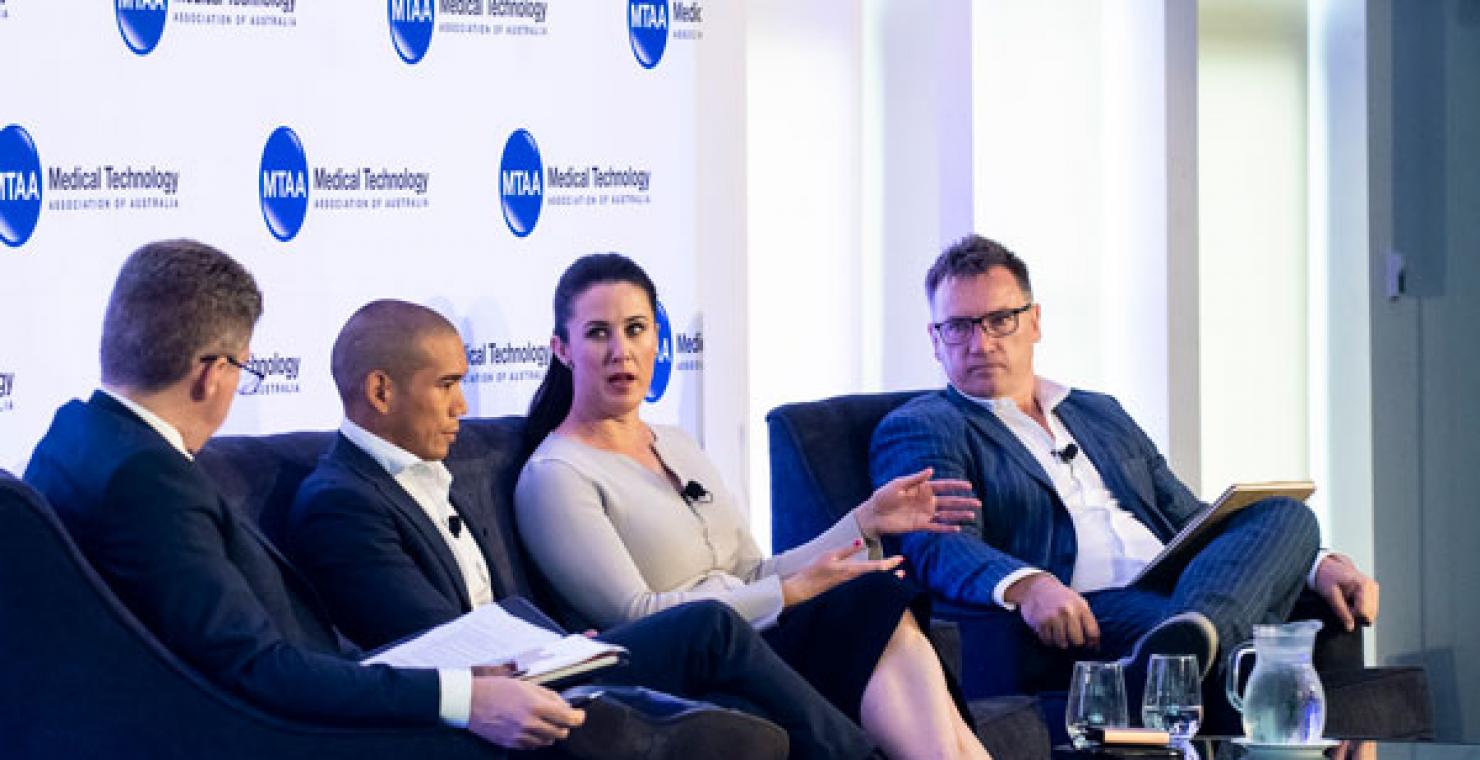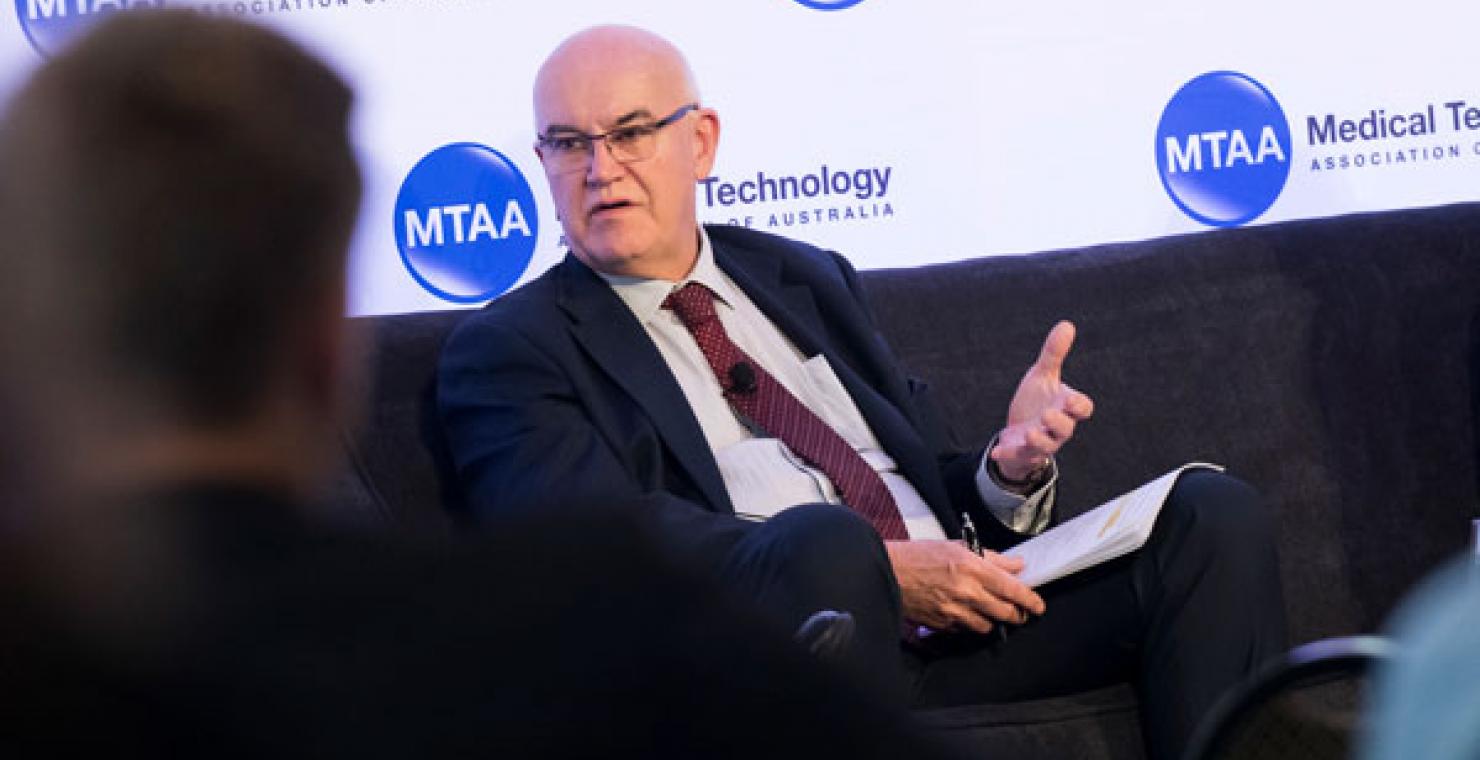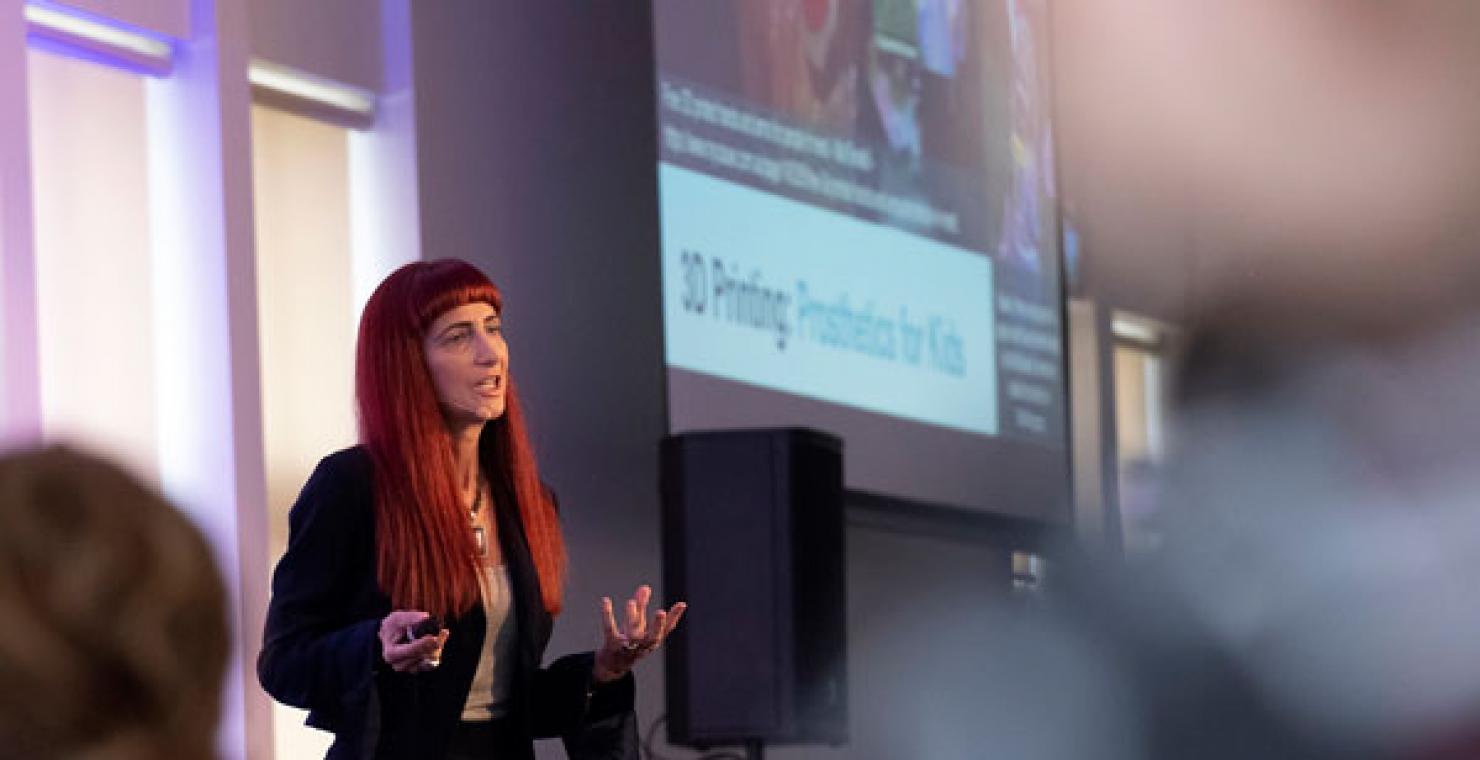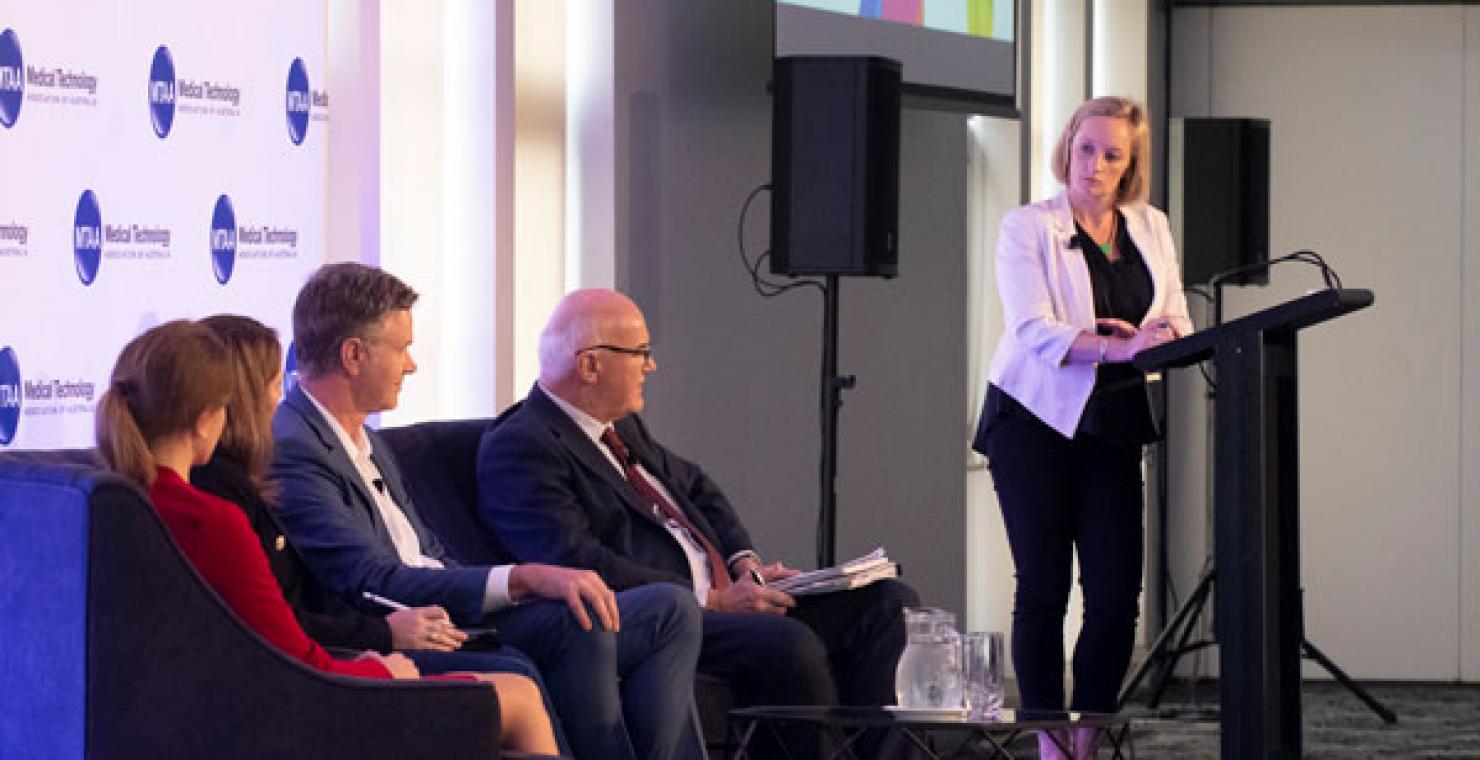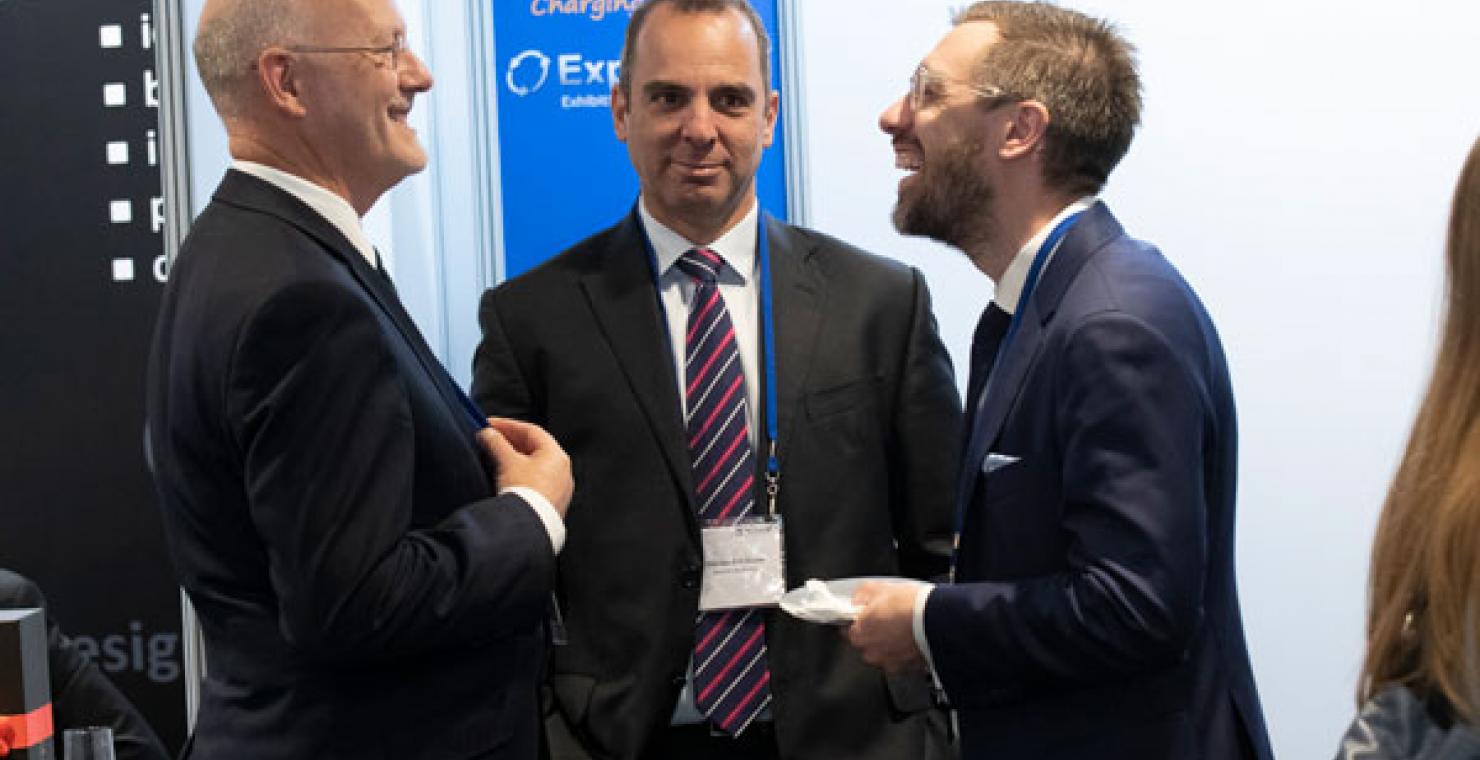 Wrap up of MedTech18 Annual Conference
MedTech18 Annual Conference, hosted from Sydney Luna Park, saw the industry come together to network, exchange ideas and learn the latest news in the industry.
The cross-political panel provided great insights and practical tips about our political system and how we engage with politicians. We also heard that the Government is proud of its Prostheses List Agreement with MTAA. Discussions continued with advocacy stressing its importance on multiple levels with multiple stakeholders, and its payoff in the long-term.
MedTech Europe's, Diana Kanecka joined DoH's, John Skerritt focused on alignments between Australia and Europe policy. John Skerrit encouraged businesses to regularly engage TGA for consultations as the regulatory landscape is continuously developing.
Technologist Futurist, Shara Evans presented the latest innovations in the Future of medical devices that tied in well with the next session on patient empowerment through data, discussing ownership of data, or perhaps more importantly from the patients' perspective. Marina Te Maro shared the amazing work the Children First Foundation is doing to change the lives of disadvantaged children from developing countries. A heartwarming reminder of why we work in the industry.
Innovation through physician collaboration opened day 2 revealing the importance of primary users of equipment driving innovation and the involvement physicians play in manufacturing tools today.
The Cyber Security session gripped the audience with AustCyber's Michelle Price and the panellist delivering a powerful message on the raising risks of cyber-attacks on devices.
Let's Commercialise your idea panel session host overseas speaker Jennell Robinson, MedTech Innovator, amongst others discussing the support networks for  successful product market entry, infrastructure development and the factors for going global.
The Actuator played host to MedTech's Got Talent – Rapid Fire Round in search of young entrepreneurs to mentor and sponsor. The future talent pool of aspiring innovators looks promising as a handful proceeded to the finals of the competition.
Closing the conference saw Dr. Norman Swan facilitate an entertaining and refreshing 1.5-hour session. Through re-enactment, panellist were put on the spot to respond to commonly misunderstood scenarios facing the industry. As unsettling as it was, it did raise the profile that public perception and reality are different things.