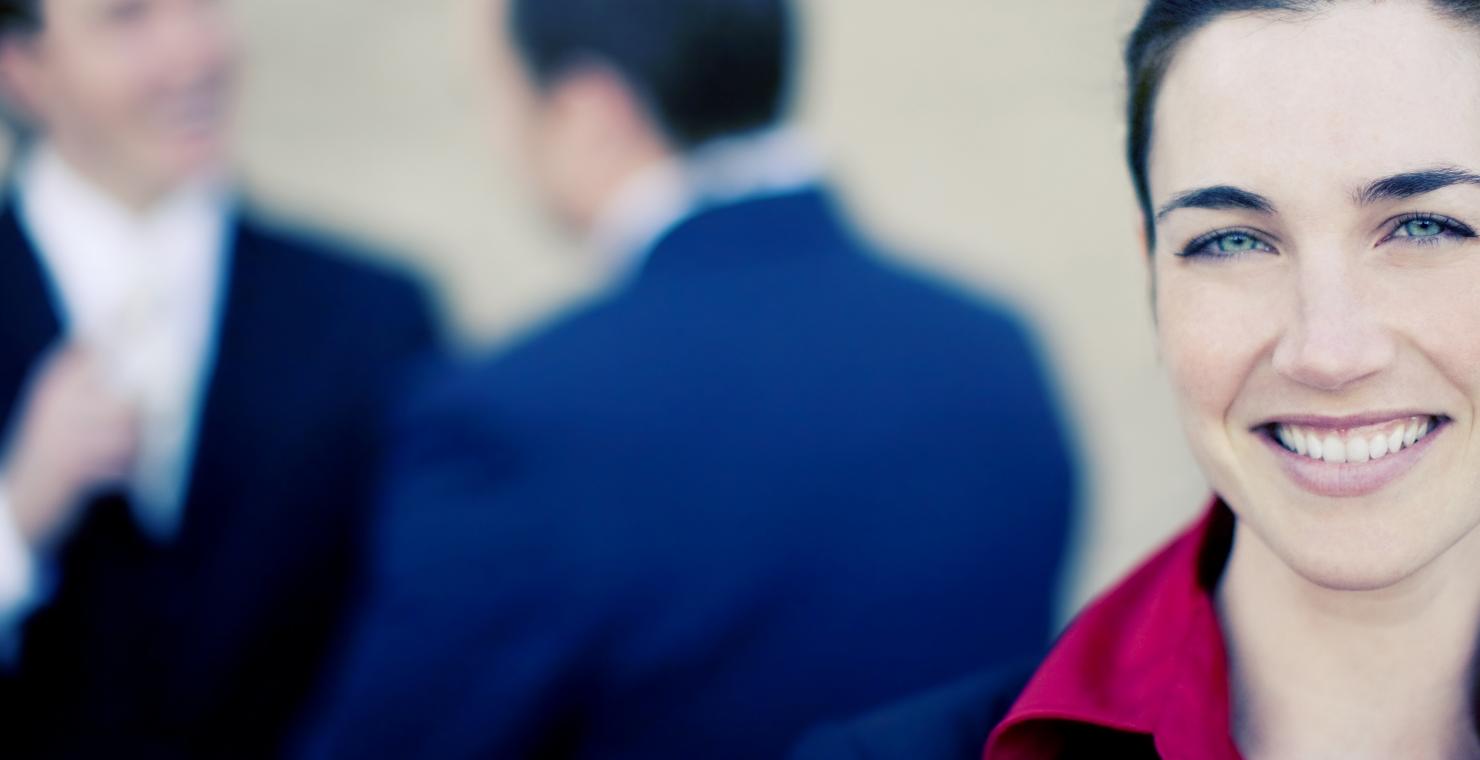 Women in MedTech Champion
Women in MedTech Champion
2017 MTAA introduced the "WiMT Champion" award. The WiMT Award will be presented to a person or a company who has been a Champion in advancing or achieved a significant result in the WiMT Mission or Goals within their company or the industry.
The Women in MedTech (WiMT) mission is to "lead the debate and promote the benefits of gender diversity in the workplace and within the Medtech Industry". We aspire to actively support women entering or advancing within our industry.
The WiMT goals are:
1. To maintain benchmark metrics on the current ratio of women in leadership positions within Medtech.
2. To lead the discussion within MTAA member base towards the setting of an agreed and achievable target ratio of women in leadership positions by end of 2018.
3. To produce and disseminate to MTAA member companies' tangible action plans they may deploy in order to increase the female talent pool in their businesses and leadership positions – by end of 2018.
4. To raise the profile and benefit of Women within the MedTech industry through targeted campaigns and events.
To nominate a WiMT Champion, simply download and complete the form (below) addressing the criteria and mail to secretary@mtaa.org.au, stating WiMT CHAMPION AWARD in the subject line.
Closing date: Friday 15 September 2017.
The winner will be announced at the MTAA Annual Awards Dinner at MedTech2017 Conference in Sydney on Wednesday 1 November 2017.