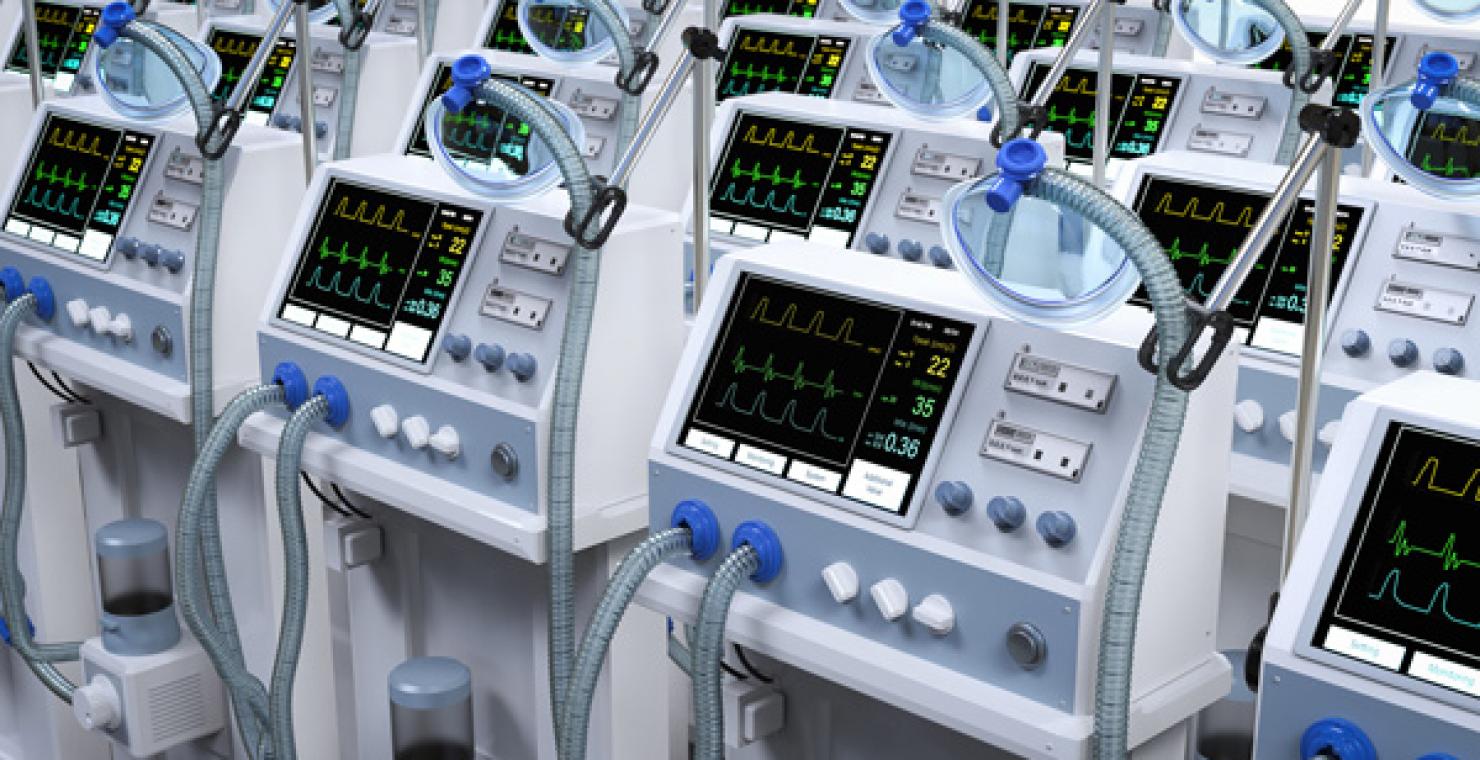 Urgent requirement of Medical Supplies in India
As a result of the COVID pandemic currently impacting India, FICCI (Federation of Indian Chambers of Commerce & Industry) is mobilising suppliers of essential medical equipment, life-saving oxygen and other respiratory intervention support. They have requested the assistance of the broader APAC MedTech industry.
Supplies required for: 
Oxygen Tanks 
Oxygen cylinders 
Oxygen concentrators – 10 L (Portable) & 1 Ton (Hospitals) 
Ventilators 
Oxygen PSA Plants 
Peripherals for Oxygen support 
ICU Units 
Click here to view a statewide list of medical supply requirements needed. Suppliers may submit details here.
Please reach Ms Navita Myer, Director, FICCI– Singapore navita.myer@ficci.com for more details. 
Corporates intending in donate/support medical supplies may get in touch : 
For contribution in Singapore : Ms Navita Myer, Director, FICCI– Singapore (M : +65-84912029; navita.myer@ficci.com ) 
For contribution through CSR in India : Ms Uma Seth, Senior Director & Head - Corporate Social Responsibility, Diversity and Inclusion, FICCI (M : +91 – 9899324304, uma.seth@ficci.com).