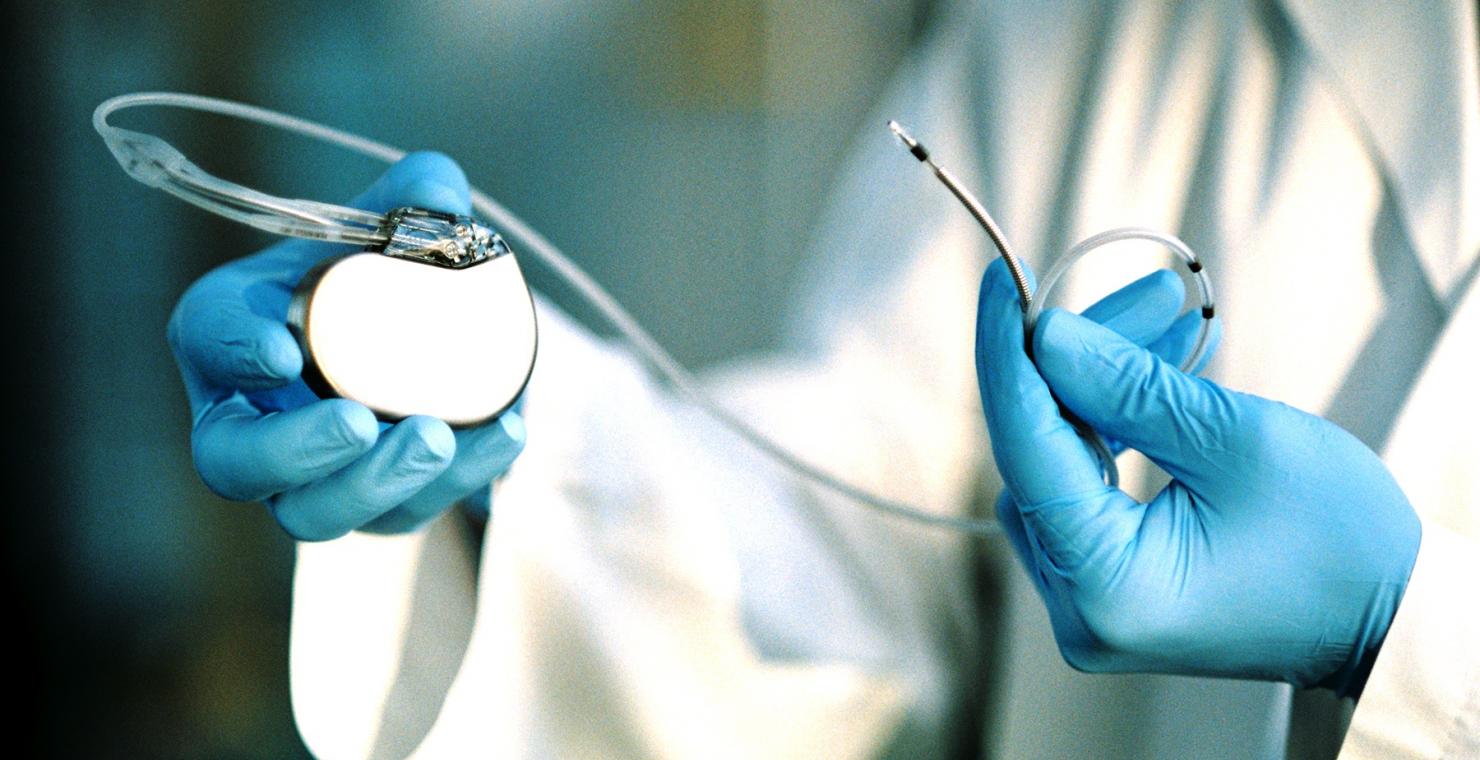 Medicines and Medical Devices Review Taskforce
The aim of the independent Review of Medicines and Medical Devices Regulation (Expert Review) announced on 24 October 2014 was to examine the TGA's regulatory framework and processes with a view to identifying:
- Areas of unnecessary, duplicative, or ineffective regulation that could be removed or streamlined without undermining the safety or quality of therapeutic goods available in Australia; and
- Opportunities to enhance the regulatory framework so that Australia continues to be well positioned to respond effectively to global trends in the development, manufacture, marketing and regulation of therapeutic goods.
The first report, on the regulatory frameworks for medicines and medical devices, was provided to government on 31 March 2015, and was made publicly available on 24 June 2015.
The report was written by an independent panel of experts comprised of: Emeritus Professor Lloyd Sansom AO, Mr. Will Delaat AM and Professor John Horvath AO. The report will be considered by Government, and the ongoing status of recommendations is subject to the Government's views following a careful consideration process. There are 32 recommendations made in the first report, which cover six main areas:
1. Principles for regulation;
2. Pre-market approvals;
3. Post-market monitoring;
4. Access to unapproved therapeutic goods;
5. Structure; and
6. Broader reviews.
Of the 32 recommendations, 13 are only relevant to medicines, 9 only to medical devices and 10 are relevant to both medicines and medical devices. This MTAA position paper covers the 19 recommendations that are relevant to medical devices.