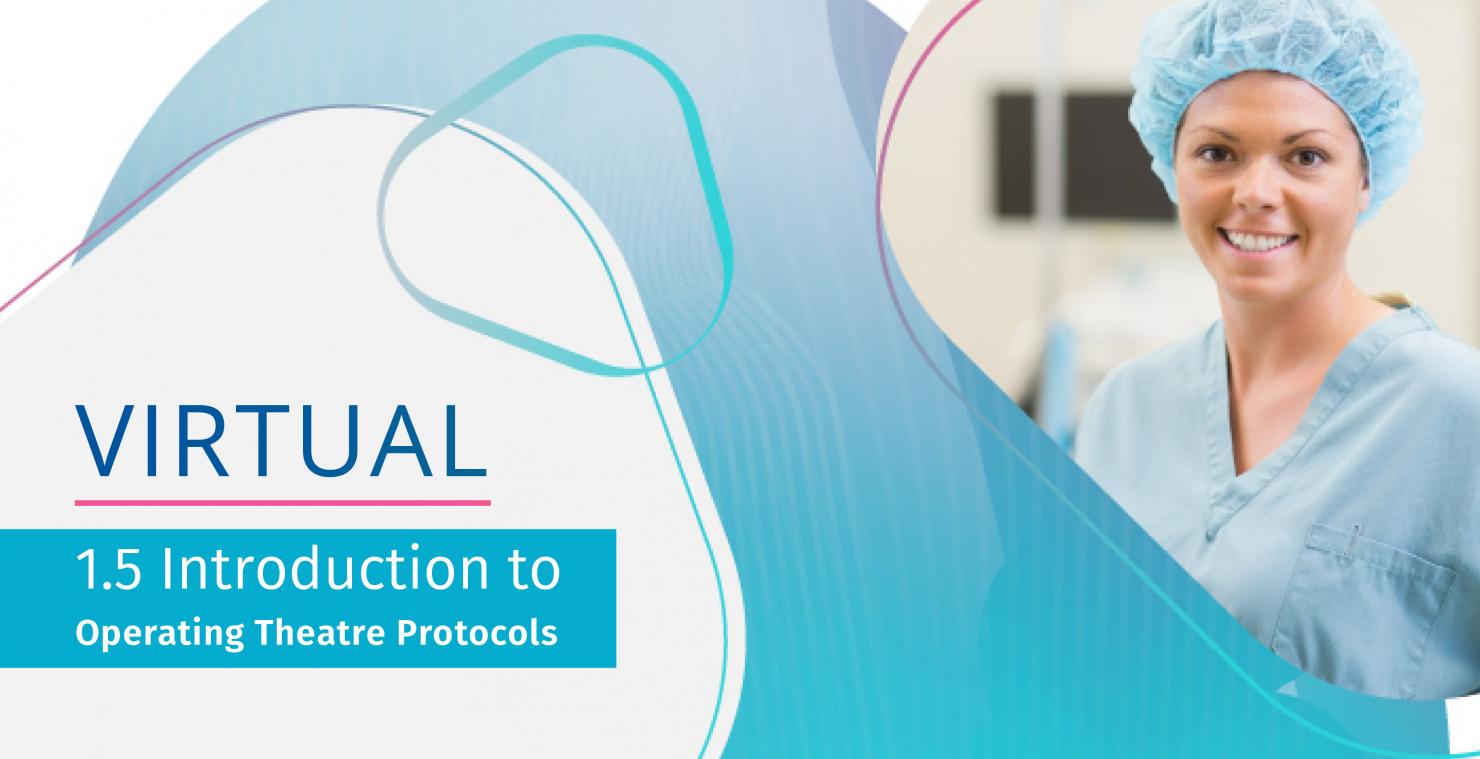 Introduction to Operating Theatre Protocols
This introductory assessed module familiarises Medical Company Representatives (In-House Technicians) with the latest ACORN Standards by providing theoretical and practical training in the perioperative environment.
Learning outcomes:
Examines the ACORN Standards for Perioperative Nursing relevant to In-House Technicians
Understands the role of Medical Company Representatives (In-House Technicians) in the perioperative environment
Examines patient privacy and confidentiality requirements
Considers work, health and safety issues
Understands the importance of managing accountable items including the Surgical Count and Time Out procedures
Recognises and applies the principles of infection prevention including handwashing assessment
Places are limited.
Following full registration, participants will be emailed a reminder one week prior to the training. Upon successful completion of the training participants will receive a Certificate of Participation.
Who should participate: Anyone who is required to attend the operating theatre, including Medical Company Representatives (In-House Technicians) new to the perioperative environment. Participants with outdated OTP qualifications should also attend this course. 
Other Recommended Courses: 2.1 Introduction to the Code of Practice Training Course is recommended for Medical Company Representatives (In-House Technicians) visiting Healthcare Faculties.
Cost: Members $950 Incl. GST | Non-Members $1,900 incl. GST
Additional Information
Changes & cancellations
Click here to view the MTAA Events and Facilitated Training Terms and Conditions.
Tax invoice
You will be emailed a paid tax invoice once payment is complete. A copy of all your transactions are also available in your Transaction History tab on your My MTAA Account and can be viewed here anytime.