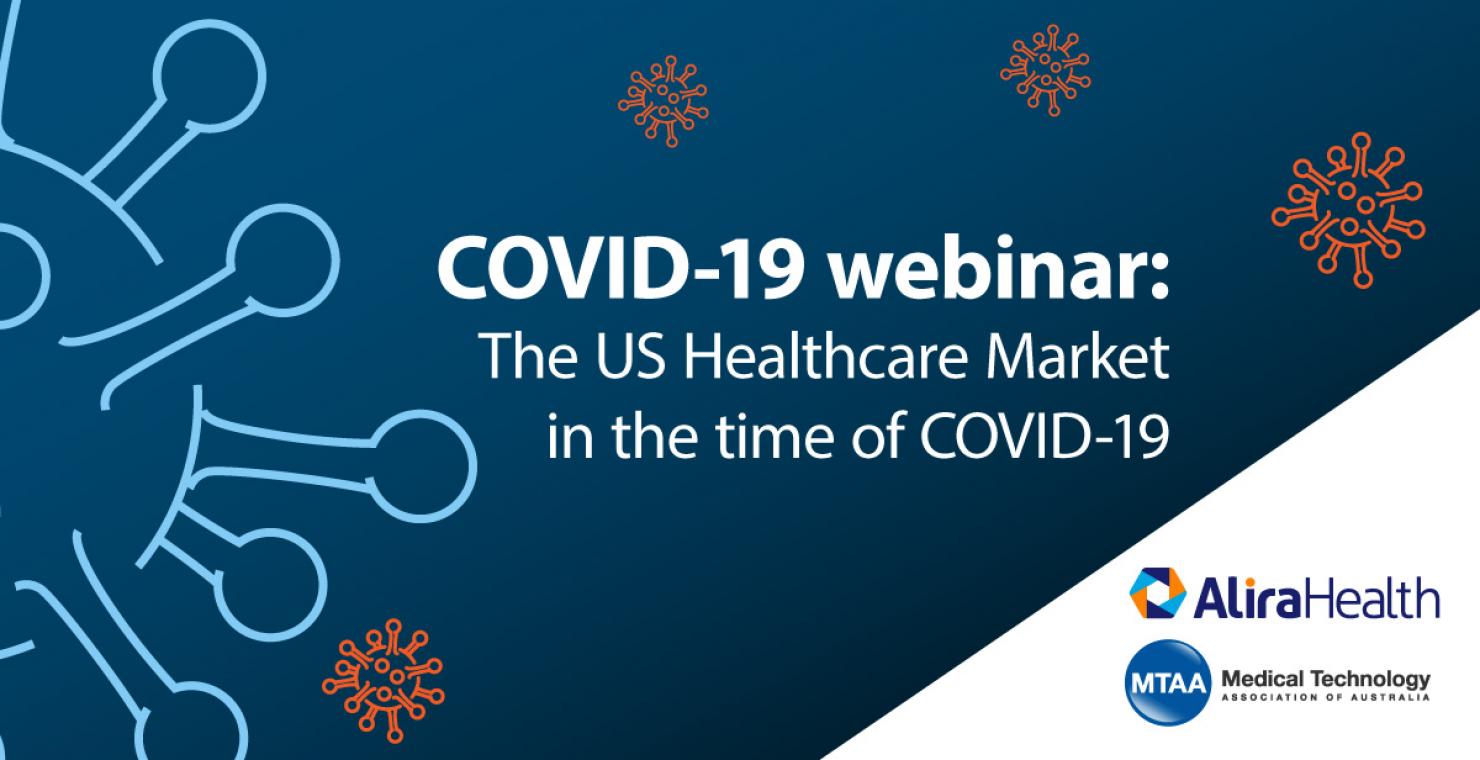 MTAA COVID-19 Webinar | The US Healthcare Market in the time of COVID-19
9:00am Wednesday, 30 September 2020
10:00am Wednesday, 30 September 2020
The COVID-19 pandemic has disrupted healthcare markets around the globe, and the United States is no different.  As the largest medical device market in the world, its critical to understand how the pandemic has affected the US market, how the industry is responding, and how the FDA is helping to support companies in an effort to get critical equipment and treatments into the hands of those that need it most through the Emergency Use Authorization (EUA) process. 
In this exclusive MTAA member webinar, Aude Ouensanga, Partner at Alira Health, and Mary McNamara-Cullinane, Senior Vice President, Regulatory Affairs, will discuss the current state of the US healthcare market, provide an FDA update, and considerations for companies looking to bring their business Stateside. 
This webinar will include:
An introduction to US healthcare market, and what companies can do to best prepare to bring their innovations to the States;

An update on the FDA, including a walk through of the EUA process and best practices and key insights for submission development based on the latest FDA guidance;

An opportunity for participants to ask questions and network with Mary and Aude.
On the panel will be:
Aude Ouensanga
Partner
Mary McNamara-Cullinane
Snr VP, Regulatory Affairs
The details
| | |
| --- | --- |
| Date: | Wednesday, 30 September |
| Time: | 09:00-10:00 hrs AEST |
| Cost: | MTAA Members: FREE |
|   | Don't forget to login as a Member to register |
|   | Non-Members: $60.00 +GST |
Contact Information
Lorraine Hendry - Events & Program Manager