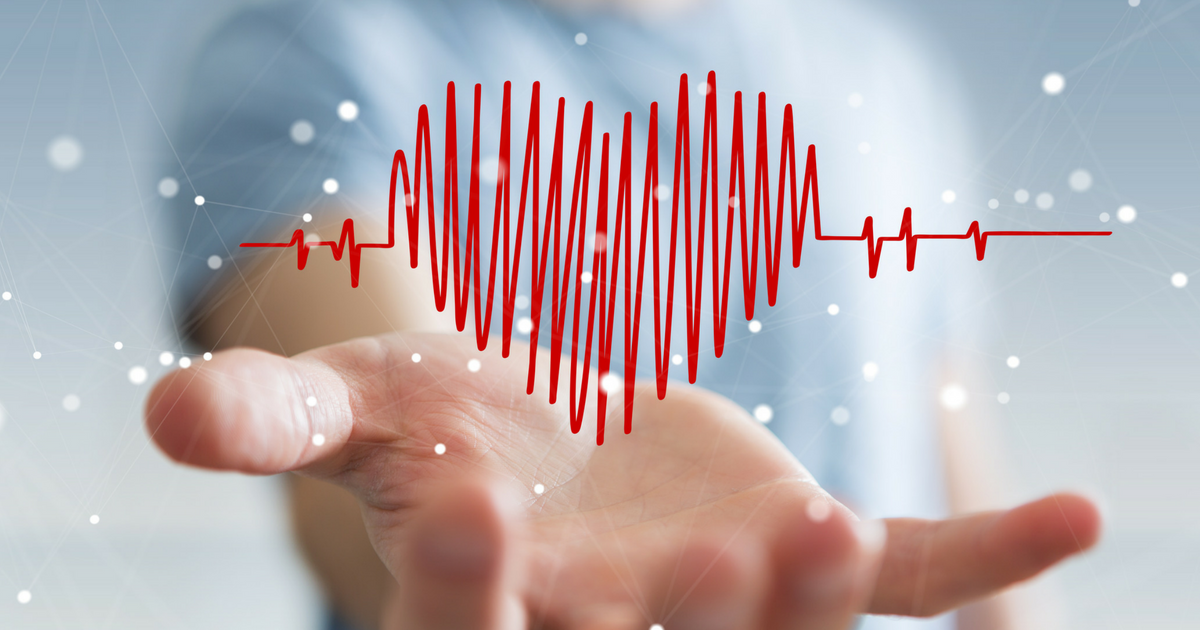 MTAA Event | Life-Changing Impact of MedTech
6:00pm Wednesday, 16 October 2019
8:00pm Wednesday, 16 October 2019
Parliament House
Parliament Drive
Mural Hall, Area B
Canberra
,
Australian Capital Territory
2600
Australia
Hear the wonderful personal experience of people like Michael Budge who earlier this year was rushed to hospital after suffering a heart attack.
After 7 weeks in ICU following open heart coronary bypass surgery, Michael was given a 20% chance of survival. He defied the odds but was left suffering from profound shortness of breath, leaving him unable to sleep at night, walk upstairs or lift anything above chest height and on severe fluid restrictions, due to damage to his mitral valve.
Michael was determined to be a candidate for the minimally invasive MitraClip therapy, which was used to pin his heart valves back together so the blood could flow properly again. Within 4 days he was back home and well on his way to being able to live a normal life, and perform the activities that so many of us take for granted.

The Details:
| | |
| --- | --- |
| Date: | Wednesday, 16 October 2019 |
| Time: | 17:00 - 19:00 hrs |
| Venue: | Mural Hall, Area B |
|   | Parliament House |
Contact Information
Lorraine Hendry - Events & Program Manager