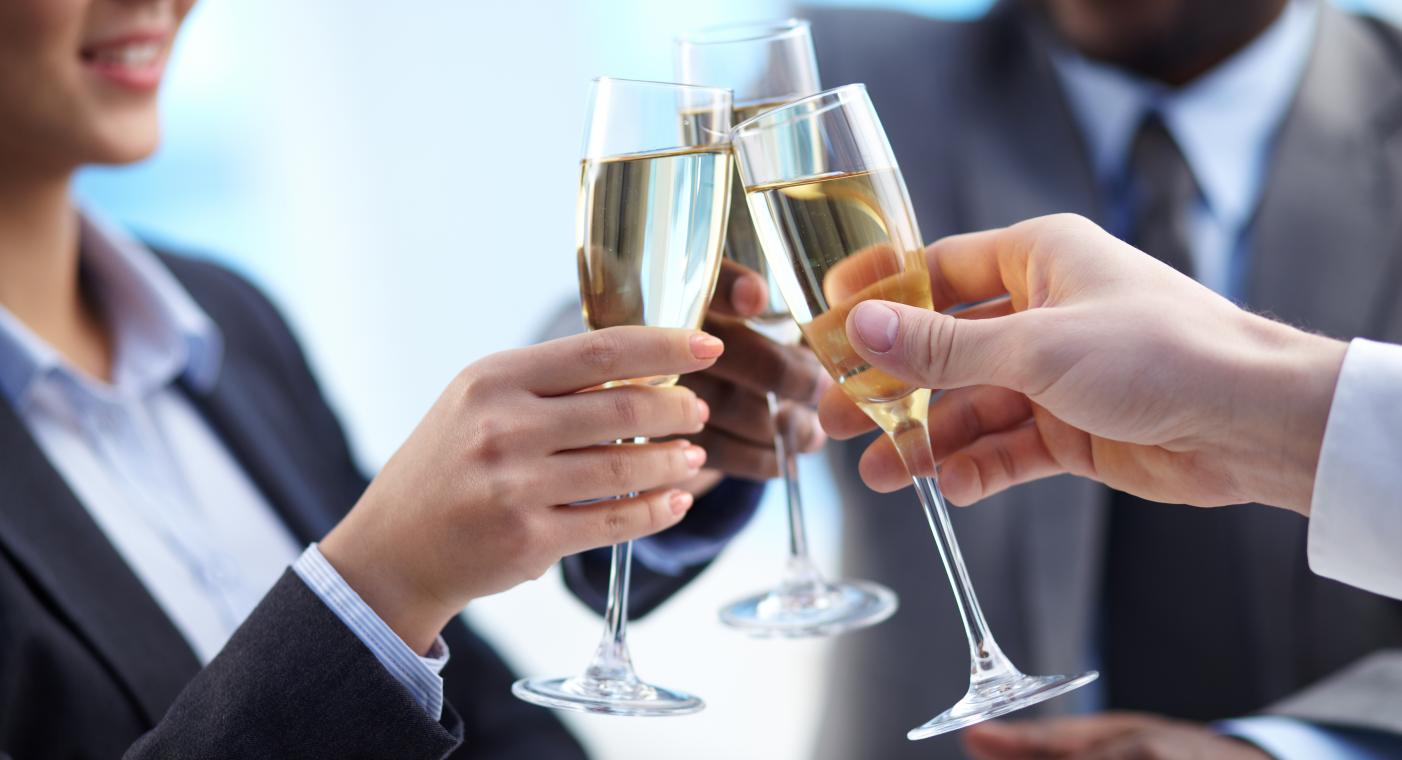 Webinar - Christmas Party Cases
10:00am Tuesday, 28 November 2017
11:00am Tuesday, 28 November 2017
When employees misbehave in the silly season, it's a poorly timed but serious management issue and lends itself to a few interesting case examples. We will review classic cases which occurred at and around workplace Christmas parties.
We will walk through the take outs for your business to ensure you are prepared to manage and decrease the most common pitfalls including:
- Unwelcome advances between employees

- Angry employees

- Intimidating employees

- Inappropriate conduct by and towards managers
This webinar will be of interest to HR managers and management, to avoid what is meant to be a happy occasion from turning nasty.