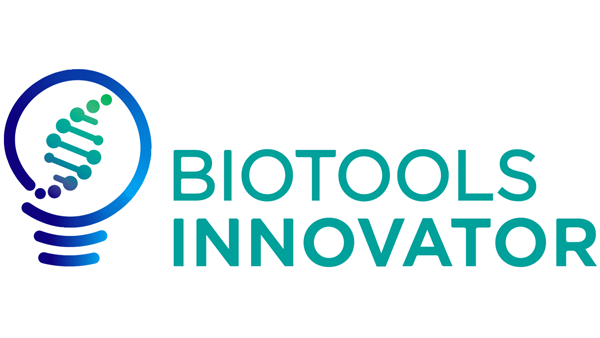 New BioTools Innovator 2021 Program
MedTech Innovator are thrilled to announce the launch of BioTools Innovator, a new accelerator program intended to advance life science tools innovation and improve human health by accelerating the growth of best-in-class startups developing a broad spectrum of biotech products, platforms and services. BioTools Innovator is supported by two of the leading investment groups in the space, Research Corporation Technologies and BroadOak Capital Partners.
In its inaugural year, BioTools Innovator will recognise the 10 best-in-class startups across the life science tools industry. Companies selected for this honour receive a slot in the BioTools Innovator Accelerator, which provides high profile visibility and access to investors, stakeholders, decision-makers; a network of mentors and peers; and participation in a customized educational curriculum. Additionally, accelerator companies compete for up to $USD200,000 in non-dilutive funding. Acceptance into the BioTools Innovator Accelerator is based on the stage of the startup, with a preference for companies that have not yet raised a Series B or established a significant strategic partnership.
Read more and apply at http://biotoolsinnovator.org/