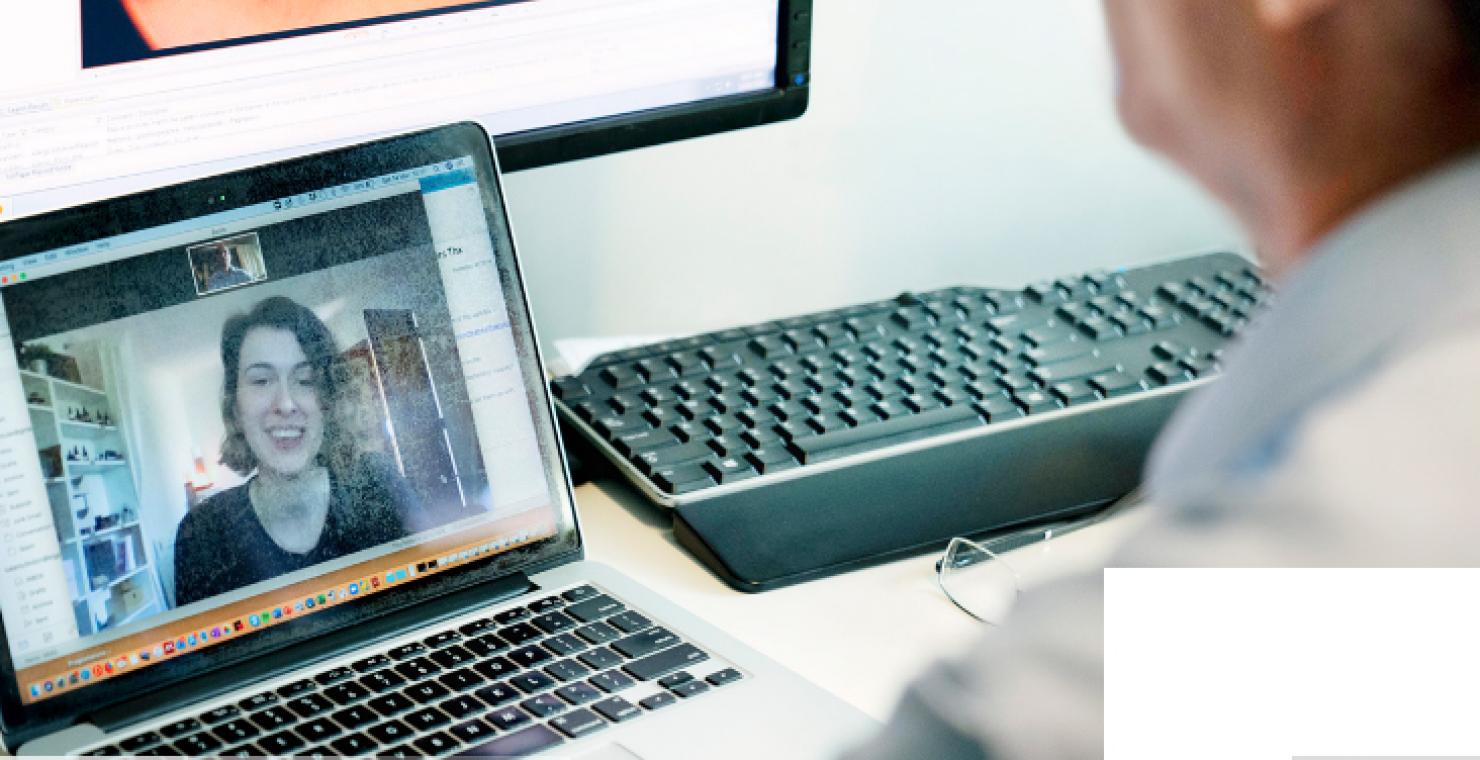 Survey: The Future of Healthcare is Digital
MTAA is engaged with the Australian Digital Health Agency, the agency that is developing the National Digital Health Strategy.  The strategy will be formed during this budget year, with a view to finalistion by mid 2022.  To this end, MTAA has been engaged with the ADHA to contribute to the strategic framework.  We anticipate a workshop for MTAA members and ADHA to be scheduled later this year.  
The ADHA has announced its first public consultation this week – a nation-wide public survey that is open until November.  Click here to read the announcement.  
Click here to view the survey.
Click here for a list of questions from the survey that relate to specifically to industry.
MTAA will submitting a response to the survey.  Our Industry Policy Committee (IPC) and CHAG – Connected Healthcare Advisory Group are working together to form a position on digital health and prepare our response.  Both of these groups have a digital health agenda that is being progressed, and that will be communicated to members in due course.  Three key areas are: Industry's Digital Health Objectives, Advocacy and Awareness of MedTech / digital health and Reimbursement for Digital Health products / services.  Please get in touch with your IPC and/or CHAG contacts or Neina Fahey, Secretariat support for the CHAG at nfahey@mtaa.org.au.