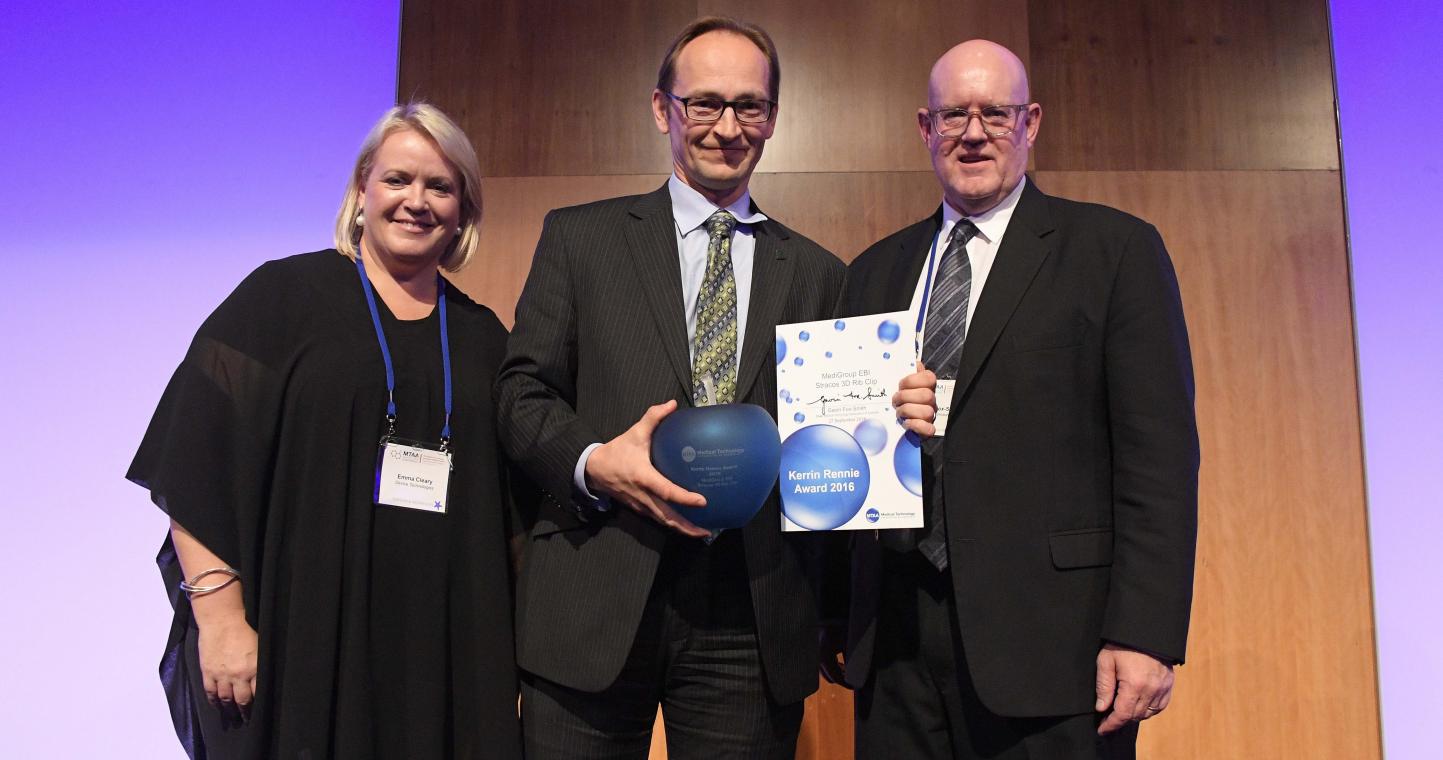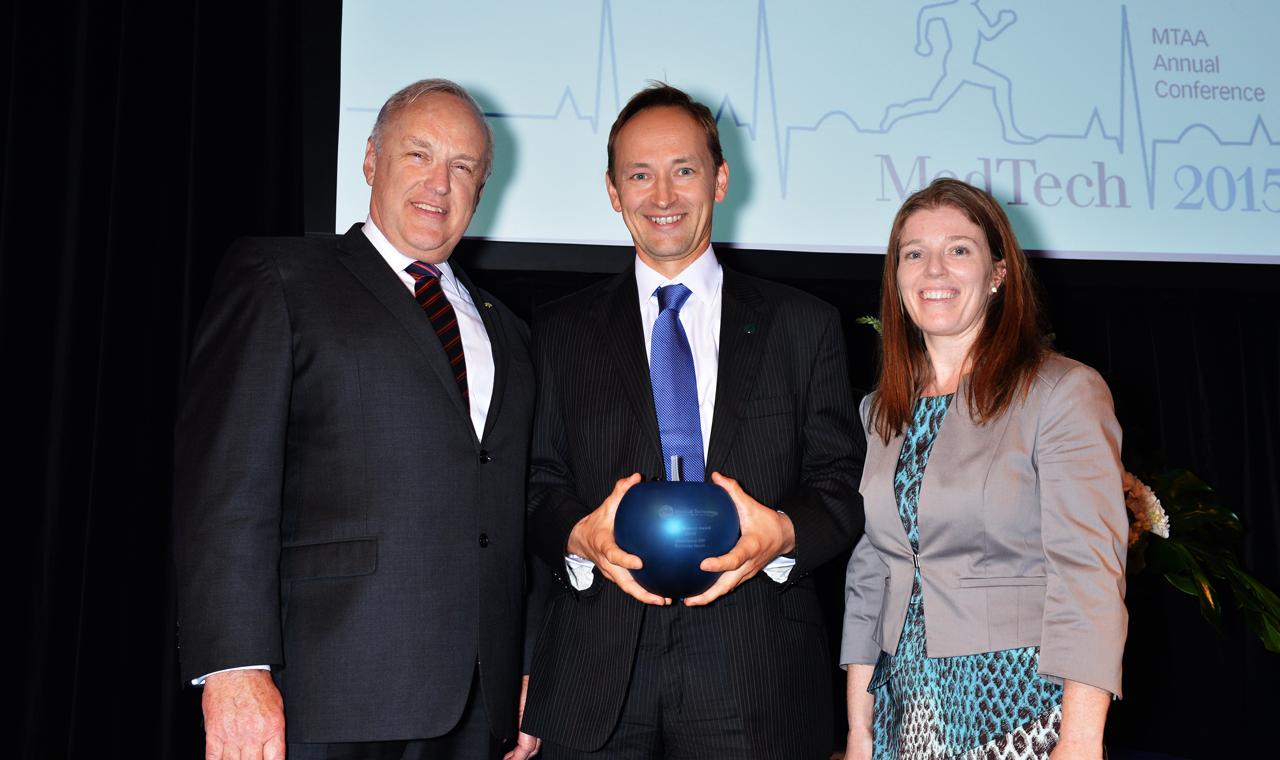 Kerrin Rennie Award 2017 Call for Nominations
Kerrin Rennie Award for Excellence in Medical Technology – Improving Quality of Life
MTAA invites the Australian medical technology industry to participate in the 2017 Kerrin Rennie Award for Excellence in Medical Technology – Improving Quality of Life.
2017 celebrates the 10th year the MTAA has given this prestigious Award in honour of Kerrin Rennie - a long serving and highly respected member of the Australian medical technology community.
Any medical technology company based in or represented in Australia may enter a product launched in Australia between 1 January 2015 and 25 August 2017 and used in the diagnosis, prevention or treatment of disease or disability or improvement of quality of life. Entry is not limited to members of MTAA.
See previous Kerrin Rennie Award Winners
How to enter:
Closing date: Friday 25 August 2017.
The winner will be announced at the MTAA Conference Dinner in Sydney on Wednesday 1 November 2017.
Know an Outstanding individual in MedTech?  Nominate for the Outstanding Achievement Award 2017.