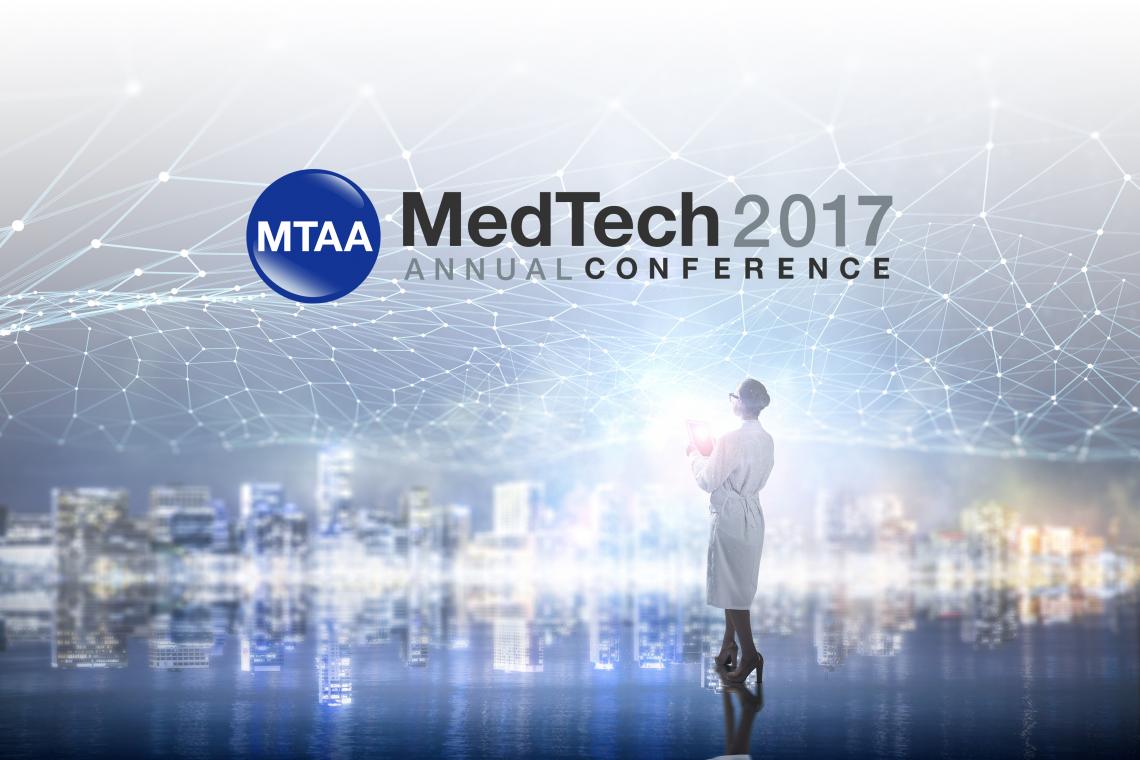 Less than 90 days until MedTech2017
The Medical Technology Association of Australia (MTAA) Annual Conference is less than 90 days away. MedTech17 will be take place on the 1st and 2nd November at Doltone House, Jones Bay Wharf, Sydney.
The theme this year is the "Value of Medical Technology to a Healthier Australia" and is shaping up to be one of the most outstanding yet with an impressive line-up of national and international speakers.
Speakers include:
1.       Dr Dora Hughes, Former Health Advisor to President Obama (US)
2.       Richie Etwaru, Blockchain expert (US)
3.       The Hon Brad Hazzard MP, NSW Minister for Health and Medical Research
4.       Hon Dr David Gillespie MP, Federal Assistant Minister for Health
5.       Tim Kelsey, CEO of the Australian Digital Health Agency
6.       Andrew Stuart, Deputy Secretary of the Department of Health
7.       Adj Prof John Skerritt, Deputy Secretary of the Department of Health
8.       Dr Rachel David, CEO of Private Healthcare Australia
9.       Adrian Turner, CEO of Data61
10.    Sue MacLeman, CEO of MTPConnect
The full program is now available at the Medtech17 website
Register by Thursday, 31 August to get the early bird 15% discount!
The MTAA Annual Awards Dinner will announce the winner of the 10th  Kerrin Rennie Award which acknowledges a company's extraordinary contribution to the Australian medical technology industry.
Other winners to be announced include the Outstanding Achievement Award for an individual's contribution to Medtech and the recipient of the MTAA Life Membership Award.
This year we launch the inaugural winner of the Women in MedTech Champion.
Ian Burgess, Chief Executive Officer of the Medical Technology Association of Australia said:
"It is important to keep up with the latest MedTech innovation which is revolutionising healthcare.
"This conference will not only showcase the most recent MedTech innovations from all over the world but provide a forum to exchange idea with industry leaders, local and international."